No matter how much time goes by, we can never forget the length of the 'Fast And Furious' franchise. They started back in the early 21st century and is still going! If we are talking about cars, why not mention the Hub Rally about to take place?!
Balochistan is about to host one of the biggest rallies of the year. It is going by the name of 'Hub Rally '21' this year.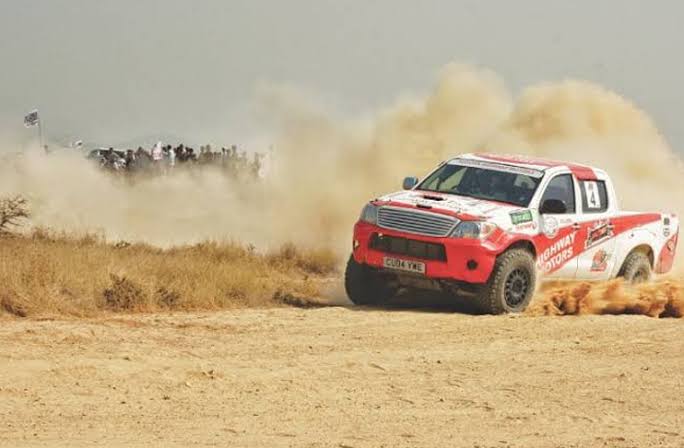 Something Big Is Headed!
So, what happens in a rally? People, from all over, bring their vehicles and showcase them. Imagine it to be an auto show but with running vehicles instead of stationary ones. Now, every vehicle requires coverage. One needs to keep track of them in case they are the subject of adverse factors. Falcon-i is the new tracking partner of Hub Rally '21. We all know how important it is to keep an eye on our vehicle in our day to day lives.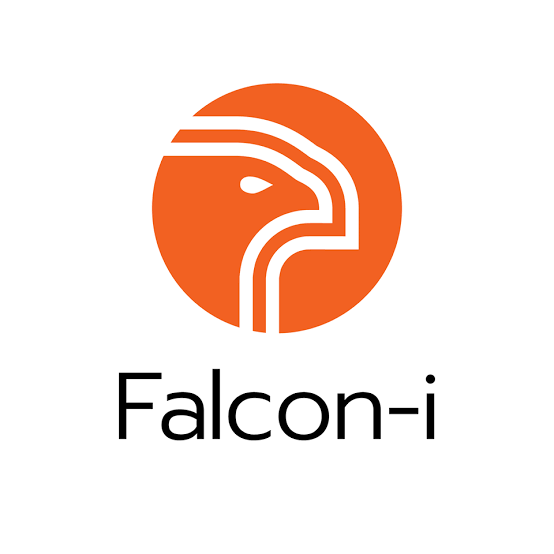 Falcon-i, being the largest private fleet management company, accompanies the use of state-of-the-art technology in it's operations. They offer services that range from fleet control, satellite tracking as well as logistic optimization. When it comes to automotive movement safety, no one does it better!
Additionally, Country Head Sales of Falcon-i, talking about their partnership, said,
"Falcon-i is proud to be the tracking partner of this mega annual event. Every year we see Pakistan's top off-road racers come to Baluchistan to showcase their skills. As the country's largest privately-owned fleet management company, we've always worked to make it easy for our customers to monitor and manage their vehicles, so they can stay focused on what matters to them the most. Becoming a tracking partner in this event has raised its level."
Start Your Engines
Now that we know the tracking partner, let us also inform you who is organizing it. Toyota Highway Motors is the one responsible for putting all this in place. Without them, we may not even have such a rally in place. Since the location is Balochistan, you should be prepared to face some robust off-road vehicles and impressive power under the hood.
The Hub Rally is set to take place on 13th and 14th March, 2021, at Gadani Beach. If you ever wish to turn your head away from the rally, there is always the beach to look forward to. We hear they are particularly calm at this time of year. So put on your seatbelt, shift into gear and stay primed. There is much to be seen, much to be felt.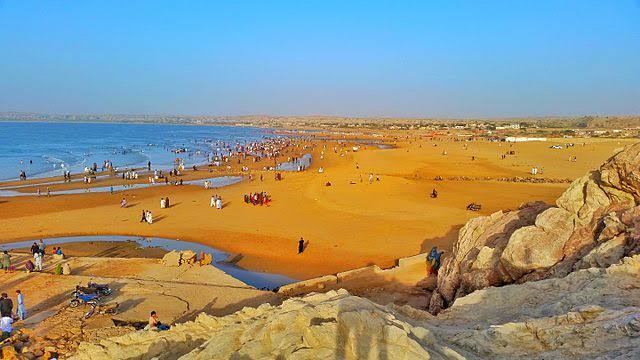 Unleash the car enthusiast within!
Stay tuned for more from Brandsynario!