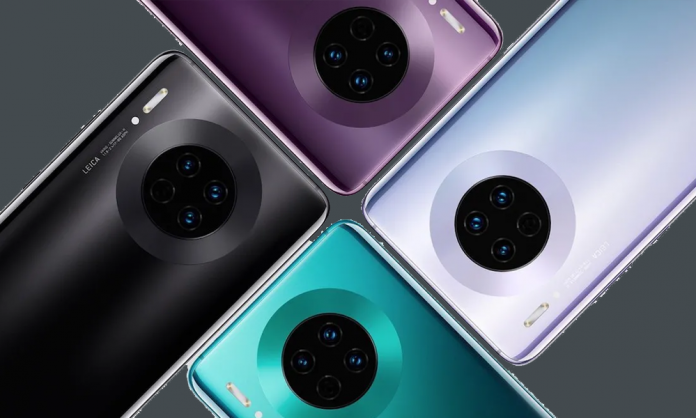 Despite all the trouble with the US government, Huawei has left a mark on the world and there is no denying this.
The brand's latest handset, Huawei Mate 30 Pro is now taking over headlines. DXOMark, a popular channel for camera reviews has given the Mate 30 Pro a rating of 121.
This benchmark has never been beaten but is only equaled by the Xiaomi Mi CC9 Pro Premium.
The Mate 30 Pro has beaten Samsung Galaxy S10+ and iPhone 11 Pro Max, very handsomely.
But that's not all, DXOMark has also conducted audio reviews of the device and once again Huawei has topped charts.
The Huawei Mate 20 X was the second phone they rated.
Here's what DXOMark had to say:
The Huawei Mate 20 X is the top scorer in our Audio tests of all the devices we've tested thus far, with its Overall score of 75 besting Samsung's S10+ by ten points and the Note 10+ by 9.

It is also the only Android phone we've tested that scored above Apple's large-screen iPhone XS Max—although only by one point.

The Mate 20 X did particularly well when playing back movies and music, achieving a substantially higher score for those use cases than any of the other phones we have tested.

While still the top scorer among the Android devices we tested, its performance while gaming was less stellar, and behind both the iPhone XS Max and the iPhone 11 Pro Max.
It looks like things are going pretty swell for the powerhouse as it is bringing out more and more dominating and powerful handsets to give tough competition to all its rivals.
What do you think?
Share your thoughts with us in the comments below.
Stay tuned to Brandsynario for more news and updates.
The Best is About the Get Even Better, Are You Ready for It?