Huawei is eyeing the 'Internet-of-Things' market. Is that a far-sighted venture or simply fluff?
New Harmony 
China's famous Huawei Technologies recently launched their Harmony operating system for smartphones.
The use of HarmonyOS is a big win for the company. This means that Huawei will no longer be totally reliant on Android or Google Support. Since the U.S. sanctions banned Google and Android from providing technical support to new Huawei creations, Huawei has experienced setbacks. The models and apps of Huawei were rendered dysfunctional since they are linked to the bundle of services now banned.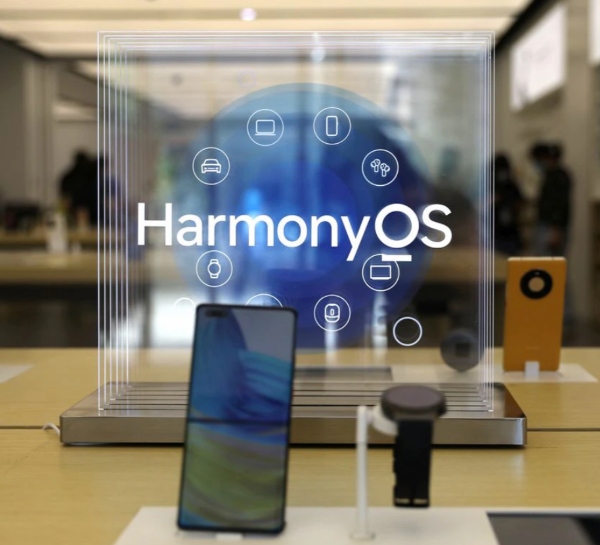 The HarmonyOS is being created as an 'Internet-of-Things' platform. Its essential aim is directed towards operating on and connecting other devices such as laptops, smartwatches, cars, and appliances.
A Response to War?
Huawei, China's leading telecommunications equipment maker, landed on a U.S. trade blacklist in May 2019. The US believed Huawei posed national security risks. Huawei even repeatedly denied it is a risk yet to no avail.
This new development is essentially a response to the US bans. Huawei and the country behind it, China, aims to show that they can stand on their own feet. The US cut the chord? So what, we'll make the chord ourselves.
Future Developments
Huawei has issued statements that suggest they will start rolling out HarmonyOS on selected smartphone models. They will also be offering users the chance to switch from the current operating system which is supported by Google's Android platform.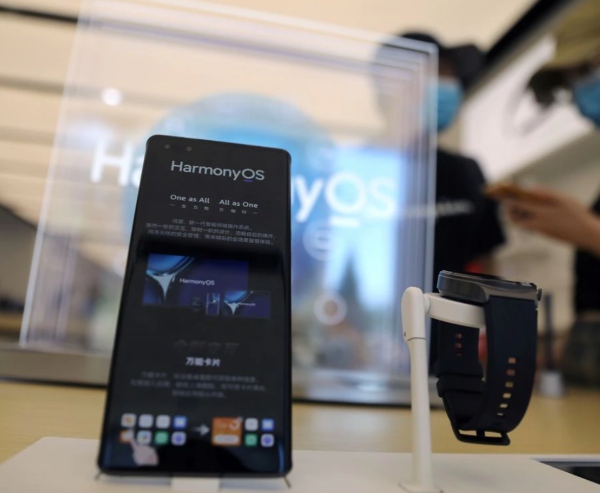 The company's presentation also unveiled several new products using HarmonyOS. Among them were a tablet, a smartwatch, and a stylus. Huawei is not only created another web of services but also products to become self-reliant.
More About the Launching Presentation
The presentation in Shenzhen also included a teaser for the flagship P50 phone. Its launch has been delayed to the raging pandemic, however, now the hype for it is building up. The company representatives noted that Huawei is aiming to have HarmonyOS on 200 million smartphones and 100 million third-party smart devices by the end of the year.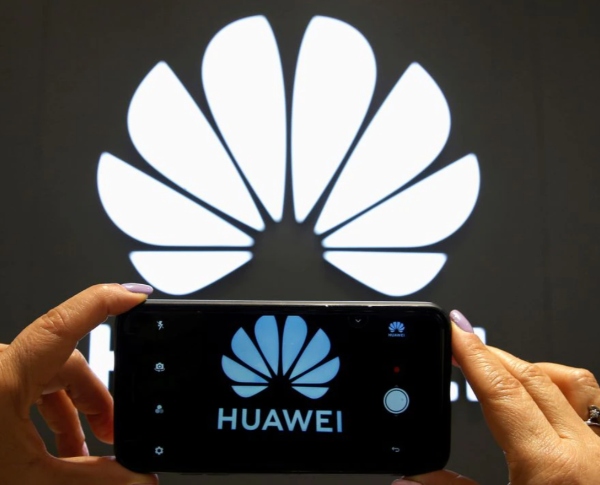 Though it seems like a big goal, keeping in mind their developments, it seems doable.
The sky is the limit for Huawei. The Chinese company is also looking into providing upgrades to older components like batteries for those with older models.
Why HarmonyOS?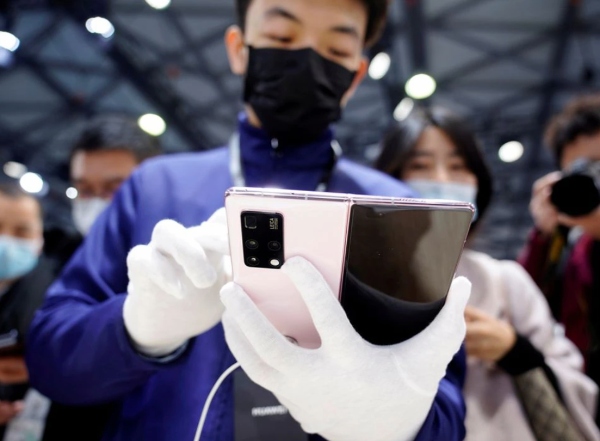 The company representatives believed that the smartphone market is at a plateau. That is because it is the dominant device in our lifestyles since developers did not have other platforms to develop. With HarmonyOS, they are looking beyond smartphones.
Stay tuned to Brandsynario for the latest news and updates.