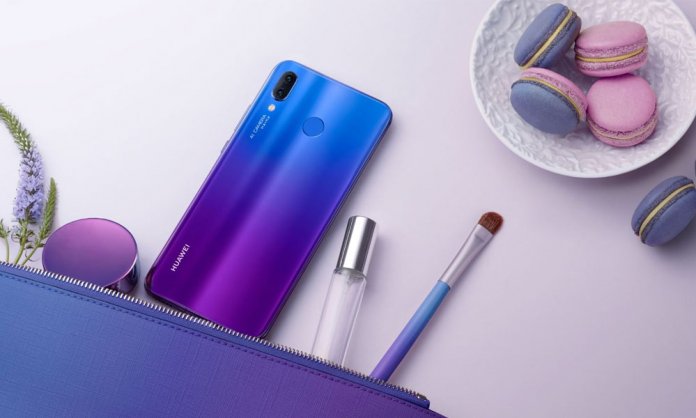 Technology giant Huawei, the world's second largest Smartphone manufacturer has recently launched the new Nova 3 series, which feature two innovative handsets the Nova 3 and Nova 3i.
This time around, the brand has gone an extra mile by introducing advanced artificial intelligence (AI) features for both handsets. The phones are equipped with quad-cameras for excellent AI detection and amazing results.
At the launch event, Manager, Huawei Consumer Business Group, Blueking Wang commented :
OUR RESEARCH ON CONSUMER REQUirements in Pakistan showed that the users need a phone which has a huge memory to store maximum multimedia content. So, keeping this in mind we have increased the memory up to 128GB  – a first for a phone at this price point – and that this model is now being considered to be introduced in developing countries.
The global Chinese brand closed Q2 2018 with 22.2% market share – at the second position in terms of volume. Blueking Wang added that the Nova 3 series is a benchmark for the brand itself as it is offering the best of AI tech at an affordable price.
"It has more scenarios than any other Huawei phones for creating better photos. The selfies come exceptionally well by only treating the face and keeping the background intact. And this is not possible without AI"
Kirin 970 Chip in a Mid-Ranger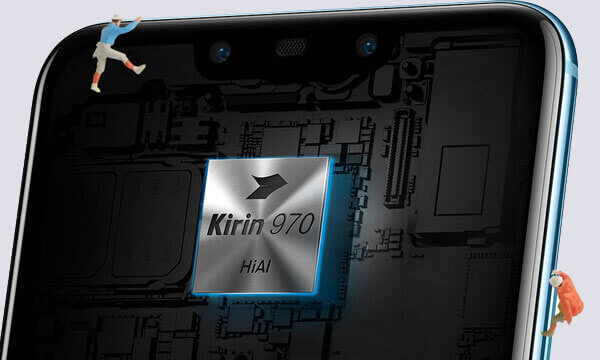 Indeed it came as a sweet surprise when Huawei announced that the processor embedded in the Nova 3 series is the 970 chip, which is used in their flagship. Considering that the series is a mid-range costing somewhere between 40-60k, we wonder how can it be cost effective for the brand itself.
Blueking shared that the tech-giant has conducted extensive research, and developed and manufactured the chip on their own, thus, it is easier for the brand to determine whether the introduction of it to a mid-ranged set is cost effective or not.
According to Blueking:
"We are bringing flagship level qualities to our lower phones so that more and more people could experience AI"
Advanced AI-Powered Cameras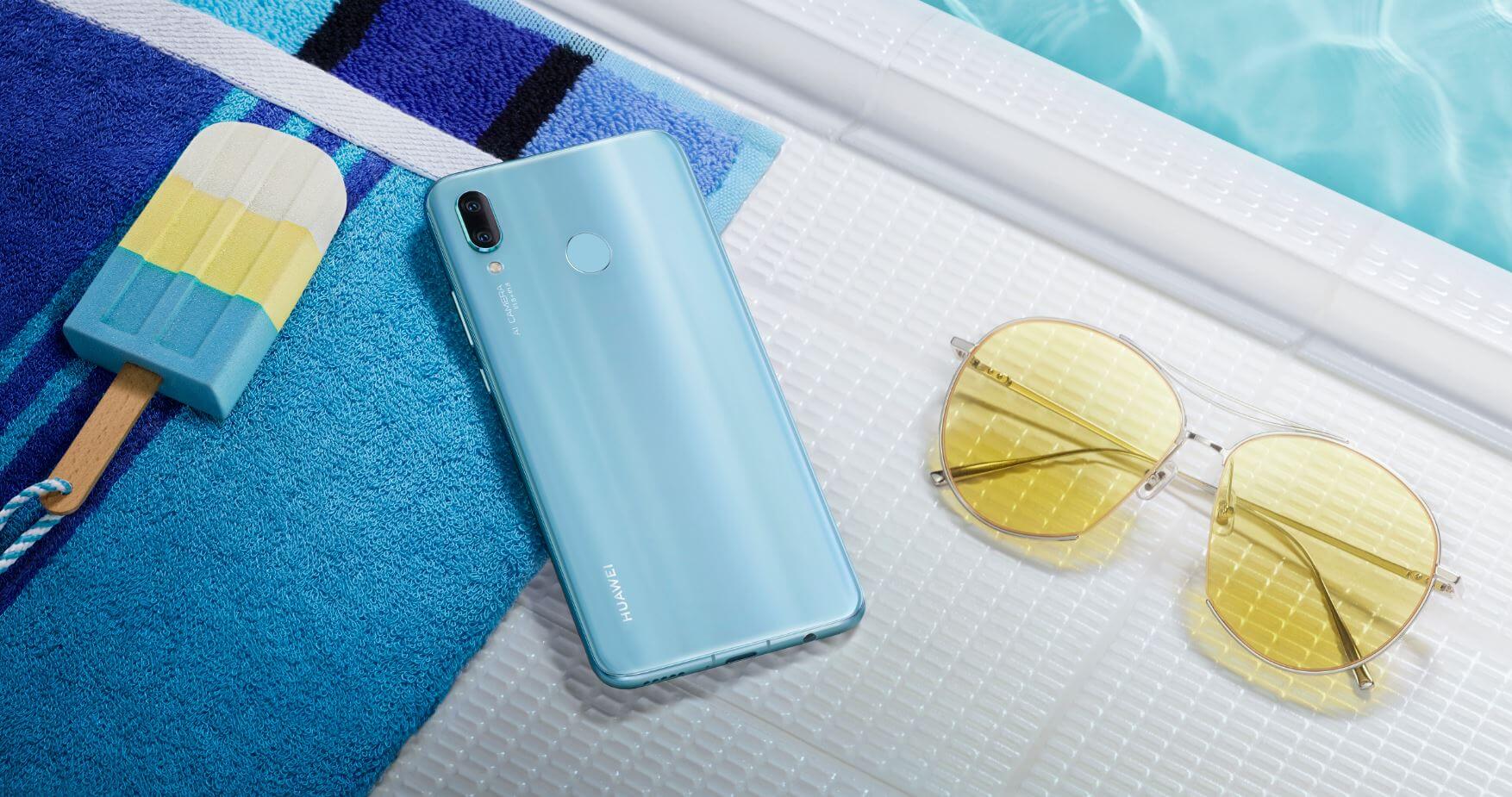 Deemed as the 'AI Selfie Superstar', both the smartphones, Nova 3 and Nova 3i are equipped with dual Al-enabled 24MP+2MP front cameras. HDR Pro feature controls exposure at the hardware level to ensure precision-balanced photographs even in direct sunlight.
The Nova 3 is geared with dual 24MP+16MP Al-powered rear cameras and the Nova 3i has dual 16MP+ 2MP Al-powered rear cameras. All 4 rear cameras recognise 22 categories to provide optimised results.

Huawei Nova 3 Series – Performance at its Best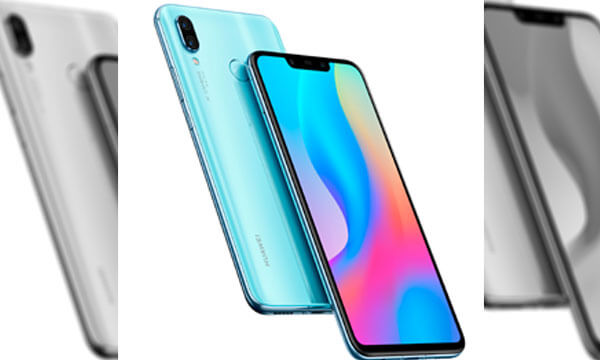 When it comes to performance, Huawei has packed both the smartphones with Kirin 970 (Nova 3) SoC and Kirin 710 (Nova 3i) AI Processor along with 4GB RAM which runs on EMIU 8.2 which allows the sets to deliver flagship like performance.
Always a Qmoji for Every Event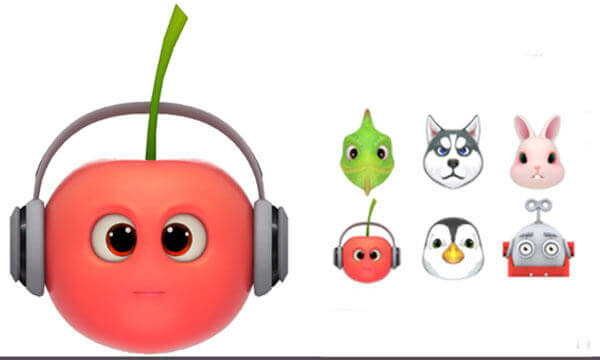 Android users can also enjoy AI with the introduction of 3D Qmoji. These features allow users to animate their favourite emoji with their most loved facial expressions, movements, or voice to add a touch of their own personality to the avatar.
Enhanced Gaming Experience with AI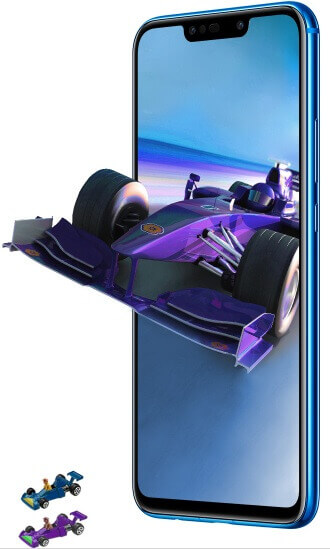 Can you imagine how the world of gaming has changed for all smartphone users around the world? Combined with the GPU Turbo technology, the AI Game Suite is all you need to enjoy. The transition from 4G to Wi-Fi is seamless even throughout network delays.
Long-Lasting Battery
Huawei Nova 3 is equipped with a long-lasting 3750 mAh battery, whereas Nova 3i boasts a 3340 mAh battery.
Colour Variants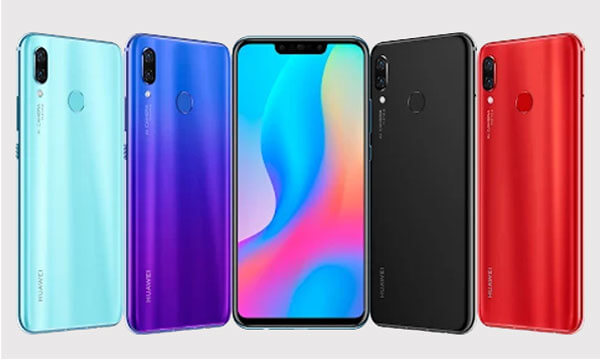 The HUAWEI nova 3 is available in three colours, Iris Purple, Airy Blue and Black. The HUAWEI nova 3i will replace the Airy Blue with Pearl White and keep the other two colours.
Price
The Nova 3 is available for PKR 59,999 while the Nova 3i is available for a mere PKR 39,999.
Are you ready to experience true AI with this selfie superstar?