Huawei is among the front runners of technology when it comes to progress and development. They were some of the first brands to introduce 5G technology to the world and they still have a lot up their sleeve. Despite them being relatively newer than other brands, they have established themselves quite well. Now, they seem to have announced details related to 6G technologies!
Yes, that is 6G that you have read above. We have barely seen much of 5G yet and already the world is moving ahead. 5G is considered in the development stage right now and it has not even been deployed everywhere. There are many places that still haven't been able to complete the infrastructure to support 5G. It is like the development of electric charging stations; the change will be gradual. However, now it seems that 6G is already making its way into development.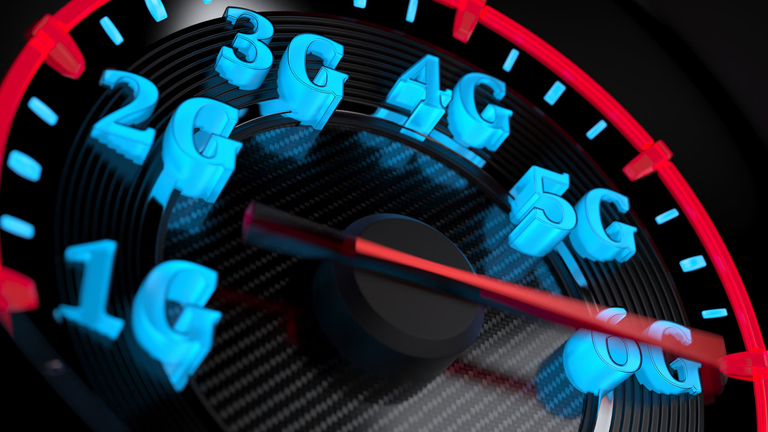 Huawei Moving Briskly
We had barely begun to absorb news related to Apple and now Huawei is on the track too. They are one of the fastest-growing markets of today and everyone wants a piece of it. The rotating chairman of Huawei has even revealed when they expect to see 6G deployed.  According to him, Huawei intends to deploy this technology as soon as 2030. Considering how new its predecessor is, 6G seems to be evolving at an exponential rate. They are releasing tech faster than 'Rockstar' releases GTA games!
Additionally, they have also given us additional information related to the technology. The chairman has also said that 6G is said to be 50 times faster than 5G. It will not only surpass 5G technologies but will also enhance the current existing one. This means that not everyone will have to move towards 6G as soon as possible. Rather, they can take their time and watch it grow, update and adapt.
No brain controlling here
Of course, it can be noted that rumors of 6G will also begin to circulate soon. When 5G first came out, people refused to go near it because it, allegedly, caused brain cancer or allergies. If there was a logical backing to this accusation, one would investigate but it was all base-less. While Huawei has made this announcement, they may not be the only ones working in this field. It is quite possible that other titans are also working on similar technology and may come out with it soon.
2030 for 6G seems like a goal that can be achieved. It is like the UK saying they will remove all combustion vehicles by 2025 or Pakistan going 30% electric by 2030. We hope that Huawei continues to make such developments every month. It is always fun to read about the advancement of something, be it science or medicine. Huawei is not only one of the best companies for smartphones, but they are working on many other products too. They have a smartwatch range as well!
Stay tuned for more from Brandsynario!