There are numerous smartphone brands today. Each day, we see technological progressions and they don't seem to slow down. Whether you are a fan of old tech or new one, you might just be surprised by how fast the world is progressing.
In light of such advancement, Huawei has decided to address rumors that have been circulating the internet since last year. These include Huawei dipping into other domains apart from the smartphone one.
Over the last couple of years, Huawei has been seen rising high as one of the prime companies in smartphones. Their range can be either budget or flagship both. If you have a lower budget, you can still bump upon a decent Huawei phone.
They have robust capabilities and a plethora of features. Despite the pandemic hitting, Huawei sales have never been higher! The writer of this article even has friends who are using their phones and are quite content with them.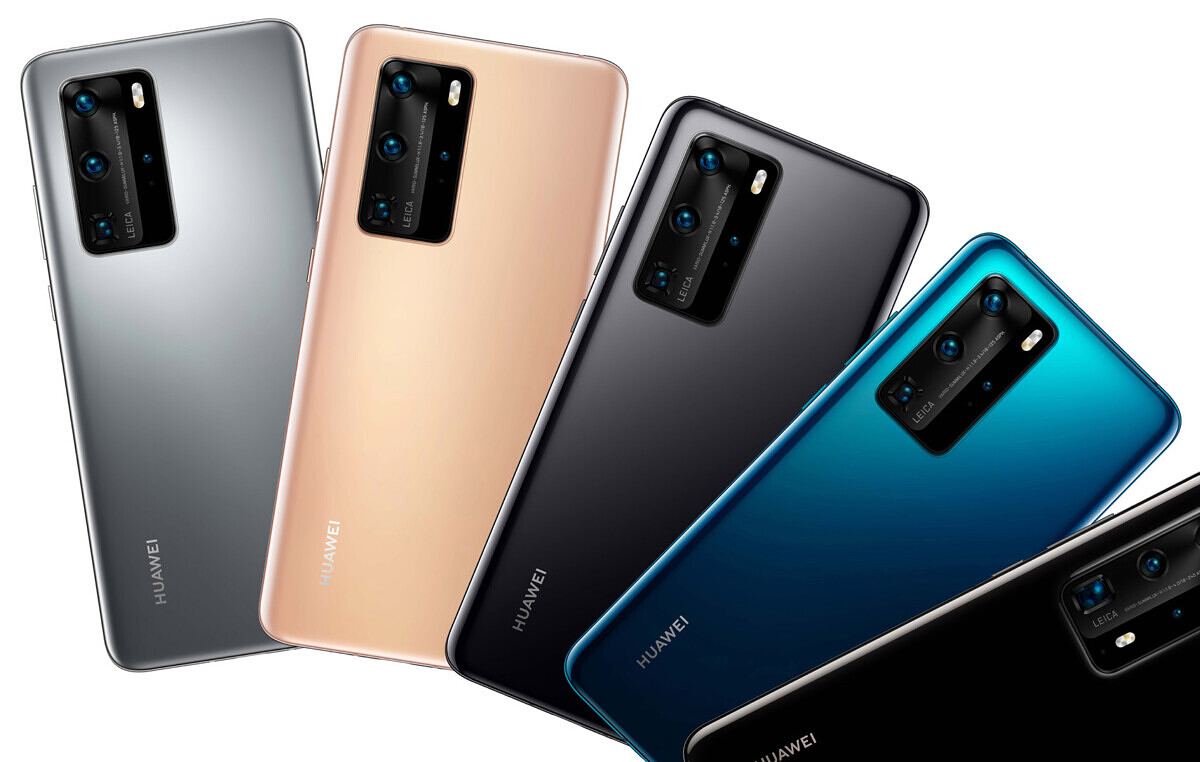 Huawei News:
About last year, when coronavirus came, news began cycling the internet. This involved a certain company which was, allegedly, entering into the automobile industry. While it is common to have smartphone companies' work in auto technology, it is rare to see a company shift towards the manufacture of one. The Apple car is one of the rare news that we have heard about a technological brand shifting to automotive. However, even that car is not entirely confirmed yet.
Similarly, it was rumored that Huawei is also working on a smart car. When another piece of news hit the desk, people became even more certain. It was said that Huawei had quite an expensive product currently under working. The price bracket of that product did point towards the possibility of an electric vehicle. This was pointed towards also because the current era is trying to shift towards electric. So the public thought that maybe Huawei is one of them too.
Addressing the Public:
While a lot of people had gotten their hopes up, it seems that the story is not meant to be, at least for now. In a recent statement, Huawei has shut down all rumors concerning the production of a vehicle. While they have said that they will provide technology for other automobiles, they have no intention of making their own any time soon.
Huawei has set up a lot of deals with car makers over time, 18 to be exact, and they intend to deliver fully on those promises. The technology that Huawei is currently integrating is among the latest ones being used today. We hope that the company continues to fly high and rise as a manufacturer of sorts.
While it is quite apparent now that no Huawei smart car is on its way, we can always hope. The hope can lead us to a time where there may be a car by them. Imagine that! A car by Huawei might just be a sight worthy of seeing.

Stay tuned for more from Brandsynario!