Due to the recent development made by HTC, VR has just gotten creepier. They have introduced a new facial tracker which can give accurate results on your face movement. That is creepy!
Even as we speak, the world of VR is moving forward. It is not just in gaming that this can be seen, though. However, we shall focus on the gaming wing for now. VR is one of the most sought after pieces of technology. To fully immerse yourself in the world of gaming is the dream.
Everyone wants to just dive into a storyline and play it scene by scene. It is almost as if we want 'Oasis' to exist, from 'Ready Player One'. Now, it is one thing to have casual games in VR. It is another thing to have horror in them. HTC has just made VR gaming a whole lot creepier.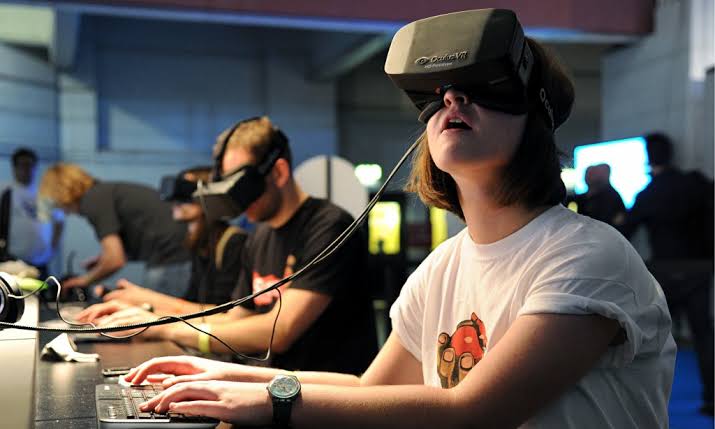 Horror And VR Tagging Together:
If you really wish to experience true horror gaming, VR is a good option. Imagine walking through a corridor in the game and something moves behind you. Now, instead of the mouse turning, you're actually physically turning to face the threat. Sensors on your shoulder show that something is tapping you there, yet you see nothing. To have a true horror experience, VR is a good option.
If we mix horror up with thriller and action, we get a game known as 'Half Life'. It most recent release, on VR, was one to be commended for. While we wait for Half Life 3, we remember that the game has never had a bad sequel and 'Half Life: Akyx' was a truly good game. So what does this new HTC Facial Tracker do? How is the gaming getting creepier in VR?
A Facial Tracker By HTC:
From HTC, it has been noted that the body trackers will be efficient in battery life. Not only will they run longer, but they will be lighter on us too. The most creepy of all the trackers, though, is the facial tracker. It has near zero latency and is able to translate movement with creepy amounts of accuracy. This includes movement of the chin, jaw, lips and cheeks as well as teeth and tongue.
This means that your avatar in the game will now be able to mimic you. This will be done with so much accuracy that you will either be left laughing or shocked. The gaming potential here is so high, one can come up with truly terrifying VR games. An immense amount of possibility lies with this tracker.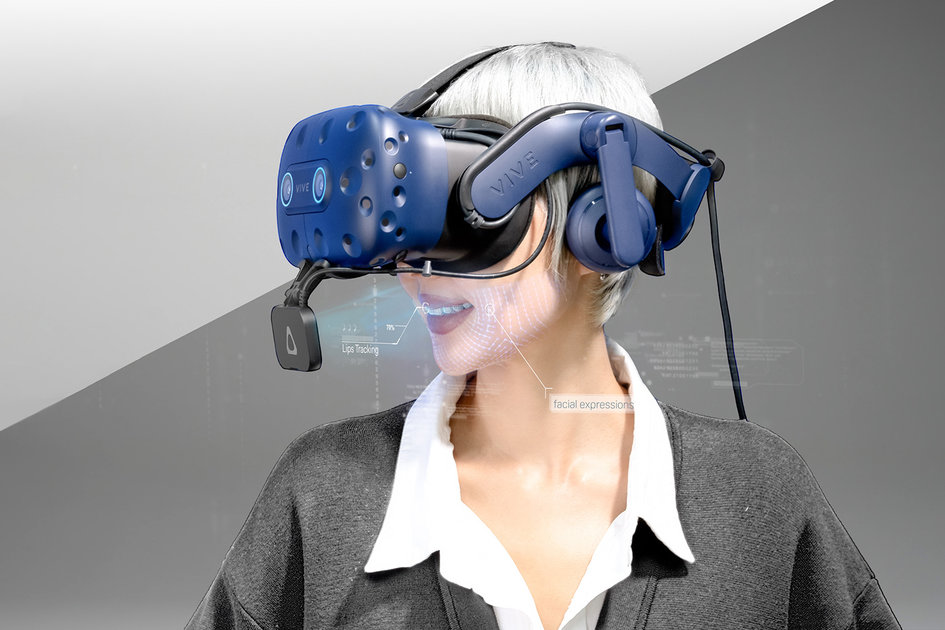 Gaming Progression:
Gaming has taken a steep rise, especially in 2020. The pandemic caused people to turn to online gaming even more. Maybe we see VR colliding with the multiplayer world more often. Who knows, a horror VR game based on two people may not even be far.
We hope that the HTC Facial Tracker receives positive reviews and does not lag in terms of money.
Stay tuned for more from Brandsynario!