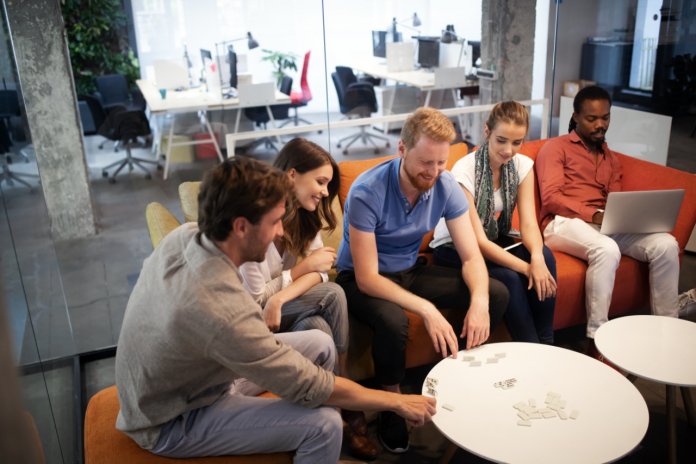 In the summer of 2006, two brothers went ahead with the idea of launching a start-up to establish an online real estate platform in Pakistan. Today, that start-up, led by founders Zeeshan Ali Khan and Imran Ali Khan, is Zameen.com – the country's first and largest property portal.
The failure rate for start-ups is quite high, which can often demotivate people from pursuing their dream of setting one up. However, this is not the only reason people hesitate to establish a new business. It takes years of hard work to make a new idea successful. Then there is the fact that global markets are quite competitive. This reduces the chances of entering a particular industry.
The founders of Zameen.com, however, did not back down from the challenge. The idea for Zameen.com was formed keeping in mind the lack of a trustworthy real estate platform in Pakistan. They knew that the locals considered property to be an important asset and investment. Therefore, this new venture would make them appreciate the convenience it offered. The founders capitalised on this need, and over the years it has helped Zameen.com climb to new heights of success.
The Growth of Zameen.com
Venture capital funds are not common for start-ups in Pakistan. Regardless, Zameen.com became one of the first start-up tech companies to take advantage of this type of investment.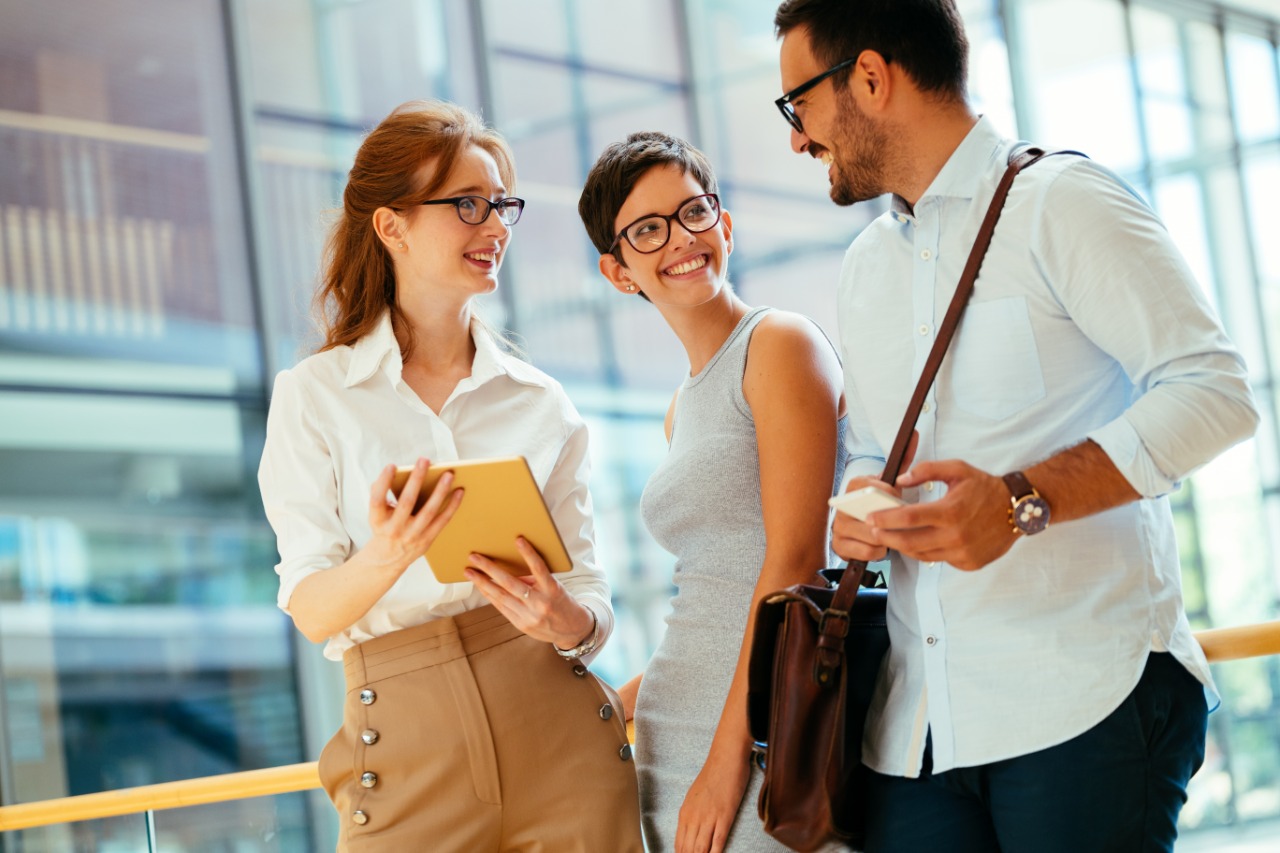 Seeking funds, especially for a new business idea, is not an easy process. Investors aim for businesses that provide security for their money and promise to multiply their investment in time. For this reason, the founders knew they had to convince their investors that their idea was scalable, and that they had the skills to make it successful.
Giles Blanchard – founder of SeLoger.com, the first and largest property website in France – provided the angel investment that Zameen.com needed. He later went on to join the company as its new chairman. His investment and expertise in online property portals helped the company expand its network and connect with even more investors.
Meanwhile, the founders took every opportunity to secure more venture funding. This included attending conferences, speaking at events, and exchanging information with experts on the global industry for online property portals. Eventually, the start-up managed to secure investments from global internet giants like Frontier Digital Ventures and Catcha Group.
The Zameen.com Difference
In Pakistan, people were used to the idea of buying and selling property in the traditional way. You had to visit multiple sites, inspect each property, negotiate the price, and then close the deal. While this process of property buying guaranteed satisfaction, it also meant investing too much time, effort, and overhead costs. On the other hand, Zameen.com was offering a platform that would allow people to buy or sell property online. Instead of making a physical effort, all you had to do was go online and either browse through existing properties for sale or rent, or make your own listing.
But the question remained; could people trust such a platform? Would they get exactly what they paid for?
Zameen.com was offering a unique approach to gain the trust of its clients. A team of photographers had the responsibility to capture high-quality images and videos of different sites and developments. This gave users access to the best possible information.
The founders also ensured that Zameen.com remained a relatable brand. To connect with the users, the company trained its professionals to think about property like any average person would. Due to the establishment of a familiar and convenient atmosphere for the users, it was easier for them to develop trust in the brand.
Company Milestones
What started out as a mere idea soon started to take root within the industry and slowly developed into a solid business.
In the beginning, Zameen.com used to offer free listings on its website. In 2010, it shifted to a business model of paid advertisements. Additionally, the company began to offer exclusive marketing and sales services to developers in order to help them enhance their revenues.
In 2013, Zameen.com introduced the Urdu and mobile versions of its website. This helped in expanding the reach of the portal and improve user convenience. The same year, the company held its first exhibition 'Pakistan Real Estate Expo (PREEX) 2013', which was conducted in collaboration with the government of Pakistan. Now, these property expos have become a regular fixture and are held in Lahore, Karachi, and Islamabad every year.
By 2014, the company was also publishing its monthly real estate magazine. In 2017, they selected Pakistani actor Fawad Khan as their official brand ambassador. His TV campaign for the brand, "Humain Pata Hai Aap Ke Dil Ki Baat" gained 20 million internet views, which was reportedly the highest online viewership for any local brand at the time.
In 2018, the company reported having 5 million monthly visitors on its website. Additionally, it recorded 32.9 million page views across different devices. With over 11 million property listings, 14,500 registered agents, 1,000 developers on the panel, and over a million subscribers, the business was clearly flourishing.
The Lahore Expo 2019 marked another milestone for Zameen.com. It introduced several technological firsts at the event. This included a demonstration of a 3D property walkthrough.
Over the years, the company has also received multiple awards and honours at both international and national levels.
Working at Zameen.com
The company does not only gain success from its services and products. The environment and benefits it provides to its employees at any level also give it a unique standing in the industry. At Zameen.com, the founders believe that everyone is part of a family, which is why their talents and ideas should be valued. The company provides a working platform that promotes diversity and equal opportunity.
Today, Zameen.com has a large workforce, offices in 11 cities, and presence in 28 cities across Pakistan. Using a 360-degree marketing strategy, the company covers all aspects of real estate projects. The brand facilitates buyers, clients, and other stakeholders on every step of the process – maintaining its quality and transparency. It is no wonder that Zameen.com has earned global recognition due to its consistent efforts and successful journey, and has managed to become a household name in Pakistan.