WhatsApp is working on an exciting new feature called "Alternate Profiles" that will allow users to maintain two separate profiles on the same account. This feature is designed to give users more control over their online personas, making it useful for those who use WhatsApp for both personal and professional purposes.
Two Profiles, One Account
The concept behind Alternate Profiles is to enable users to have two distinct profiles within the same WhatsApp account. Currently, you can hide certain information, like your "last seen" status or your profile picture, from specific contacts. However, with the introduction of Alternate Profiles, you'll be able to create a secondary profile with a different profile picture and account name, visible only to the contacts you choose.
Here's how it works: Your primary profile remains visible to everyone, just like your regular WhatsApp profile. Your alternate profile, on the other hand, is private and will only be visible to the contacts you select. This feature is incredibly versatile. For instance, if you use WhatsApp for work or have a separate work phone, you can set up an alternate profile with a professional image and name, keeping your personal and professional lives separate on the same WhatsApp account.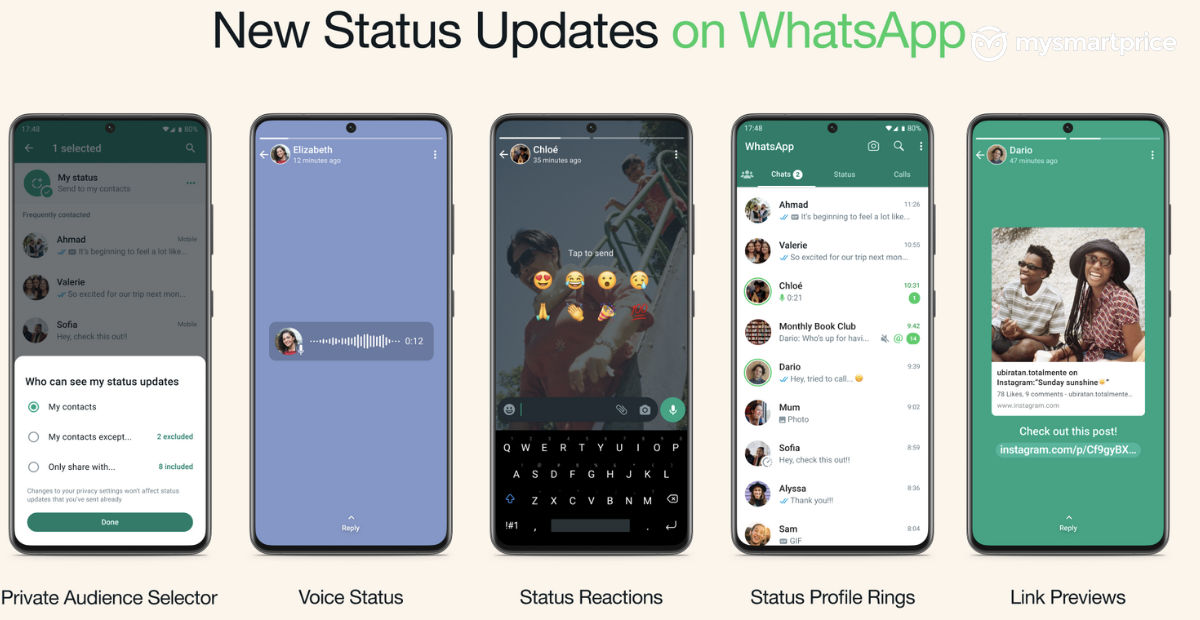 Spotting the Feature
The alternate profile feature is still in development and hasn't been made available for testing yet. However, it was recently spotted in the beta version of WhatsApp for Android, and it is expected to be released soon. Once available, this feature will be a valuable tool for users who want to balance their privacy and the information they share on WhatsApp.
Additionally, this development comes after WhatsApp introduced account switching, which allows users to manage multiple WhatsApp accounts on the same phone. This feature simplifies the use of multiple WhatsApp accounts without the need for app cloning or a second phone.
Stay tuned to Brandsynario for the latest news and updates.