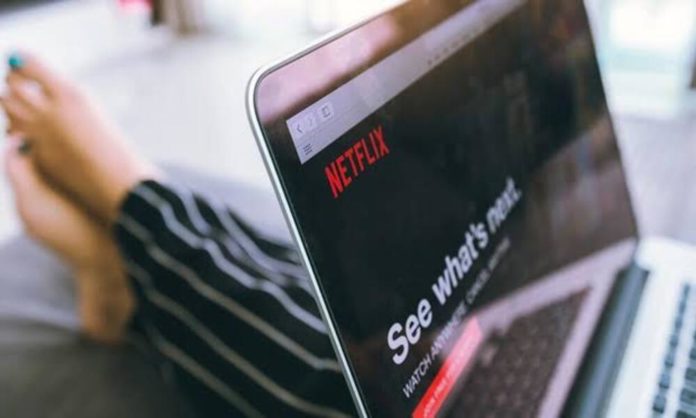 Due to the record high number of account sharing that has caused the company a hefty loss, Netflix has been launching a slew of new features to entice individuals to open their own accounts since it strives to reverse declining member numbers, ads will be added to the site for the first time in a few weeks as part of a lower-cost subscription. Designed to assist users who have a profile on someone else's account, the new functionality allows you to preserve customized recommendations, viewing history, lists, and other preferences when starting your own subscription.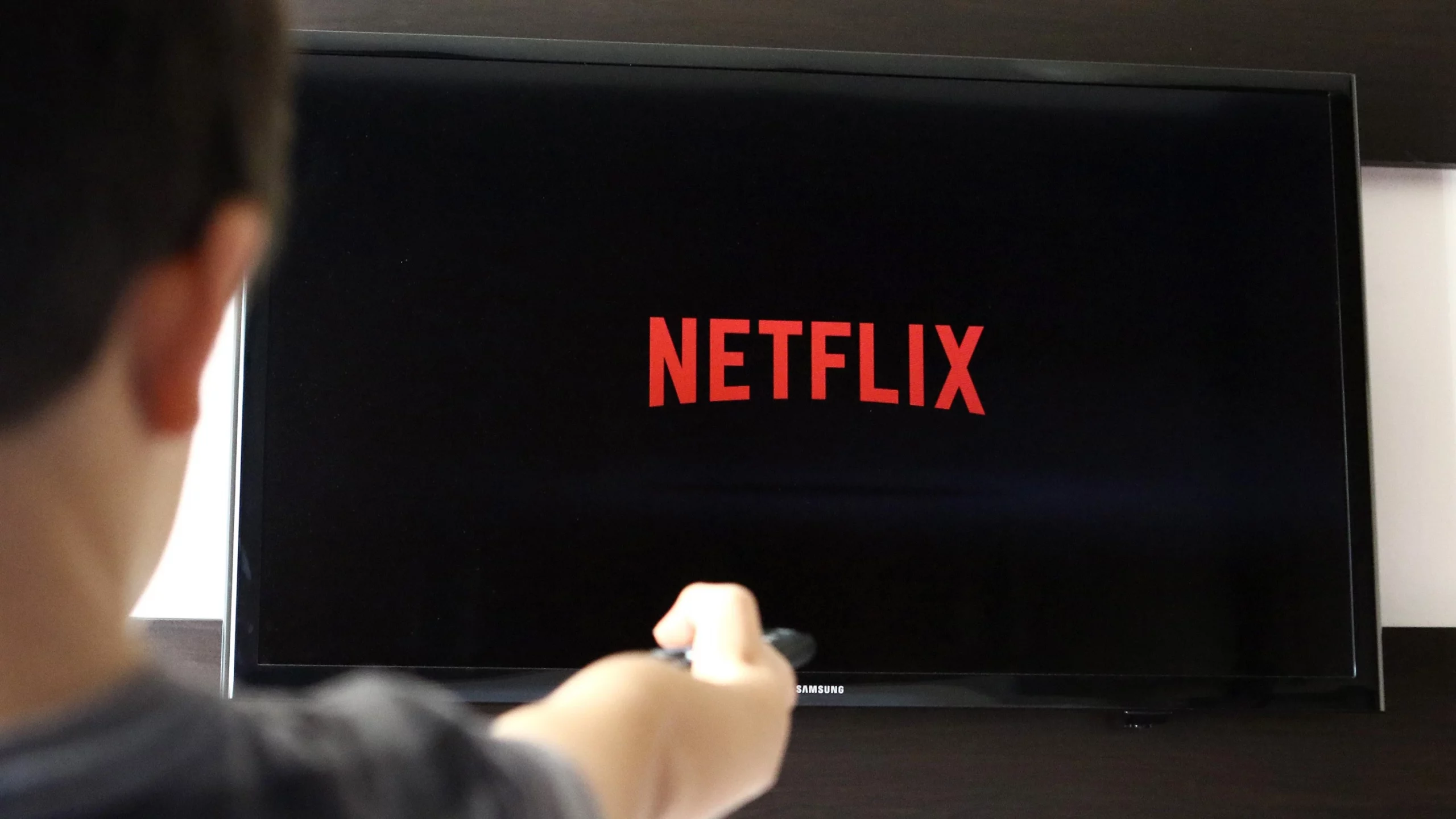 "People are moving. Families expand. Relationships fail," Netflix makes a statement worthy of a film trailer voice-over. "However, your Netflix experience should remain consistent during these life transitions". Netflix will hope that the measure would help its drive to prevent individuals from sharing passwords as it attempts to reverse declining subscriber numbers. This was seen during the pandemic as well. For the first time in more than a decade, the streaming behemoth has reported a drop in paying subscribers this year.  Netflix will launch a campaign tier in the UK for the first time on November 4th. Adverts will play prior to and during films and programs under the £4.99 monthly plan.
How do accounts transfer
While the functionality is still being rolled out, you will be notified via email when it becomes accessible on your account. Then, start Netflix, mouse over your profile icon in the home page dropdown menu, and pick the profile transfer option. The instructions will then walk you through the process. The debut comes after months of testing in South America, with the aim that the global deployment will go as smoothly as possible.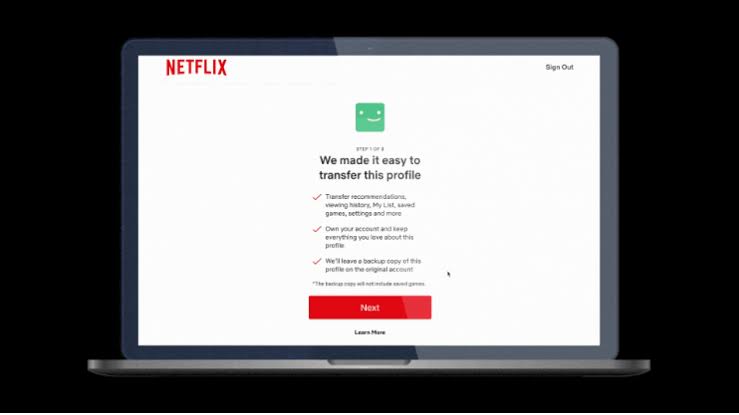 You will be alerted via email as soon as Profile Transfer becomes accessible on your account. When you mouse over your profile symbol in the dropdown menu on the site, select "Transfer Profile," and then just follow the steps. You may always disable Profile Transfer in your account settings at any moment.
With the wave of covid, Netflix's popularity is now more than ever since the pandemic leads to more usage of the service than ever. However, with soaring increases in service, the revenue chart stayed the same due to account sharing amongst users. Hence the company is now focused to minimize this loophole and exploring other methods of restrictions.