91 views
With the coronavirus ensuring many of us are confined to our homes, an opportunity arises for us to be a bit more experimental with our beauty regimes. And, while we encourage you to build up a bold look for that 10 am Zoom call for a work meeting or whip out a glossy pout when your friends dial in on HouseParty, enforced solitude also offers the chance to trial a more potent skincare ingredient, to switch up the way we care for our hair or even just to give ourselves some downtime from our usual beauty routines.
With that in mind, here are some suggestions for those men and women who are curious about the ideal skincare guide in this quarantine condition:
1. What skincare routine should we adopt during social-distancing?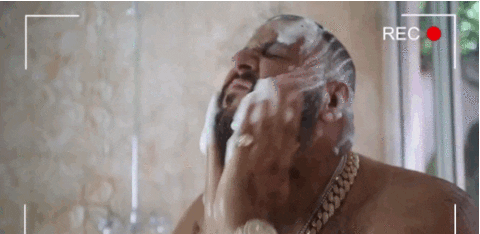 It is crucial to keep up your regular skincare regimen. The best thing you can do during these times is to make sure you keep your face clean. Do wash your face regularly and moisturize it. But, you must be careful not to over wash and cause dryness to your facial skin.
2. Should you apply sunscreen at home?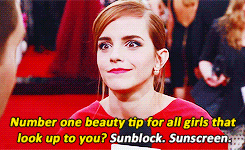 The spectrum of light isn't just about the sunburn you're getting at the beach. It's about many different damaging forms of light that you're encountering all day, every day. And that's why SPF is the most important thing you can do for your skin, whether you're outside or inside or whether it's summer or winter.
3. What diet should you follow for that flawless skin?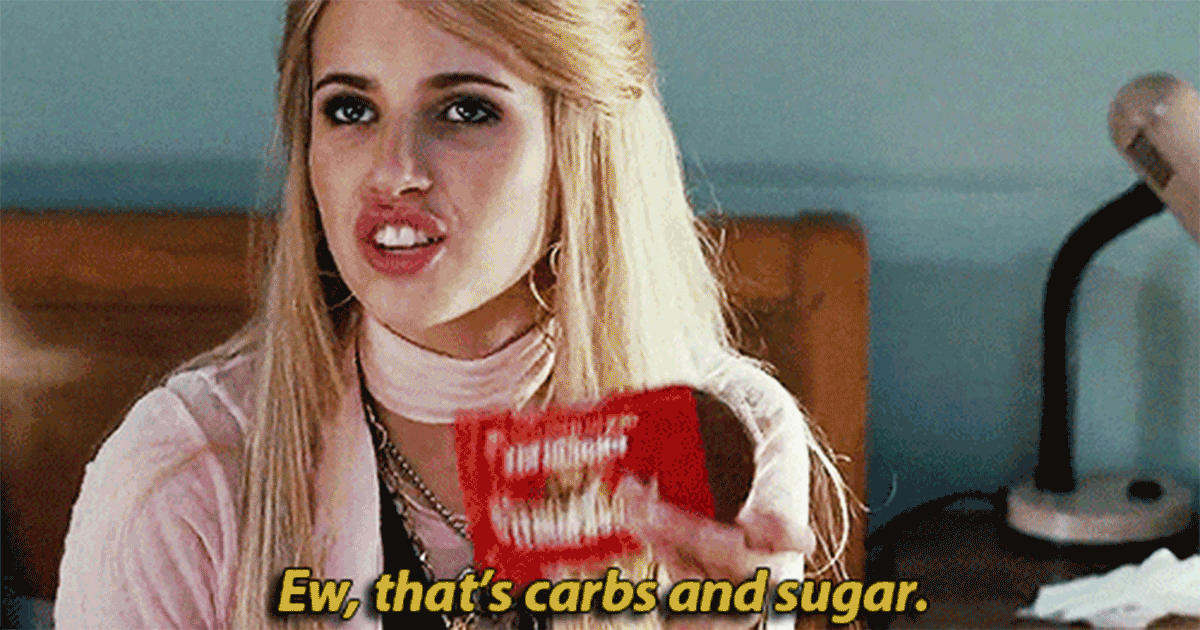 It's all about detoxing and working on your insides. So, choose whole foods, eat more fruits, and go low on sugar and carbs. Don't forget potent immune-boosting nutrients that will give your body an extra wall of defense.
Zinc fights against viruses so eat your weight in pumpkin seeds, sunflower seeds, and egg yolks. Get lots of vitamin C through citrus fruits, kiwis, papaya, and strawberries. Selenium helps too, so binge on organic meats/eggs, onion, garlic and broccoli. Everything can add up to a beautiful glow.
4. Keep yourself hydrated, hydrated and a little more hydration won't harm anyone.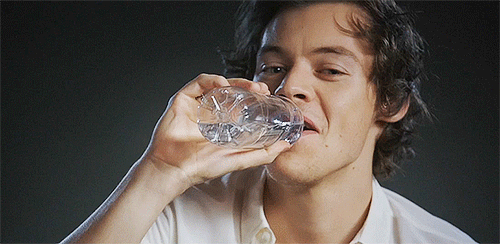 Two liters of water a day is mandatory, which leads to a glowing skin alongside good health. Your body and your skin will thank you for the hydration.
5. You should add supplements to your diet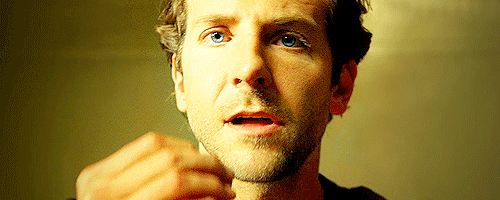 You should add supplements and multivitamins to your diet that will help your skin and your immunity, to combat the Coronavirus hanging over our heads like a sword these days. Make sure your vitamin D is optimum.
Take a supplement that contains your daily-required dose. This is especially important if you are already aware that you are deficient. You can also add an anti-inflammatory or immunity-boosting supplement with curcumin, ginger, pithorin, and milk thistle extracts.
6. Why not try DIY skincare?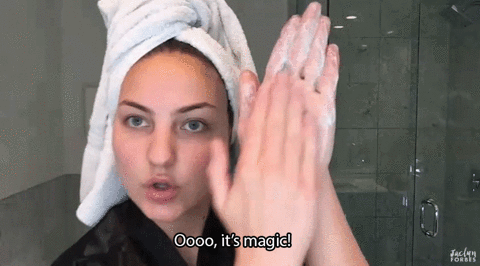 Make it a point of cleansing your face properly, as all your overnight skin-secretions and night creams are sitting on your skin. After that, hold a warm towel to relax your face for a minute or two. Then, use a moisturizer suited to your skin type and massage your face for a few minutes.
Rinse it off with slightly warm water. Finish by running a cube of ice over your face and voila, your at-home skin facial is done! Moreover, you can use jade rollers for more thorough lymphatic drainage.
Multani Mitti or Fuller's earth can help tighten your pores and brighten your skin. It will also help against any oiliness caused by the onset of summer. A bit of grated coconut or turmeric works wonders as a gentle massage and exfoliating medium.
Turmeric can also be left on as a mask, its antiseptic properties make it ideal for this time. Those of you who have oily skin will do well to add a dash of lemon into the mix. A spoon full of honey mixed with a little sugar makes for a wonderful hydrating exfoliant too!
7. Is there any reason why you're not exercising?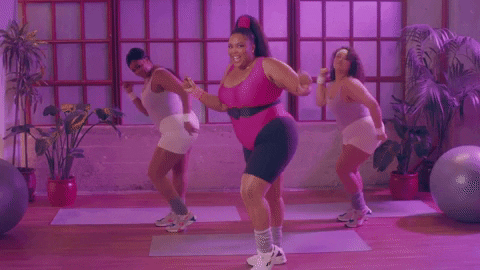 Exercise helps maintain healthy levels of the stress-related hormone cortisol. A high cortisol level could lead to breakouts or cause the collagen in your skin to break down, which can increase wrinkles and sagging. A good workout will actually help your body in the production of collagen, and this keeps your skin firm and supple so don't miss out on a workout.
Also, remember that we're all in this together!
Stay tuned to Brandsynario for the latest news and updates!