We Pakistanis are no strangers to load-shedding. From gas shortage to water mafia to no electricity for hours and sometimes even days, we have been through it all, but it has been a while since we have had such a long period of load shedding.
Just when we forgot what load-shedding feels like, we were reminded again. We thought we were past that, and tabdeeli was here to stay, but maybe not.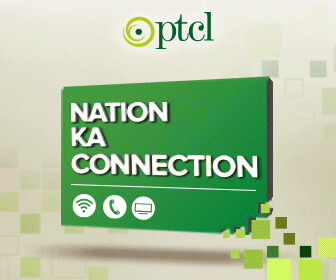 Also, let us not forget the coronavirus pandemic that has already caused havoc in our lives, and now the summer heat is ruining everything. I mean, can 2020 just give us a break?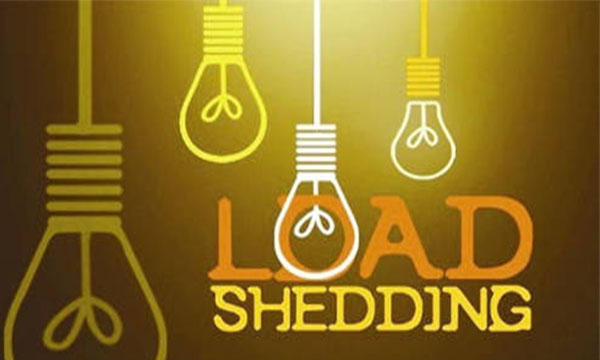 Here's a list of things you can do to get past terrifying load-shedding hours:
1- Invest in a Power Bank: Investing in a power bank is an absolute necessity! Keep it charged for times when there is no electricity. Charge your phone whenever you run out of battery and enjoy music, radio, tv shows, social media, etc.
2- Download Podcasts: Keep your mental health in place and download podcasts that can help you. Ideally, I like listening to them as soon as I wake up, but you can listen to them when you don't have electricity.
3- Freeze Healthy Homemade Popsicles: The temperature during the day time can go up to 35 degrees or more. With no electricity, it can get humid.
Freeze healthy homemade popsicles. Use mangoes as they are in season, or choose any fruit you like. Enjoy them once the electricity is gone, and maybe make it a habit.
4- Set up a Sitting Area on Rooftop or Balcony: Set up a small area in the open air to sit when you don't have electricity. Enjoy chai with music and the evening freeze. During the day time, it is best to stay indoors and curse your electricity provider.
5- Play Games: You can play board games such as Ludo, Monopoly with your siblings, or your parents to kill time. Cards can do the trick too! Maybe play antakhshri to cheer up a little since we don't have a lot of reasons to smile these days.
Remember to look around and give a helping hand to anybody who is going through a rough time. A lot of people around you are likely suffering during unprecedented times.
Have something to add? Let us know in the comment section below.
For more news and updates, stay tuned to Brandsynario.