Finally, the time has come for you to surprise your partner. But have you prepared his Valentine's Day surprise yet? You must use this wonderful opportunity to express your love to your mate before it is too late, therefore hurry before it is too late. What then is holding you back from moving forward? Well, if you are running out of ideas, don't worry. The top methods to surprise your Valentine on this particular day are listed in this post. So, let's get going.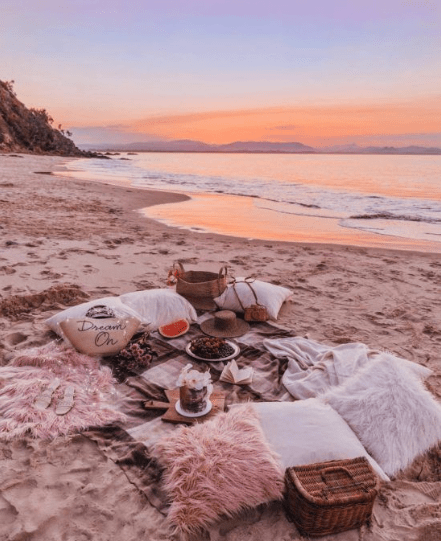 1. Give Them A Handwritten Note 
You don't believe that handwritten notes are obsolete, do you? Because they are so uncommon, they are valued. This is your chance to leave a lasting impact. Make a list of everything you enjoy about them, express your gratitude to them for all the times they have stood by you, and list all the silly things you two do together that make you laugh. Create emojis, make miniature drawings, and add plenty of kisses. The note can be kept in their drawer, pillow, or somewhere else that they won't see right away. We assure you that they will treasure it no matter how you believe you sound.
2. Catch A Show Of Their Favorite Band 
You probably have a favorite song that perfectly captures your special bond and a favorite band that writes songs with you in mind. Find out if the band is playing in your city or a nearby city, whether you and your partner enjoy the same band or other ones. Purchase tickets, act like you have other plans, just like in the game, and then surprise them. The excitement of seeing your favorite band live with your significant other is the kind of experience that tends to stick in one's mind for a very long time.
3. Organize A Short Trip 
You must choose a location. The ideal is a wonderful, peaceful area outside of the city. To avoid traffic and enjoy the breeze in your hair while traveling, leave early in the morning. As soon as you arrive, limit the ceremonies to the absolute minimum. Focus on the two of you and ignore the city and your everyday tasks. They would undoubtedly appreciate all the work you put into it as a result of this. Not to mention, it is definitely Instagram-worthy. The sole consideration is that it shouldn't be overly packed. To avoid last-minute rushes and price increases, this kind of vacation must be reserved in advance.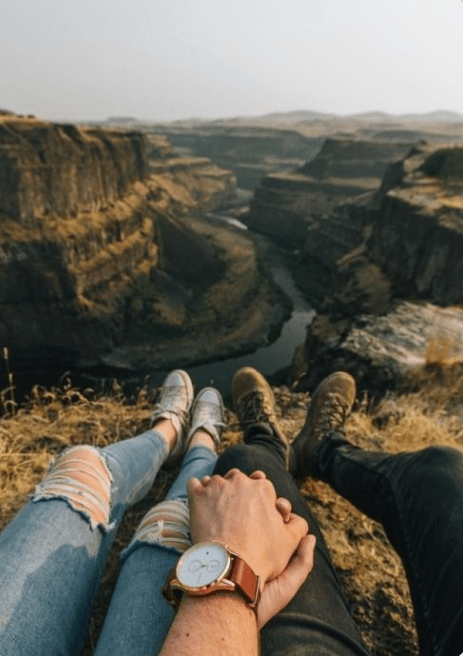 4. Re-Create Your First Date 
Bring it back to the starting point! Go back to the location of your first date (or simply recreate the "feel" if you've since moved away) and reflect on how far you've come from that nerve-wracking first evening. Dinner and a movie are classics for a reason, despite the fact that they may appear simple. In addition, when was the last time you left the couch to watch a movie in a theatre?
5. Enjoy Some Romantic Stargazing 
Is there a more romantic activity than gazing at the stars as a couple? To remain warm, bring blankets and a thermos of hot cocoa.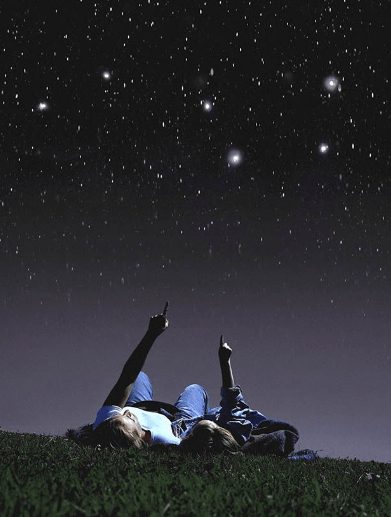 6. Eat Breakfast in Bed
As they say, the route to someone's heart is through their stomach. Make some waffles or pancakes and dress them up with strawberries and whipped cream. Even some chocolate syrup can be used. With some toast, scramble some eggs and make a delicious cheese omelet. Above all, remember to drink your morning coffee! When it's finished, put the meal, some roses, and a sweet letter on the bed tray.
7. Slow Dance to Your Song 
Don't we all have music that conjures up our first romantic encounter? Remember the early days when you were both jittery and giggly and holding hands gave you the jitters while also making you feel warm and cozy? Oh, those wonderful days! Play your song and slow dance to it to get them back.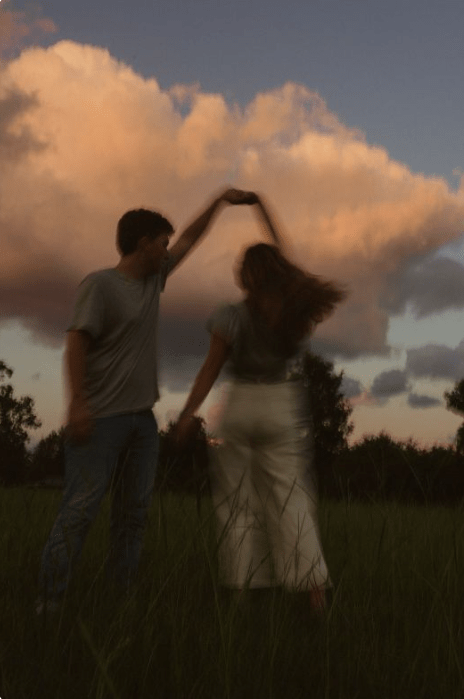 8. Stay in Bed All Day (& Night) 
Do you frequently feel as though you are drifting apart? There is this gap that continues getting wider when you try to communicate and connect because there just appear to be too many other things to do, such as running a household and having demanding careers. Now re-connect! This Valentine's Day, skip all the chores, take the day off, and spend the afternoon and evening in bed. Talk, hug, slander, laugh, and do a lot more *wink wink*. The difference will be apparent right away.
9. Get a Couples Massage 
One of the most popular services at opulent spas all around the world is a couples massage. What could be more romantic than cuddling up next to your spouse, significant other, or dating partner in the most tranquil setting? If a full-body massage isn't your cup of tea, consider a relaxing foot massage, in which a professional will stroke your feet. You might also learn how to give each other a sensual, calming massage for a more private date.
10. Watch the Sunset 
You don't have to be on a distant tropical island to enjoy a beautiful sundown across the horizon. A beautiful sunset can be seen right in your own town. A clear view is all you require. When dusk falls, you and your partner can frequently stroll to the field across from our home, sit down on a seat, and watch the sun slowly sink below the horizon. It is merely peaceful.
So, what will you and your partner be doing this Valentine's day? Let us know in the comments below.
Stay tuned to Brandsyanrio for more news and updates.