The style statement of a person is what makes him or her signature. Whether it be the latest trends in the modernized fashion world or your own swivel on an old trend, style matters!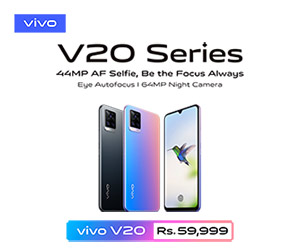 A good majority of us look up to contemporary fashion gurus to help us get a more chic vibe, yet we stumble over the basics of the world of bravura. Being a true fashionista means that you know what the basics of design are each season. Let's take you on a journey of trends this season.
Colour Palette Matters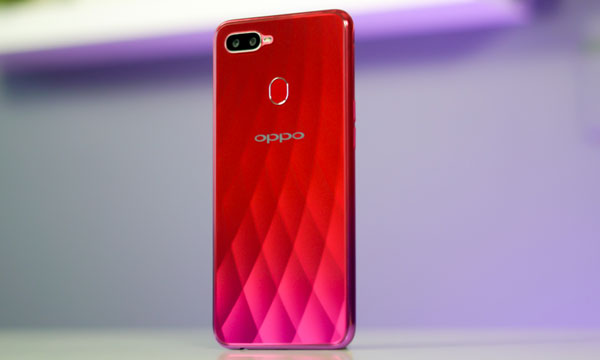 If you think colours are yet 'another' aspect of chic clothing, you immediately need to begin rethinking fashion. Aesthetics are the epitome of fashion. If you look at the gradient design and striking Sunrise Red and Twilight Blue colours of OPPO F9, you get a grasp of the right colour combos. The gradients on the F9 are gracefully developed and are exactly what designers are looking at these days.
Take this fashion sense to the world of style icons now. Ali Xeeshan—a famous designer—recently released his OPPOF9-inspired collection that blends black, red and blue with the already appealing floral patterns to offer you a dress that has the 'wow' factor engraved in it. The point is, don't just pick a colour, put thought into what part of the palette complements your style statement the best.
Structured Silhouettes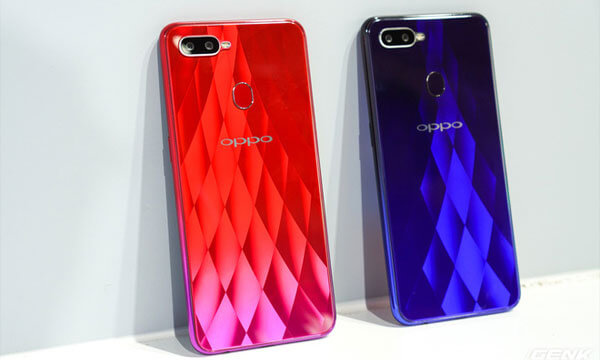 The trend of silhouettes rose wildly back in the 80! It packs the bold look matched with the right blend of elegance to elevate your beauty. That trend has been revived and found itself back into the world of fashion almost four decades later, in the form of Ali Xeeshan's collection "Inspire".
If you're on a trendy call for that party at the end of the week, steal the show with the 80s style structured silhouette mastered by Ali's new collection. "Inspire" adds the right touch of contemporary fashion to make the dresses boast an exclusive class. In short, wear structured silhouettes: they're back in fashion.
The Cozy Corners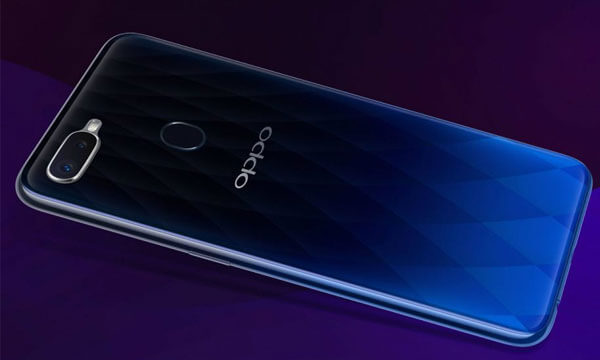 If cosy-wear is your thing, you're in luck too! Because that's yet another trend back on: wearing large puffy shoulders that boost confidence, offer comfort, and pose fashion! Yet again, they're a feature in Ali Xeeshan's OPPO-inspired collection.
For women who want to stay on the trending side of 2018, it's about time you add those puffy shoulders to your next attire. This style statement has been on and off for the past few decades, and it's back on this year. Make the most of it and be a fashion icon for those around you!
Accessorize and Capture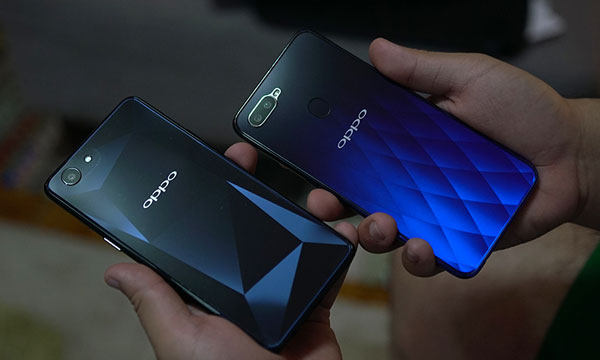 A chic attire is not enough to make you a true fashionista! You need to accessorize yourself with elements that compliment your overall look. If you're rooting for a fancy-wear, carry a clutch, not a bag, and wear heels, not flats. Goggles will further let you speak fashion with authority.
Now, you're ready to make your mark in the world of fashion, when you're ready to take over that event when you're ready to steal the show. But if all of it isn't posted online, did it even happen?
We say no.
You don't just dress-up and speak fashion to go to an event and come back with words of praise. You do it so you can cherish your style statement and be an inspiration for those around you! That's why you need to capture it with a camera that does justice to your appearance.
That's where the new OPPO F9 comes into play. Its 16MP + 2MP Dual Rear Camera, and the staggering 25MP (with AI tech) front camera is designed precisely to do justice with the best moments of your life! It never dies on you with the VOOC Flash Charge, you can capture every moment!
So capture your modish look, upload it, and let the world know that you're the fashionista they need to follow this fall season!