The magnitude of the fake product's problem serves as more evidence of the sophistication of counterfeiters. According to a BBC Panorama investigation, the UK alone loses billions of pounds every year as a result of fake goods being imported from outside and avoiding paying VAT.
Consumers may be fully aware of the threat posed by counterfeit goods, but it is getting harder and harder to tell the difference online.
In this article, we'll go through how to identify fake products online by keeping an eye out for the following:
Prices that are too good to be true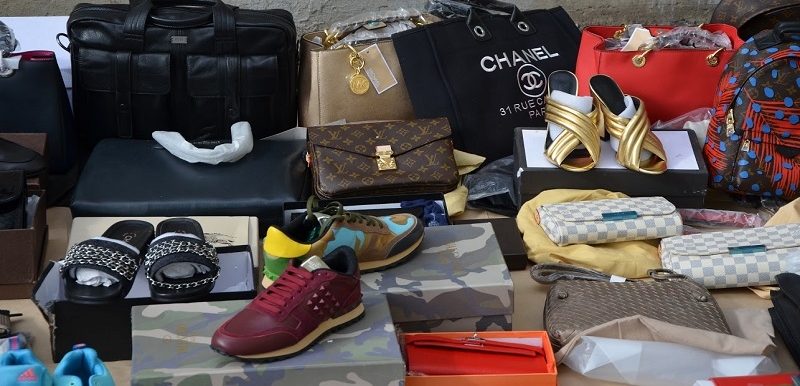 The fact that a counterfeit product is significantly less expensive than the original yet "appears" to be similar is a telltale indicator of a fake.
These "replicas" are made by scammers using subpar materials, which endanger customers while costing them virtually nothing to build and promote.
According to a 2018 Government Accountability Office investigation, fake travel mugs can have greater lead concentrations, fake iPhone adapters can put users in danger of deadly electrocution, and fake cosmetics can include cyanide, mercury, and rat droppings.
Keep in mind that if an item is being offered for far less than market value, is being sold by an independent seller, and has been marked down by 60–80%, it probably isn't real.
An untrusted/dubious website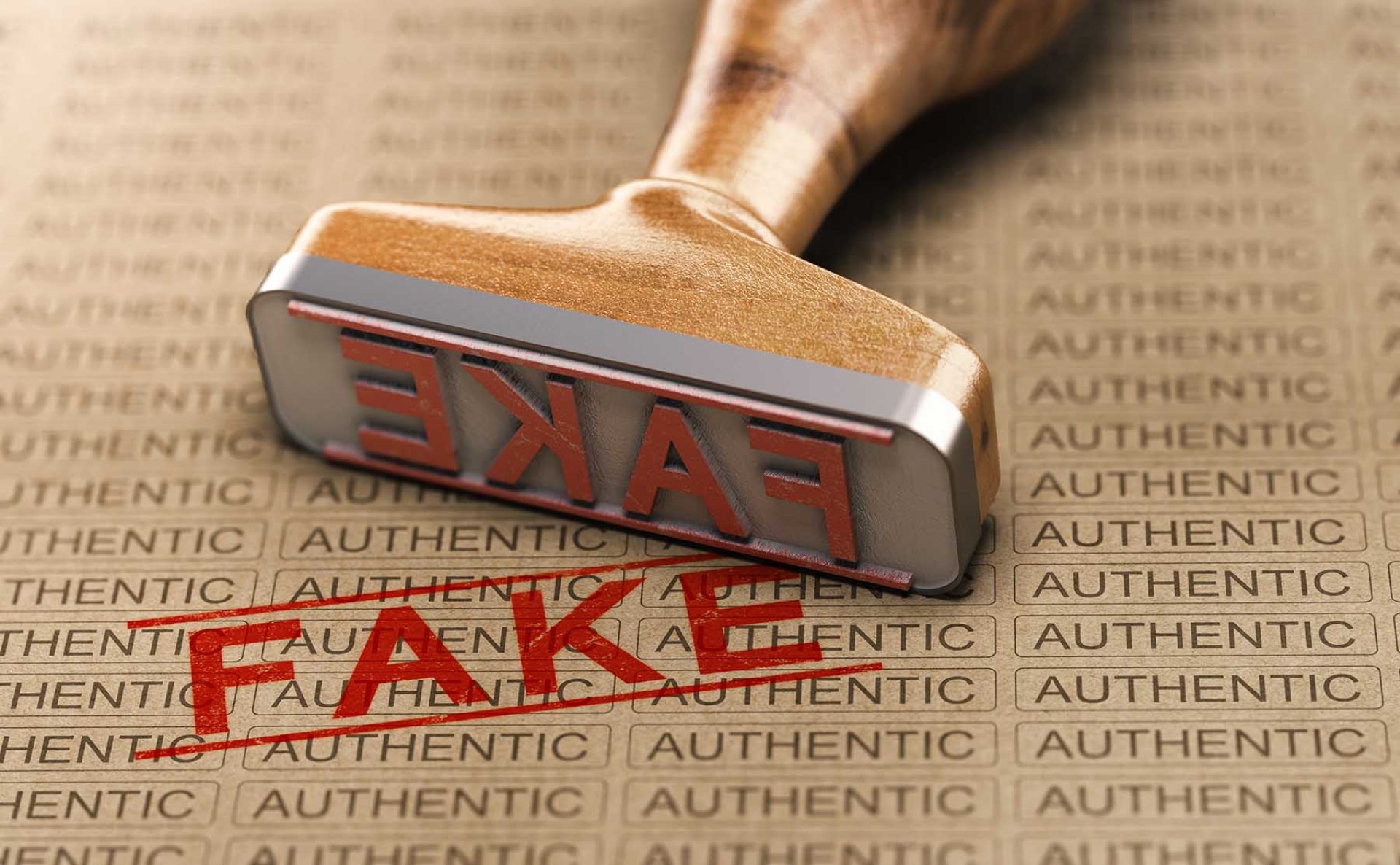 Most people will look to other third-party websites or marketplaces to discover the greatest discounts when they are unable to find acceptable pricing for a product on a brand's own website.
This is why counterfeit vendors have flocked to online marketplaces, where they undercut the pricing of genuine goods to lure people to their own wares. Suspicious pricing was already highlighted, but another telltale clue of counterfeiting is the location of the store where the item is being sold.
Paste the website URL into a domain-checking tool like Whois Lookup before making a purchase on a website you are unfamiliar with to learn the location of the seller or firm. If the address is not provided or omitted, that should arouse suspicion.
Additionally, grammatical or spelling problems on the website should raise red flags, especially if they appear in the website URL or the product details. Frequently, the individuals responsible for these bogus websites don't pay attention to the small print or deliberately try to mislead customers by altering the spelling of a recognizable company or store and include it in the website URL.
Always purchase from a brand's website directly whenever feasible to ensure product security and quality.
Customer reviews and seller profiles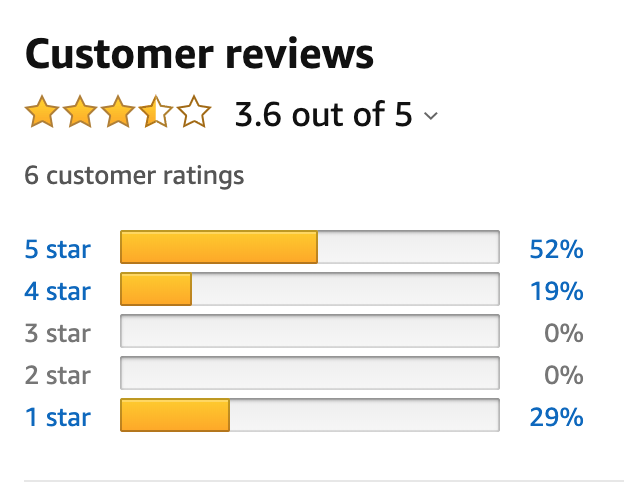 Customer reviews and vendor profiles relate to the preceding point.
Online buyers may determine the reliability of a certain vendor and/or marketplace using customer evaluations on impartial review sites, giving them the assurance, they need to make purchases on particular websites.
Reviews will assist in demonstrating that not all sellers are dishonest. How many customers have reviewed the product? What is its overall rating? Does anybody else think it seems cheap and fake?
Another technique to verify the validity of items is to look through the seller profiles. Checking the seller's origins and whether they have their own evaluations from prior customers might help you identify a fake because certain online marketplaces allow merchants to display their own items rather than reselling a retailer's branded products.
Even though these characteristics are effective counterfeit product indicators, customers are finding it more and more challenging to recognize them due to the increased complexity of those who sell phony goods.
Intelligence-driven technology that enables the identification of infringers through online and picture searches is necessary for combating counterfeits.
How do you tell if a product is fake? Let us know in the comments below.
Stay tuned to Brandsynario for the latest news and updates.