The World Health Organization (WHO) has described the coronavirus pandemic as the "defining global health crisis of our time." According to the WHO, the virus has infected more than 168,000 people and killed at least 6,610.
Why Must You Self Quarantine?
In order to contain the spread of the virus, countries across the globe have rolled out a series of precautionary measures, including lockdown and widespread travel restrictions. So, if you're someone who displays symptoms of the deadly virus or you have been exposed to someone who might as well have been tested positive for COVID-19, you must self-quarantine.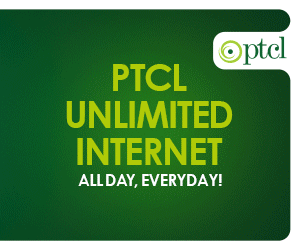 What Can You Do to Spend Time at Home? 
There are many things that you can do back home considering most offices, gyms, and other public spaces have been closed. Follow your routine just like you would. The first and foremost important thing is to track your routine.
Wake up on time: Sleep schedule must be taken into consideration. Staying at home should not mean you sleep late and wake up early.

Source: SimpleMost

Cook For Yourself: Cooking is therapeutic. Search up your favorite recipes on the internet and cook your heart away!

Source: HerGumat

Exercise: Gym closed? No problem, just follow a simple routine from the internet and boost your immune system.

Source: My Home Vitality

Work from Home: If you can't be physically at work, you must work from home. Being idle will most likely take a toll on your mental health.

Source: FlexJobs

Netflix on the Weekend: You can binge-watch new series on Netflix and kill time.

Source: Reaseheath College

Online Reading Club: Create an online reading club, start reading!

Source: Swoon Reads

Gardening: Gardening is a great leisure time activity. You can learn about new plants and also grow them.

Source: CNN

Organize Everything: You can organize your entire house, clean all corners as a precautionary measure.

Source: AskMen
Most importantly, don't stress out. According to data collected by Johns Hopkins University, almost 80,000 people have recovered from the infection. Good news, yeah?
For more news and updates, stay tuned to Brandsynaro