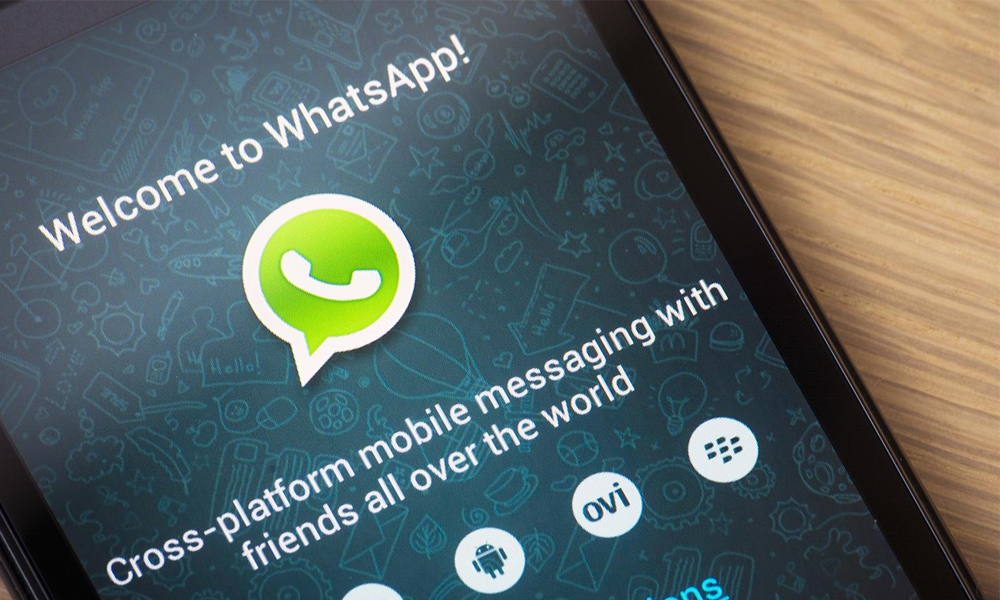 WhatsApp has become an all-in-one hub for many users allowing them to send messages to their contacts, and also sharing photos, videos, contacts, and more. However, if an important message accidentally gets deleted it will be next to impossible to recover it if you did not make a backup on your phone.
WhatsApp is strictly against the policy of keeping a record of personal and private chats, which is why the application is compatible with other applications and features that save all messages for restoring.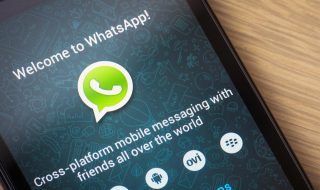 WhatsApp Restoration for Android
Android users can recover deleted or lost conversations through Google Drive. If the app user switches phones, buys a new one, or wipes all data, they can still recover everything.
To do so, the user must have a Google account and the device should be synced with Google Drive, Google Play Services version 2.3.4 or later should be present in the device too.
To back up the device the user must do the following:
Open WhatsApp
Go to the Menu button
Select 'Settings'
Tap 'Chats'
Tap 'Chat Backup'
Select Backup option and frequently backup to save all messages regularly.
If the messages have not been backed up on the Drive, they will not be restored. To retrieve the messages, delete and reinstall the application.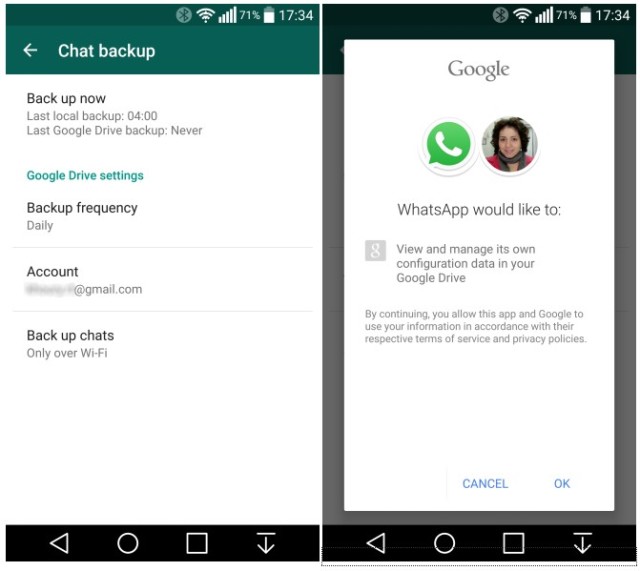 WhatsApp Restoration for iPhone
iOS users can back their important conversations through iCloud Backup. iCloud works the same way as Google Drive. In order to back up a device the user must:
Open WhatsApp
Open Settings
Select 'Chats'
Tap 'Chat Backup'
Tap 'Back Up Now' to activate it, there is also an option for automatic backup too.
However, in order to be able to have the backup, the user must have iOS 5.1 or later, an iCloud account, and storage space. To retrieve the messages, delete and reinstall the application.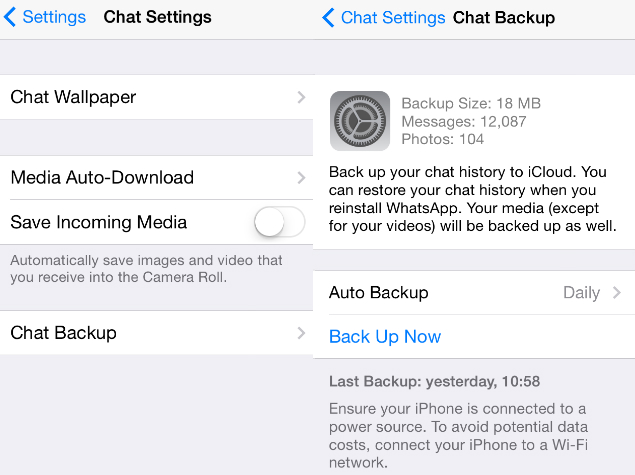 WhatsApp Restoration for Windows Phone
Windows Phone users are connected to their Hotmail or Outlook IDs, they are also connected to OneDrive, storage space where users can store important files.
In order to recover deleted messages, the Windows Phone user will have to first open Settings, select 'Chats and Calls', tap 'Backup', and then delete or uninstall the application. When the application is re-installed, the messages on the device that were backup will automatically appear after they select restore messages.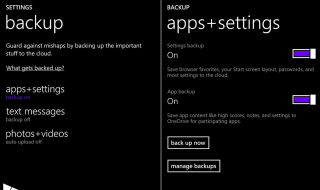 WhatsApp Restoration for BlackBerry
All messages and media files are either saved in the internal memory of the phone or in the SD card, if there is no space within the phone or the memory card, or if the card is not present, the chat will not be recovered. In order to select storage options, the user follow the following:
Open Settings
Select Media Settings
Select Appropriate Setting (Phone or SD Card)
Delete WhatsApp and reboot phone
Go to 'Explore'
Select 'Database' and then 'WhatsApp'
Rename file to '123messagestore.db'
Reistall WhatsApp
Select 'Restore Messages' (if needed)
Other Methods
Other methods of recovery include USB Debugging, Scanning, Connecting Phone to PC, and using Data Recovery Tools and Applications.
https://www.brandsynario.com/whatsapp-to-now-support-new-gif-feature/
Stay tuned to Brandsynario for more updates.