The raging pandemic led to lockdowns, social isolation, and families being trapped in houses. These were, without doubt, some effective ways to limit the spread of COVID-19. But here is the thing, men who are usually the abusers and women who are housewives and the ones getting abused were now trapped with their abusers. Also, those people who are generally not so bad, well unemployments and salary cuts triggered their minds and became prone to be doing the abusing.
Domestic violence cases started rising. And without doubt, the unmapped cases must be much larger in number. So how can victims of domestic violence get help when everything is just so new, so strange in this new world.
Covid can lead to?
Recognizing this need, governments worldwide started establishing protocols to document these cases, rescue the victims, and deal with the perpetrators. The Pakistani government was among those governments. The human rights ministry tweeted about this issue. They said they realize what the children and women must be going through, so they set up a helpline for those who feel unsafe at home.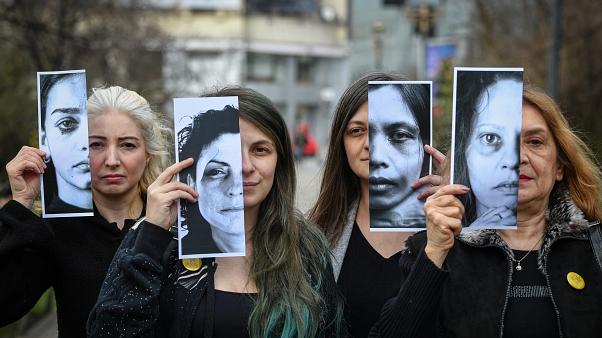 In the very first week, the helpline received 162 calls. Out of them, one sought help regarding a potential domestic violence case. The rest, according to the ministry, asked about food rations, financial assistance, and covid testing facilities.
How to report?
There are two numbers that you can call the helpline from. From 10 am to 10 pm, anyone can call at 1099, which is a toll-free number. If you can't use the landline, then you can call 0333-9085709. You can leave a text message or WhatsApp on this same number as well.
What's more important is that they not only guide the victims in how to get rescued but also refer to legal aid where necessary. The helpline helps connect the women to the right kind of help they need in their particular situation.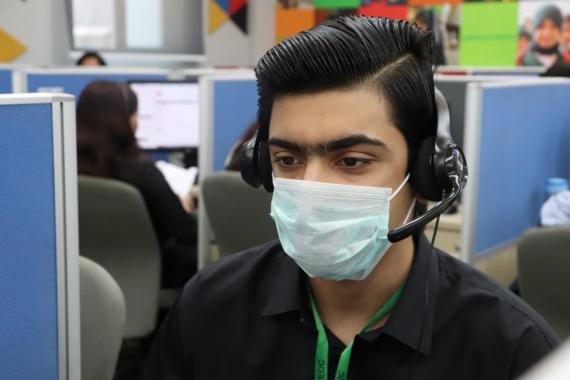 According to some sources, the calls have mostly been from urban areas and due to threats from immediate relatives like fathers and brothers. While they decided to seek help, we applaud them. It leads to another critical issue. These people knew they were experiencing domestic violence! Most do not even realize that. And they stay in violent and toxic relationships for years and years. So it is time to spread awareness about what qualifies as violent as well.
Stay tuned to Brandsynario for the latest news and updates!