Whether you are a regular driver or you only take the car out on occasion, you need to have a license. Without it, it is illegal to operate an automobile and you can be fined quite heavily. Having a valid drivers' license is also a way of saying that the person has been through the legal system. They have been through the tests and they know about the rules of the road. If someone is driving wrongly even after having a valid license means they did not pay attention. Thus, where a Driving License is being made, it is also being renewed.
However, now you can renew the license from the comfort of your own home. You do not need to arrive early or get in long lines to get it renewed. Instead of that, you can just follow a couple of steps and have it renewed in a quick amount of time. Always keep an eye out for the expiration date and make sure to get it renewed a month before expiry. That said, it is also important to note that one should always adhere to road rules and wear a seatbelt.
Driving License Creation
If you are creating a new license, all you have to do is follow the below-mentioned steps,
Log in to the DLIMS Website.
Download the required form and fill it
Submit the required documents to the nearest licensing center.
Pass the initial theoretical test after a licensing period of 42 days.
Take the driving test.
Do all of the above and voila, you'll have your license.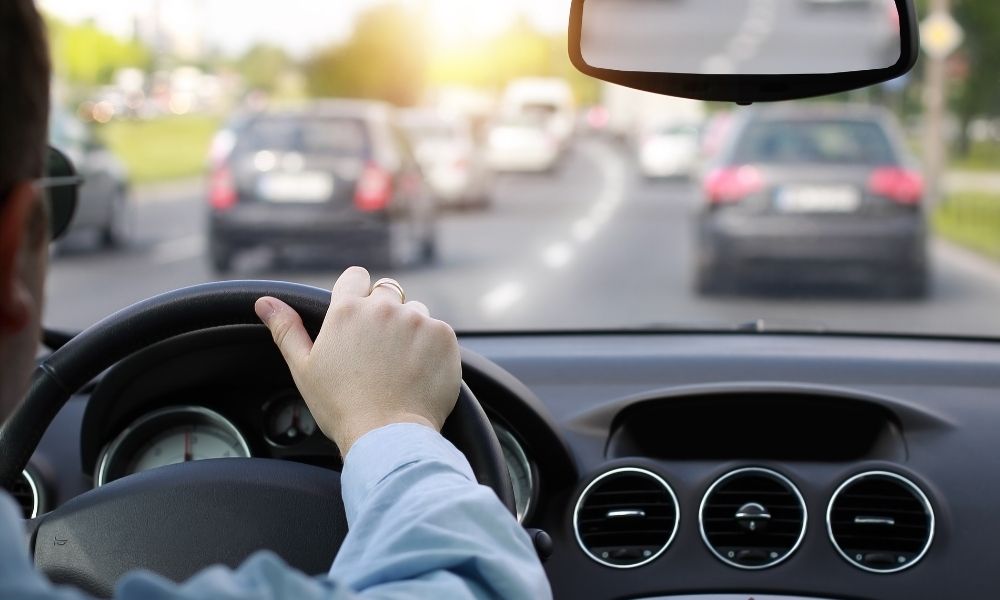 For The Renewal
Now, when it comes to the renewal of the driving license, these are the steps that you can follow. These will allow you to renew it online and it is quite a swift method. In renewal, you do not have to give the theoretical and the driving test again, that is just for the first time. For the second time, you just have to submit the following documents,
The application form enveloped within a cover.
2 copies of your CNIC.
2 Passport-sized Photos.
Fee ticket as mentioned in License Document.
Medical reports.
Ticket of the relevant license.
Your original driving license.
Licenses are renewed for up to 5 years so make sure to keep yourself updated when the times for expiry nears. You can see the issuance fees below,
That said, we again recommend to timely get your license renewed, lest you be faced with late charges.
Stay tuned for more from Brandsynario!