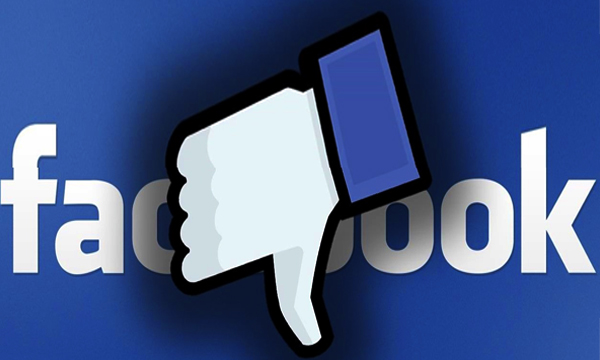 Facebook is indeed a huge blessing for all those who love to stay connected.
However lately every other Facebook user has complaints against the endless invites from events or games.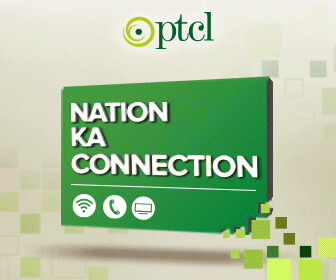 Most of the people who boast a huge social circle have revealed that they receive over 50 invites overnight, this is just as annoying as it is alarming for a lot of them.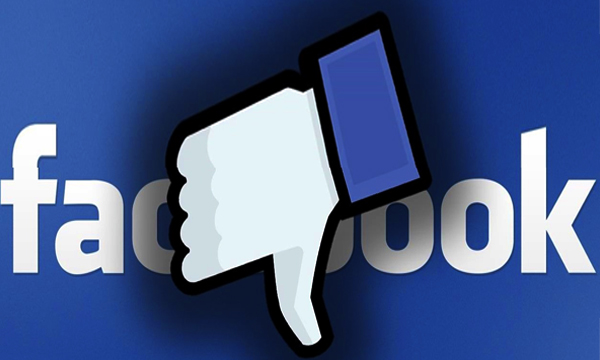 If you are one of these unlucky users  who cannot enjoy Facebook because of the budding number of invites every now and then here is a way for you to get rid of them for good.
Once you are logged onto your Facebook account you have to open the drop-down list from the top of the page.
From the drop-down menu, you need to go to the privacy settings then click on the 'Manage Blocking' button.
Tip: It is right next to the 'Blocked People and Application' option.
By clicking on the 'Manage Blocking' button, you will be directed to the page from where you can customize the type of interaction you want to have with your friends or other facebook users.
It is right on this very page from where you can block invites from events and various applications on facebook.
There is a blank tab in which you have to enter the name of the person who you want to block the invites from.
The user can note down the names of the people in your friends list who send you the greatest number of invites to events and those that send you the greatest number of invites to the applications by simply logging on to your notification center and then typing in their names in the respective fields.
This is totally reversible if at any point in time you happen to miss the notifications, all you need to do is remove their names from the block list and voila, you will be back to receiving plenty of invites again.