Netflix has become a recent favorite of mine for combining all my favorite shows and movies on one single platform. Considering we are all in quarantine, the use of the streaming app has considerably increased.
With the increase in usage, I have discovered many new options that Netflix has updated, such as the top 10 tv shows/films in the region, etc. which are excellent. However, the most annoying existing option is 'Continue Watching.' Why? Because sometimes I don't want certain shows/movies on the list.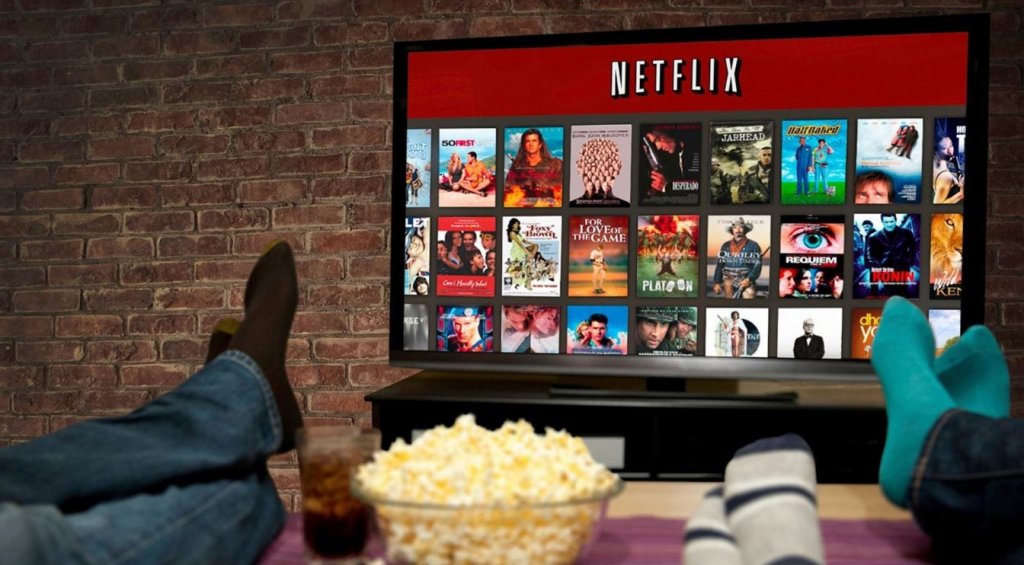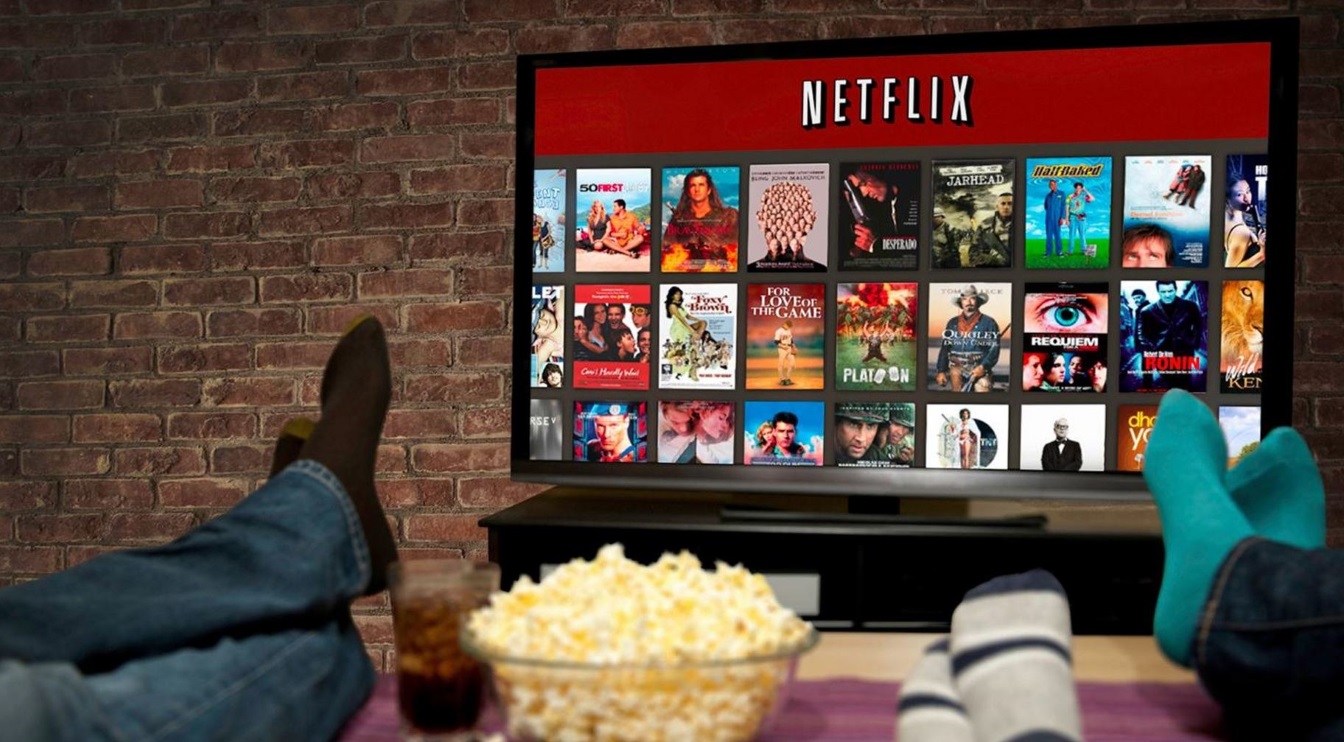 It has happened multiple times that I have played a tv show/movie and not liked it. So how do I remove such films and shows from my 'Continue Watching' list? Well, for android users, Netflix just introduced a way for the very first time.
To remove any show/movie off the list, there's a little "three-dot" menu icon on the title that you can conveniently select "Remove from the row," and you're done!
For Apple users, just fast forward to the end of the movie or the very last seasons' last episode, and that should do the trick too.
Just recently, Netflix came out with another feature of turning off one of its most annoying features, the autoplay of trailers when you hover over any title. You can now turn them off too.
'Continue Watching' can also prove to be a great feature if you're binge-watching your favorite TV show. You can start exactly where you left.
Happy quarantine! 
Share your favorite tv shows in the comment section below for us to binge-watch too!
For more news and updates, stay tuned to Brandsynario.