As technology is progressing further, we are being introduced to newer products. Where we once had huge headphones hooked up to record players, we now have wireless earbuds. They are compact, wireless, have a long lasting battery and extraordinary sound. There are quite a lot of brands and models to choose from, and they come in a wide budget range. However, earbuds must be kept with care since they are quite sensitive.
When it comes to cleaning earbuds, it can be a bit different than cleaning your wired earphones. If possible, you have to use certain external tools to clean them. Here are a few ways through which you can clean your earbuds.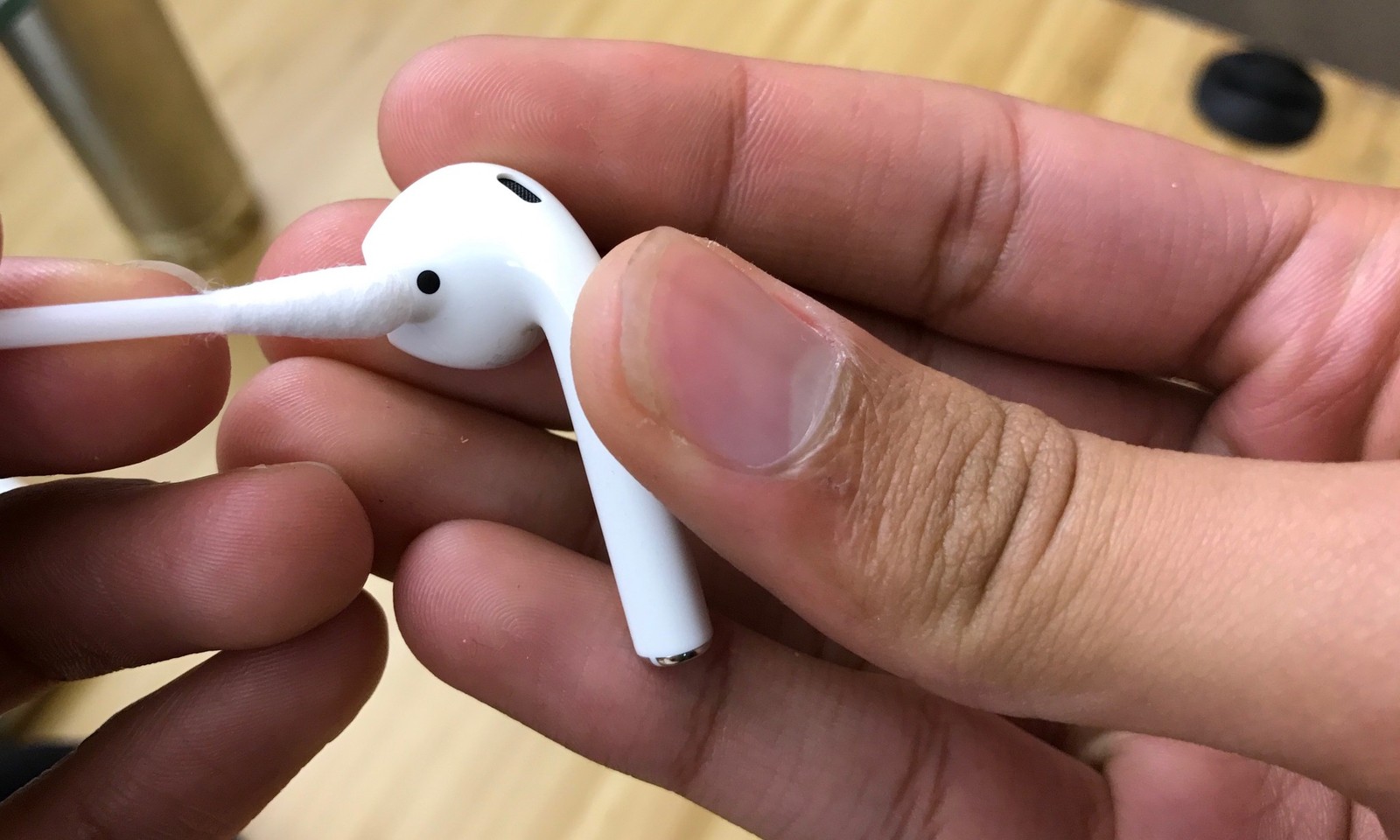 Cleaning the Earbud Case
Before you move towards cleaning the buds themselves, it is important that you clean the case they are kept in. Whenever you are done using them, you place them back in the case. The case is something that does not receive a lot of cleaning because dust hardly ever gets into it. However, whenever it is opened, some dust always manages to sneak in.
Make sure to wipe the inside of the case with a dry cotton bud. Keep water away from the case, and make sure to clean every corner. Dust gathering where the buds sit can also cause problems in charging on the long term. Clean the case thoroughly with a q-tip and do not blow into it with your mouth, use a laptop hand blower. It is the same one used to clean dust from between the keys on the keyboard.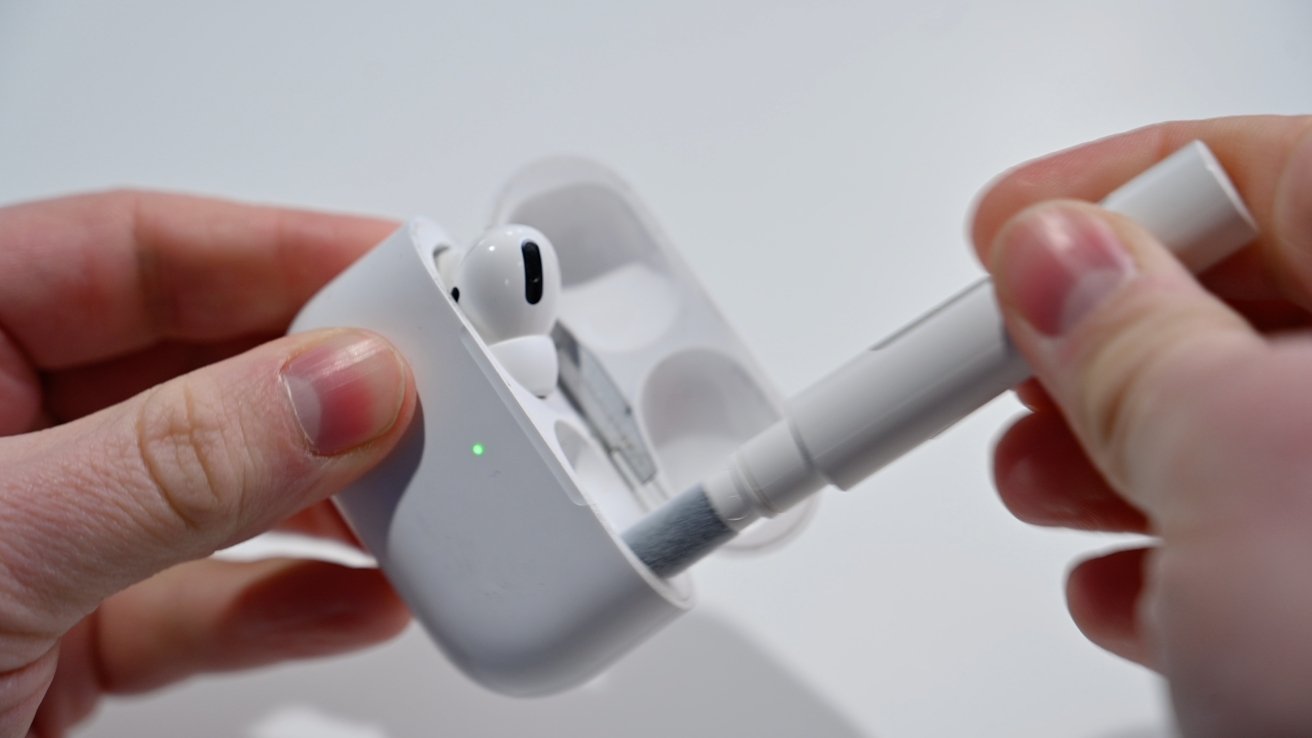 Keeping the buds clean
Now that you have cleaned the case, it is just as vital to clean the buds themselves. There are small handy tools present on the market that have all of the components, to clean, in one. The tip of the earbuds, that are inside your ear, need to be cleaned with a pointy object. This is because the speaker holes are quite small and a pin can do the work. However, do not apply too much force while cleaning, as that can damage the buds.
Once you are done with that, wipe the outside of the buds with a q-tip. Ear wax can sometimes accumulate on the inside of the buds so make sure to remove the tips when you clean them. The rubber tips can be cleaned with water and left to dry before putting them back on the earbuds. Following these tips can certainly be beneficial to your earbuds.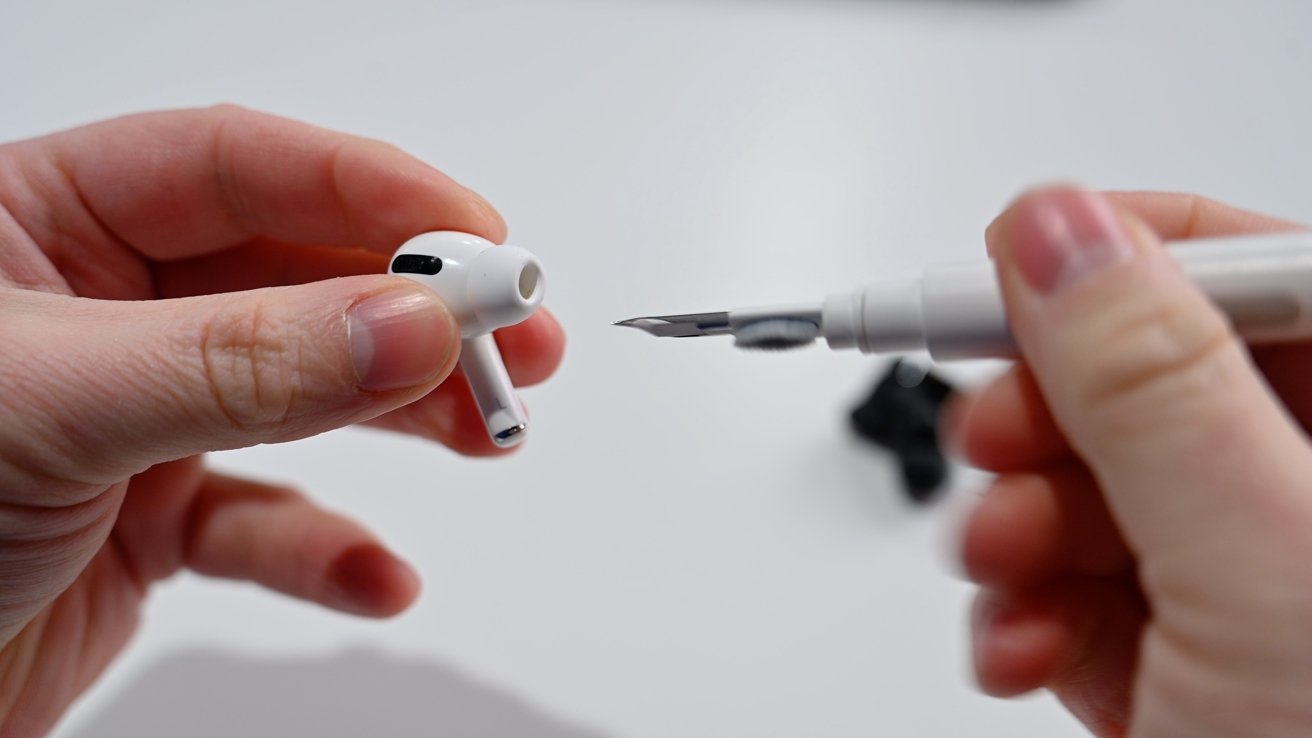 It is recommended that you clean your earbuds thoroughly at least once every two or three weeks, especially in Karachi where dust is practically part of the wind.
Stay tuned for more from Brandsynario!