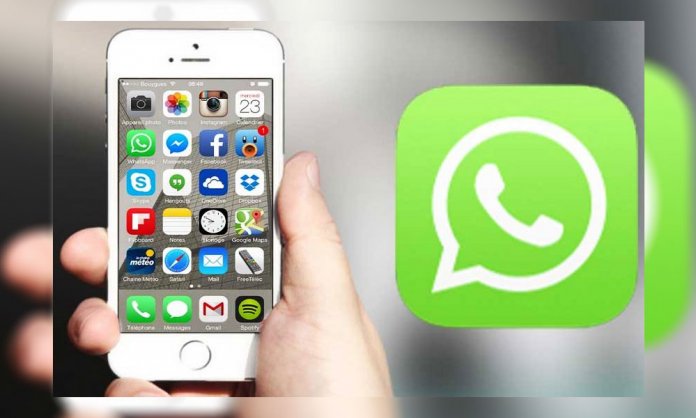 Having a dual-SIM smartphone is great, you can call or text with either number, anytime and anywhere.
However, for someone who has 2 or more numbers, they cannot run more than one number on social apps like WhatsApp and Viber.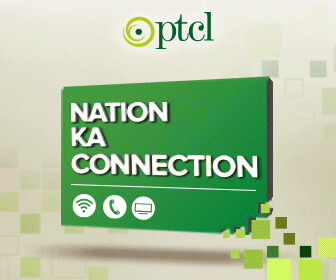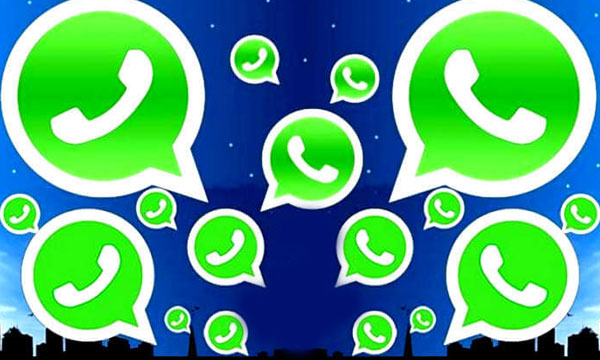 For those who want this dream to come true, no need to worry anymore! Previously, we helped you to run dual-Whatsapp on your Android phone, today, we will teach you how to do it on iOS, without jailbreaking!
However, in order to do this hack, your iPhone will be required to be running on iOS 11.
Dual WhatsApp on iOS
Here's what you need to do;
Step 1- Open Safari
Step 2- Select the URL (address) bar and type Tutuapp.vip
Step 3- You will see a green 'download' button, click it
Step 4- Click on 'regular'
Step 5- Once the downloading has completed and installed, refresh the page
Step 6- Go to 'settings'
Step 7- Go to 'general'
Step 8- Select 'device management'
Step 9- Click on jillion trip global network technologies
Step 10- Click on 'trust jillion trip global network technologies'
Step 11- Open the application 'Tutu' you have just downloaded
Step 12- Seach for 'WhatsApp'
Step 13- Download 'WhatsApp++' from Tutu
Step 14- Wait for the app to install
Step 15- Then set up your new WhatsApp account
And you're done! Voila! Now you have 2 WhatsApp account on one iPhone!
View Full Tutorial Video Below
https://www.youtube.com/watch?v=d2MImsGsaAE&t=555s
Stay tuned to Brandsynario for more news and updates.
---
Contributed By: Sumair Dawani