When we need to converse with someone on a one on one chat, what do we open? Yes, the first answer to that question can be WhatsApp. It is one of the most convenient chatting Apps to have ever been developed. There may not be a lot of Smartphone users who don't hav WhatsApp installed in their device. It is extremely useful and it can be installed on almost every device of today.
Yes, there are some old Samsung phones that no longer hold the power to have WhatsApp, but that doesn't hold it back. However, in recent news, many people have made the switch to Signal. They are calling it a better and mot secure network. In terms of WhatsApp's latest update, they will be able to gather your information. So, how would you move your Group conversations from WhatsApp to Signal?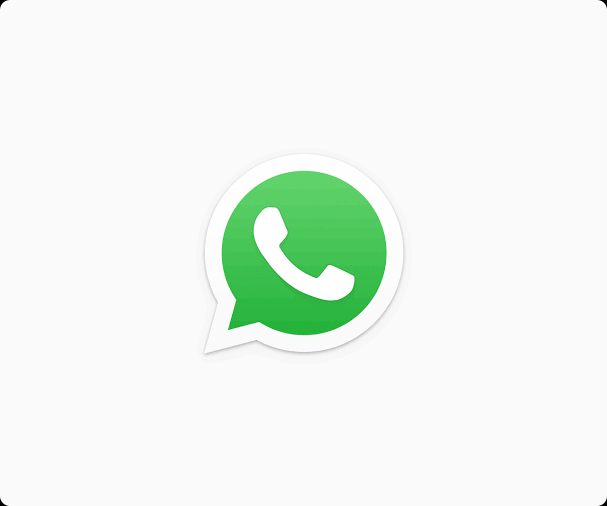 WhatsApp: Old Glory
It has been one of the most successful applications of the time. Yes, ever since the dawn of smartphones, people have connected with each other through WhatsApp. One of its most interesting features is its functionality. WhatsApp does not require a mobile sim alone to function. It can even work on a data sim or you can use the app on one phone and keep the sim in another.
From its launch date to today, we can say that WhatsApp has had a good run so far. However, the recent update has caused many people to move away from this app. Why is that? Is their privacy being breached? The app they have selected as their alternate savior is Signal. What is so special about it? Why choose it over WhatsApp? If you've already switched or are planning to, here is how you can move group conversations from WhatsApp to Signal.
The Shift To Signal:
Now, shifting to Signal, this is a simple process. We have broken it down in 5 steps. First, open the Signal app, click on the three dots in the corner and create a group. Now, give a name to the group and add desired contacts.
Next, open group, click on the three dots and then select 'Group Link' from settings. Then, turn on the toggle for Group link and tap on 'Share'. Finally, open the whatsapp group chat and paste the group link. Now, anyone with access to this link can chat on the signal group you created!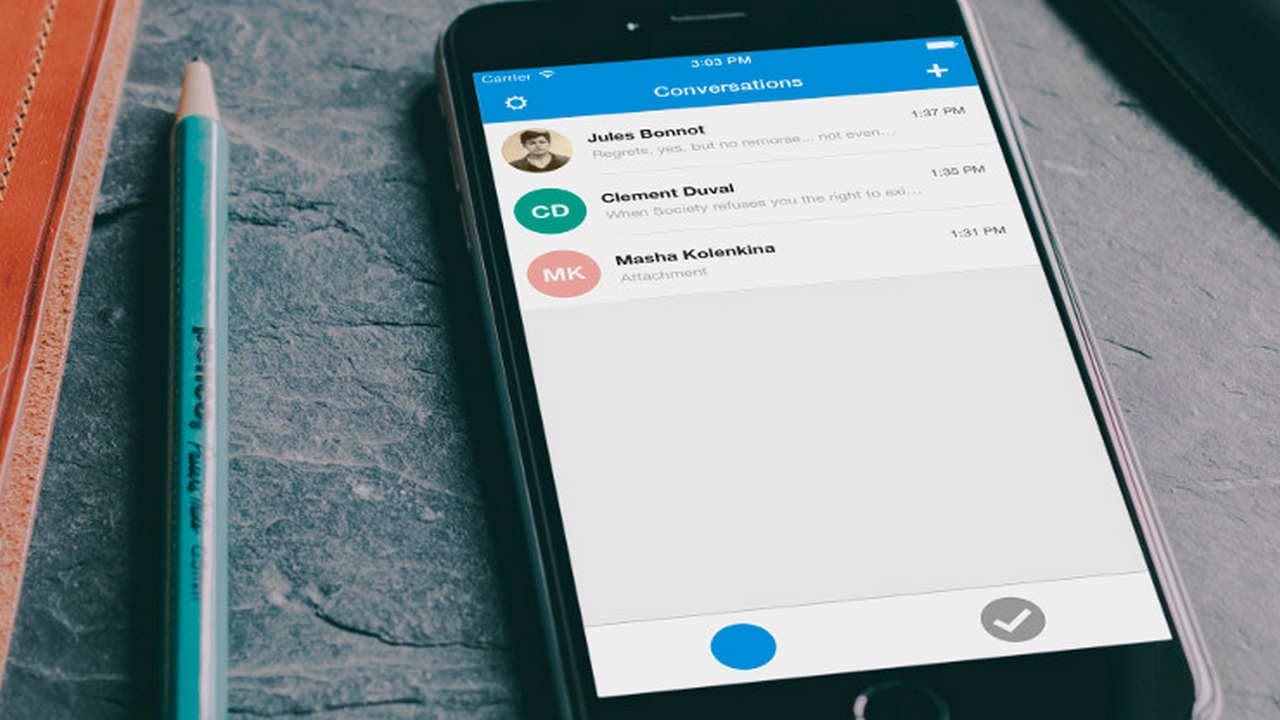 Internet Privacy?
Now that Signal is becoming more and more common these days, what is WhatsApp? Yes, it is true that a good chunk of population is still on the old app because of loyalty or simply because of laziness. It can be quite a hassle to shift to a new app and hope everyone, you know, did the same.
Of course, we have yet to see how well Signal functions for people. So far, a lot of the audience seem satisfied with it so there is a chance that it'll go far. Whether you're an old whatsapp user or a newly entered one, do check out Signal and how it functions. Maybe it appeals to you better than it's current opposite end.
Stay tuned for more from Brandsynario!