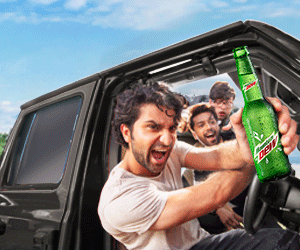 Dual-SIM phones and multiple SIM cards belonging to a person, particularly in Pakistan and India, is a pretty big thing. People often get frustrated that they cannot make two WhatsApp accounts on the phone. But now, they can.
If you are looking for ways you can enable two WhatsApp accounts on one mobile phone, here is how you can: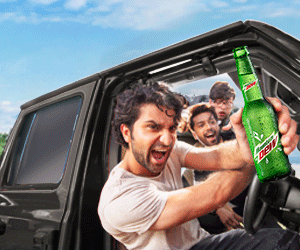 Three different methods can help you do so.
1. WhatsApp Business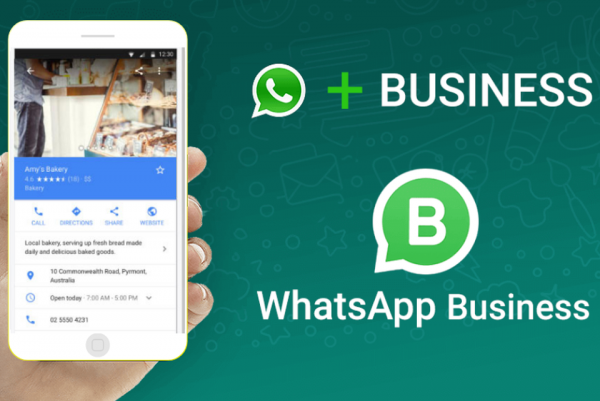 This is the easiest and most commonly known method. If you are using the other number for business purposes, you can install WhatsApp Business App from your Google Play Store or Apple's App Store. This is the only method through which iPhone users can use two accounts on the phone. Since iPhones don't have a dual-SIM feature, the users can put the SIM in the same or another phone until they get the log-in code.
2. Cloning
Now, some Chinese manufactured mobile phones have this built-in feature that lets the user use two WhatsApp accounts. Here is how you can set a dual WhatsApp account on phones by Oppo, Xiaomi, and Honor:
Install WhatsApp
Open Settings
Open Dual Apps (it can also be App Twin or Clone App on different phones)
Turn WhatsApp toggle on to clone it
Here is how you can do the same on Vivo:
Install WhatsApp
Open Settings
Scroll to App Clone and open it
Turn it on so that it shows Display the Clone button
In the menu, long press WhatsApp.
Tap the little + symbol and clone the app.
You can set up the cloned account pretty much the same way. The app will ask you to agree to terms and conditions and access to your gallery and contacts. Then, you will have to enter the verification code.
3. Parallel Space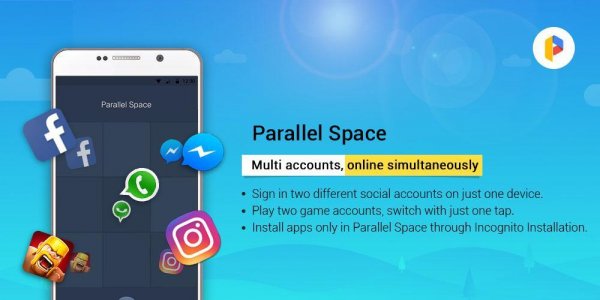 You can set up a second account on your phone, even if you don't have an app cloning option. However, you will have to download a third-party app.
Here is how you can do so:
Install Parallel Space from Google Play Store
When you open the app after downloading, You will be on the Clone Apps page.
Select WhatsApp and click on Add to Parallel Space
Then, it will take you to a parallel space; your app is running there.
Set up your account.
What do you think about this? Let us know in the comments below.
Stay tuned to Brandsynario for more news and the latest updates.