Hot chocolate bombs went viral on Tiktok last year. The short 15 second videos were so satisfying that people started bringing variations into them. So chocolate bombs didn't just stay that; they became strawberry hot chocolate bombs or pumpkin hot chocolate bombs. So would you like to try and make your own hot chocolate bombs? They are not as hard as you would imagine them to be.
And as Karachi gets its proper winters, it wouldn't hurt to surprise your young ones or your little siblings with a little bit of taste explosion now, would it? Plus, all you need to do is master these hot chocolate bombs. After that, you just might become the Masterchef you always wanted to be and create your own version of hot chocolate bomb.
A traditional hot chocolate bomb requires some hot cocoa mix, chocolate melts, and a silicone mold. Put the chocolate melts in the molds. Freeze it. And throw the bomb in the hot cocoa mix.
1. Pumpkin Hot Chocolate Bombs
The mix remains the same. You just need the right mold. Look for Jack o Lantern molds in a superstore. You can add orange and black sprinkles to animate it further.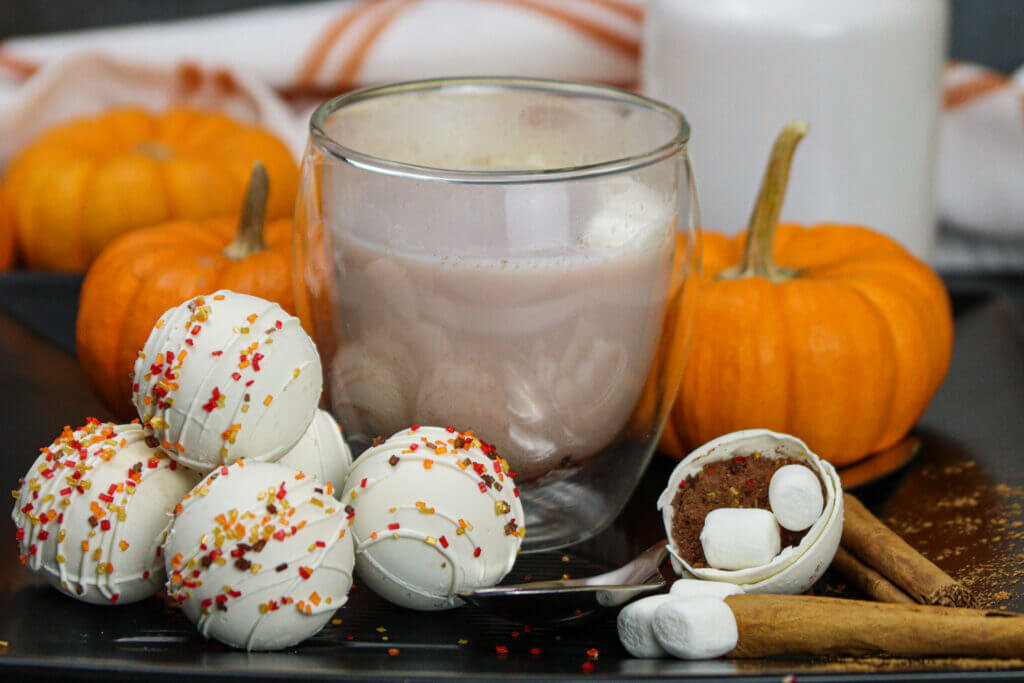 2. Rudolph Hot Chocolate Bombs
Do you want to make a Rudolph shape hot chocolate bomb? Like I said already, the mix remains the same. But to make an animal, you need eyes, antlers, and a nose. Use edible stuff to make that, obviously. For this purpose, you can use chocolates or chocolate chips.
3. Glitter Hot Chocolate Bombs
Add a bucket load of edible glitter to the mix and freeze it. After freezing, you will have quite a pretty chocolate bomb. Don't forget to make a video as you throw it in the hot cocoa mix.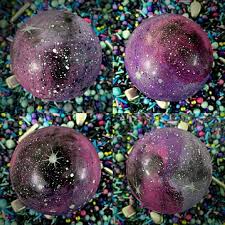 4. White Chocolate Bombs
The inside of the bomb is your usual chocolate. But what you see, the shell of it, it is made of white. And it does look quite pretty. You can add crushed-up peppermint and Andes mints to the bomb. The resultant will be very sweet and refreshing.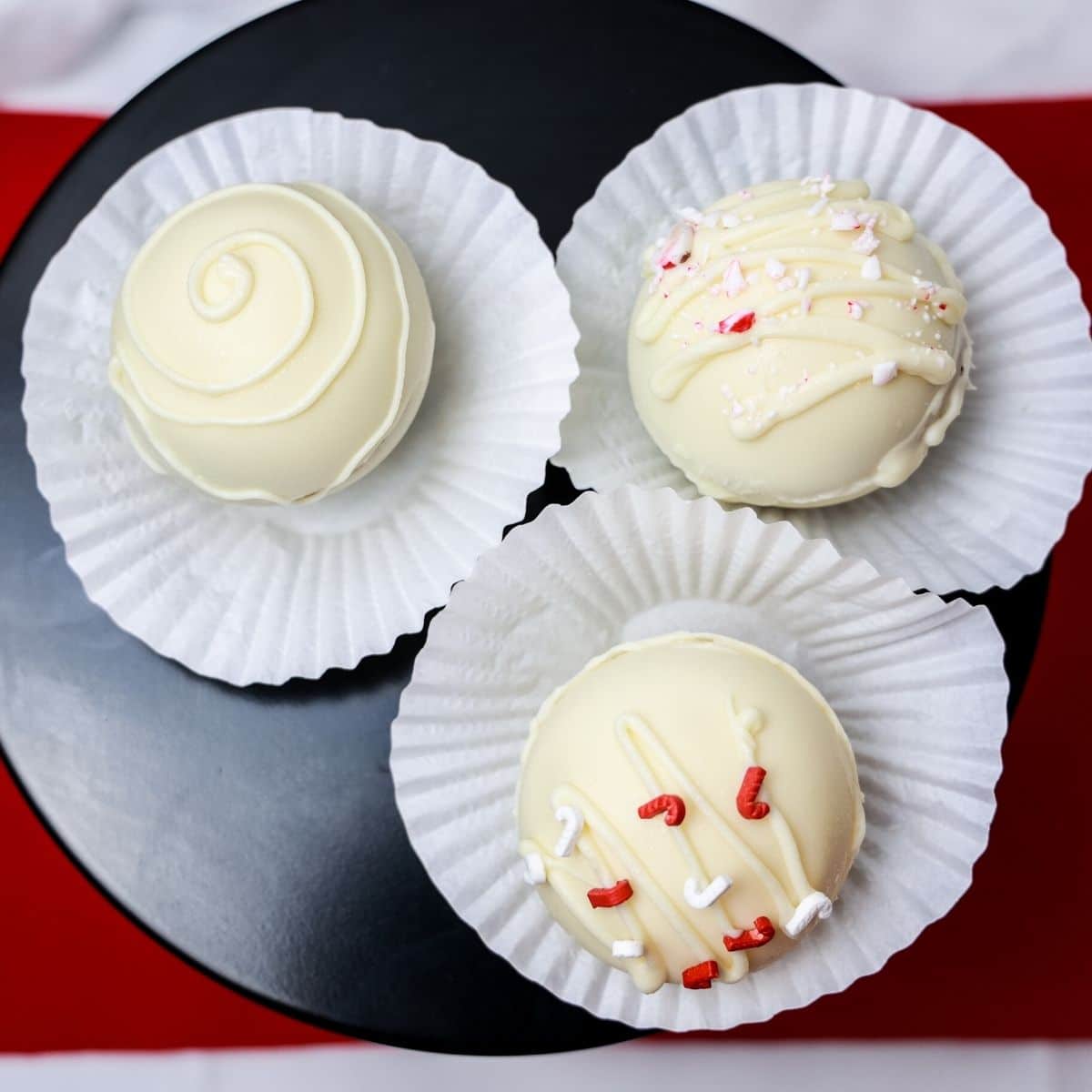 These videos are very cathartic as the chocolate bomb explodes in the hot cocoa and the colorful explosion mixes in it. If it is so cathartic, how tasty must it be? So what do you say? Would you give it a go?