You can now download PUBG on your phones without the internet. Experts have come up with a way to ensure no person from the fraternity is left behind. Download the battle royale game today by reading this guide:
How To Get It Without The Internet: Part One
Firstly, you need to download a file transferring agent like Superbeam of Files by Google on your phone.

Secondly, make sure that the friend from whom you'll be getting the file has the same agent downloaded.

After installing the sharing app, open it, and try to find files online to make local folders on your smartphone.

Then force close the app.

* Now from your friend's phone transfer OBB files to your phone. To locate the OBB file, go to Files — Android — OBB (folder).

In the obb folder, you will need to open the "com.tencent. Ig" folder and select the "main.11460.com.tencent.ig.obb" file and send it to your phone. The file name may vary according to the version of the game.

After ultimately transferring the obb files, you need to move the "com.tencent.ig" folder. It is located in Files > Android > data.

Then go to your file manager and replace the obb data with the game folder you transferred from your friend's mobile phone.

After you are done, open PUBG Mobile and set up the game.

Enjoy!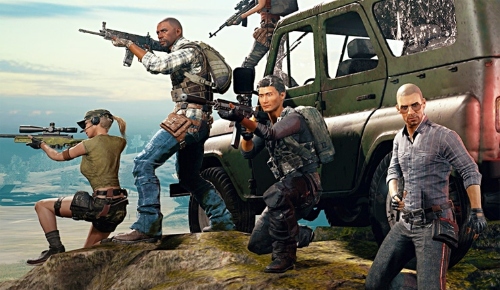 Part Two Of The Hack 
In case the first does not work for you, there's a second method too. You can only do this if you have a friend who already has it on their phone. 
Transfer the PUBG file from your friend's phone through Bluetooth.

Android users can use SHAREit, Accenture, EasyShare apps to transfer files efficiently.

The game will be found in the form of an APK file in this method.

Then go to Android Data Folder > Android User Files, and the PUBG file will be there.

Continue to click on this file and go to the settings to grant permission. As soon as approval is granted, the game will start downloading without using the internet.

You will be able to play it as soon as the installation is complete!
PUBG Ban
Experts have curated these hacks in the game. Ever since the game was banned in Pakistan, there has been an uproar over it.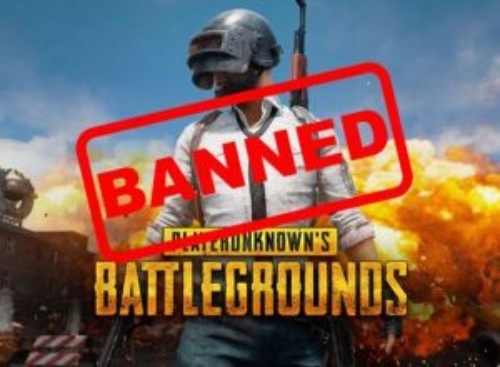 Fans are continuing to push for the #unban while others are happy over the government's decision. PUBG was concluded to have a negative influence on children's mental health. Moreover, two suicides were reported due to the game, after which the ban was pushed. All in all, people are not happy; hence, hacks.
Will you be trying these hacks out? Let us know in the comments below!
Stay tuned to Brandsynario for the latest news and updates.