The capabilities of social media are massive, and connecting to an audience with the help of a webinar is one of them. Either it is your professional blog or your website, it sheds light on your eLearning content. It offers you opportunities to create healthy new connections and form prosperous professional ties.
Being the host of your webinar means that you have control over its flow. To generate a positive outcome and maintain your audiences' interest up to the last minute, follow these six tips on how to deliver a flawless webinar.
1. Understand the Technicalities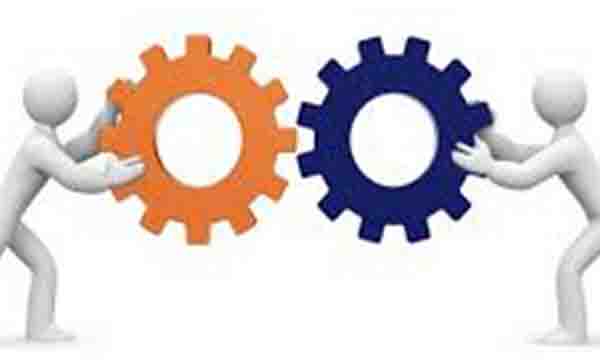 A great webinar host must know the technicalities of hosting one. While you speak and engage with your audience, you must keep the medium running.
If you're not tech-savvy, hire an assistant who can take care of things on the technical side while you concentrate on delivering your message.
2. Setup a Webinar-Ready Space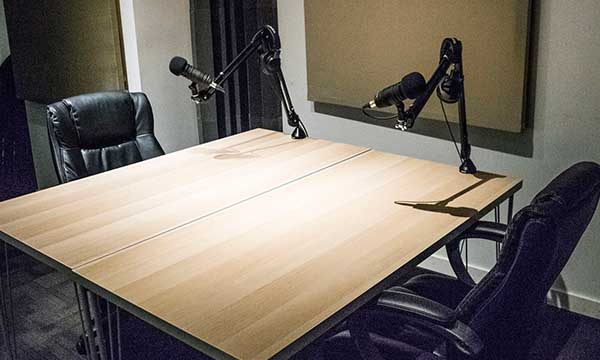 It is extremely unprofessional to record a webinar in a place where your audience gets distracted with the background noise. You must set up a quiet place where you and your audience can engage peacefully.
3. Start with a Story
You must engage with the audience over an antidote. Starting straight with work can turn out to be dry. Mix things up, use humor where required. In this manner, your audience will be interested, and you will get your message across.
4. Use interesting real facts and examples to support your message.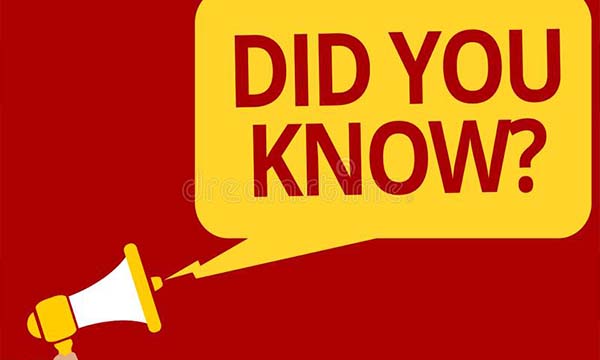 While addressing your webinar, you must include facts and figures so your audience can relate better to your message. Do your homework, prepare a flow sheet. Add essential facts and figures and use them during your session.
5. Remember Your Voice is the connection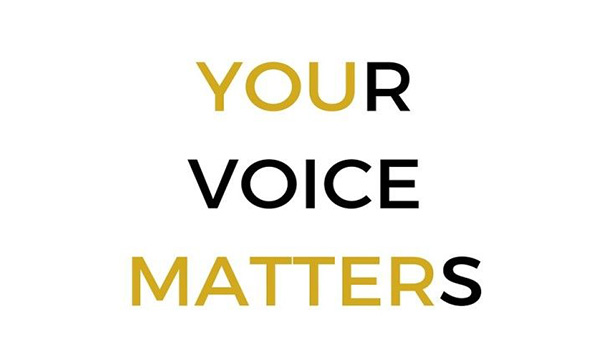 You are, after all, communicating with your voice only. You must take care of the pauses. One of the challenges you might face while delivering your seminars is not to stop talking. It is crucial that you ask for feedback and includes suggestions of the audience.
Protip: Practice! "Ummm" , "huh", "ah", "like" sounds really unprofessional. Try forming proper sentences.
6. Always record the webinar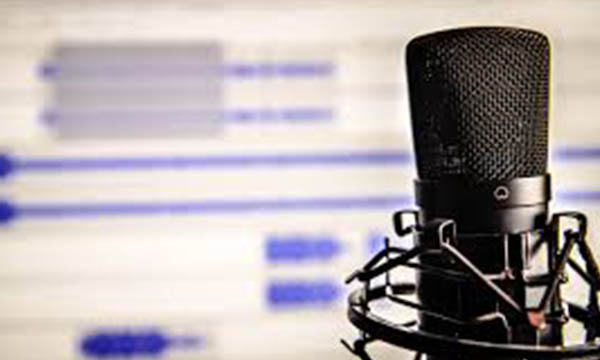 Still register your webinar and give others a chance to learn from your session. You can, however, take care of the fact that information regarding people from the webinar is removed before you upload it on the internet.
Have something to add? Let us know in the comment section below.
For more news and updates, stay tuned to Brandsynario.