Chinese App, Tiktok, is a short video sharing social application. In particular, it allows users to record and share up to 60 seconds of videos that can be montages, comedic shots, duets, etc.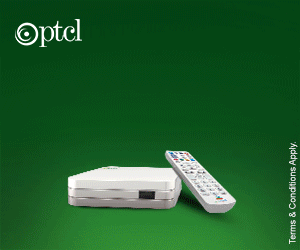 At times while using the app, you end up liking a catchy song while watching clips. Ever wonder what song is playing in the background? Because not always does the video mentions the name of the song. The good news is that there are ways to find out about it. This article will help you locate trending songs on the Tiktok app.
Before you hunt down the song on the www, be sure to check the Discover page to see which tracks are trending.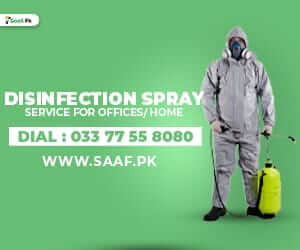 Key Points to Keep in Mind While Searching For Trending Tiktok Songs: 
The Discover page on the Tiktok app has all the viral hashtags and challenges that are currently trending. You will likely find most of the trending songs here.
Visit tiktok.com on browser > Watch now > on the next screen, click on Discover. Scroll down to locate popular hashtags and challenges on the left side of the page and the right for popular songs.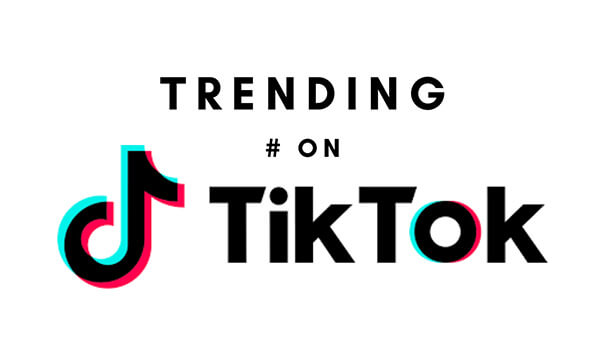 You can also find out about a popular song by first tapping on the + icon on the home screen > tap Sounds at the top of the screen > and you'll then see a list of popular songs that TikTok has recommended for you.
Use Third-Party Apps 
You can also take the help of third-party apps such as Shazam or Soundhound. Other than that, Google Assistant and Siri can also prove to helpful at times.
For better reach follow trending challenges and use popular music, other than that, you can view your analytics by switching to a pro account.
Switch to a Pro Account for Better Reach
To switch to a pro account, open TikTok. Tap Me > tap the horizontal three-dots icon > select Manage my account > and tap Switch to Pro Account. By doing this, you'll have a better understanding of your account's performance and reach.
Hit Continue > choose a category > Next and select your gender > tap Next > enter your mobile number > enter the code that you receive via SMS, and that's all.
By following simple methods, you can find trending songs that you hear on TikTok.
Have something to add? Let us know in the comment section below.
For more news and updates, stay tuned to Brandsynario.