In Pakistan, most people don't know what constitutes as Cyber Crime. This is why when people experience Cyber Crime, they don't even realize that they can complain about it. Meanwhile, their rights as a citizen get trampled upon. So we are here not just to inform you what is included in it but also to navigate the situation where you are the victim.
Recognizing Cyber Crime
Before you can file a complaint, you need to be able to acknowledge cyber crimes. We have assembled a list of possible situations that can be defined as crimes. Take a look:
If you are a victim of online sexual harassment
If your email ID or social media account is hacked
Someone has a fake account in your name
Someone has your info or pictures
An unauthorized bank transfer initiated from your account
Someone is spreading racial hatred
If someone is defaming you online
All of these constitute crimes. So, you need to file a complaint with the Federal Investigation Agency (FIA).
Ways of Filing Complaints
There are various ways of filing a complaint. One of them is to call the organization at 9911 or +92336 6006 060. Another way is to visit the nearest FIA unit to your location. They have offices in Karachi, Islamabad, Lahore, Quetta, Rawalpindi, and Peshawar. Once there, the staff can guide you in detail about how to proceed.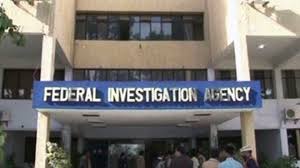 If you are living in another city, in that case, you can also choose to complain by sending FIA a mail. The mail must include your complete credentials i.e., your name, address, CNIC, and contact number. You will then send this mail on the following address:
Director NR2C-FIA, National Police Foundation Building, 2nd Floor Mauve Area, G-10/4, Islamabad.
Alternatively, you can also email them at Helpdesk@Nr3c.Gov.Pk/ Again, don't forget to add all your credentials.
They also offer the opportunity to file a complaint through their online form. It is available on their website.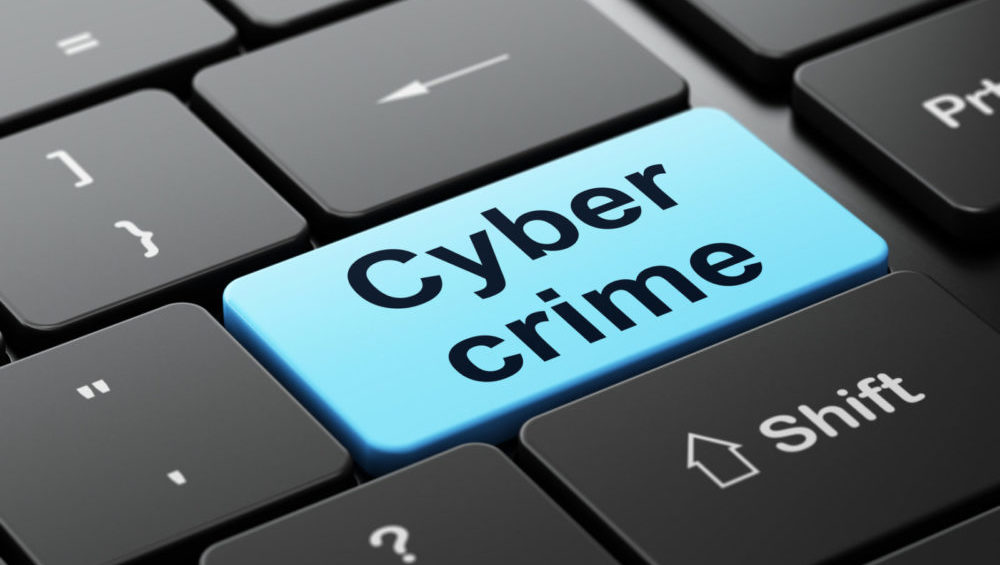 Pointers
Your complaint can be in English or even in Urdu, whatever is convenient for you. Just provide details. Go into as many details as possible and highlight the maximum limit of offense you have been subjected to. Attach evidence to make the complaint understandable. These attachments can be the screenshots of conversations. If you are nominating someone to be the possible offender, name him/her and their contact details.
Remember, no one has the right to harass you or exploit you. Take a stand for yourself!
Stay tuned to Brandsynario for more news and updates!