iOS is not the most accessible software when it comes to certain features. It can leave you clueless for hours as to how you can perform specific tasks such as restoring your iPhone without losing any data, updating your playlist with fresh music without deleting your previous one, and much more.
So now that your phone's giving you trouble and you wish to reset it but also want to secure your data. What do you do? In this article, we will discuss reliable and easy ways to ensure your data while factory resetting your iPhone.
Back up Your Phone on iCloud or iTunes: 
Backing up your data can not just secure it but also make the factory resetting your device extremely easy. You can do it either on iCloud or iTunes. Just back up your iPhone.
For iCloud:
Go to Settings > Go to iCloud > Backup.
In case you run out of space, Apple offers space for a few dollars. You can pay through your credit/debit card or Apple pay.
For iTunes: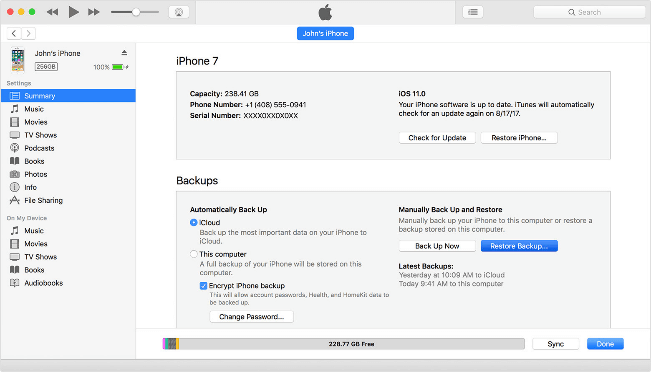 Connect your iPhone to the computer
Open iTunes > Select Your Phone > Under Backups, choose the option to Back Up Now.
As soon as you are done backing up your iPhone, you can safely factory reset it.
You can restore all your contacts, WhatsApp, videos, music, photos, Safari history, messages, and much more from the backup created on either of the options.
How to Restore your Data to Your iPhone: 
Plugin your iPhone to power > connect it to Wi-Fi > App & Data > Restore from iCloud
Now you can sign in to your iCloud account and choose a backup from the provided list.
 How to restore your data from iTunes after factory reset:
The first step is to open your computer and connect the iPhone. Next, open iTunes. From here, you can select your device from the list provided.
Summary > iPhone backup to restore > Restore Backup
Reset All Settings Option
iOS also offers options to 'reset all settings' without erasing all your data. It is much more convenient to opt for a reset through the 'Reset All Settings' option. By using this method, you can easily reset your phone and also not delete your data from your phone, such as music, calendar, messages, photos, etc.
However, you must know that this option removes personal preferences for Privacy, Bluetooth, Wi-Fi, General, Sounds, etc.
Settings > General > Reset > Reset All Settings.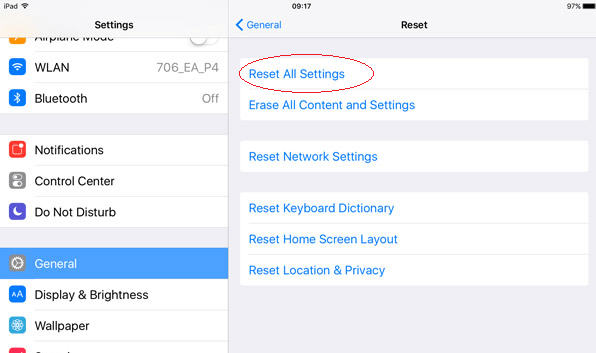 That is about it!
Warning: Just below this option, iPhone offers another such opportunity called 'Erase all content and settings,' which will delete everything on your iPhone.
Before trying either of the methods, do your research. Just in case you want to be extra cautious, have another backup of your backup.
Have something to add? Let us know in the comment section below.
For more news and updates, stay tuned to Brandsynario.