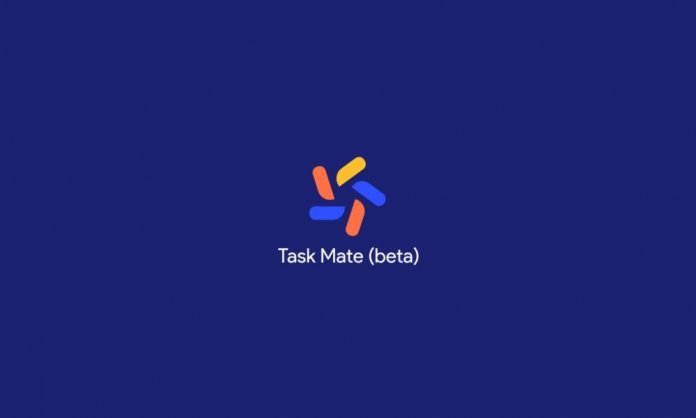 The concept of 'Work From Home' has become quite common in the year 2020. This is because the pandemic forced humanity to go indoors and live their lives in a state of isolation. The writer of this article remembers a time in spring 2020 when the virus was still emerging. Italy and other European countries were hit so hard, they had to immediately go into lockdown.
Since a lot of businesses were then running at a fraction of their capacity, employees were asked to work from home. Thus, began a worldwide trend of companies shifting to online work including schools, banks and universities. Now, with Google's Task Mate App, you can earn money, at home! Earning just got a whole step easier with this application! Let us dive into the details.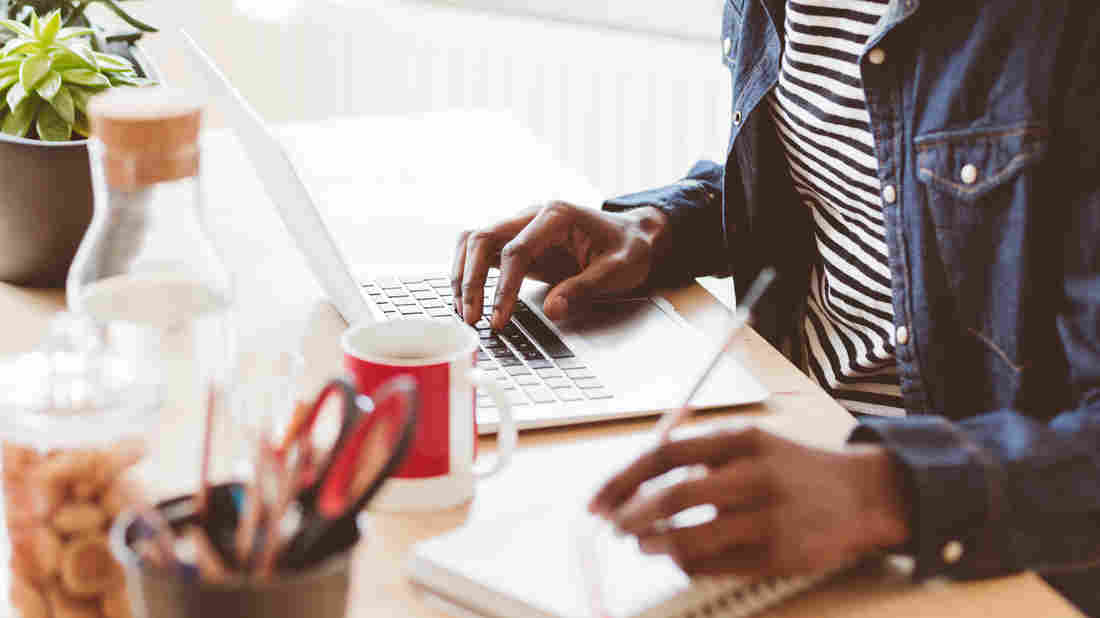 Google And The World
Google has been progressing far more than a lot of companies present. Even the presence of a pandemic does not seem to have rendered it completely useless. It continues to make advancements in the areas of technology, science as well as the economic niche. To make work-life slightly easier at home, Google has laughed a new Task Mate Application for smartphone users.
This is an app that gives you specific tasks to do while in the comfort of your home. This means that you have access to functions just from your phone. The tasks can be done in a total of two categories. There are some payment methods too. Yes, when you're earning through Task Mate, you're not only earning hard cash but even credits, which can be used on the play store!
Earning Through Task Mate
So, what exactly does Task Mate offer? As mentioned above, the two modes refer to home tasks and field tasks. The home tasks may give you work, such as recording sentences and sending them. The second, which relates to field tasks, may provide you with work such as photography. You may have to go to a specific location, take pictures, and upload them. Once they are reviewed, the user is paid in terms of two ways.
Either they get play store credits, which can be redeemed on the applications in the play store. Secondly, a lot of tasks reward users with actual currency. To get it, simply pair the Task Mate app with a third party payment app or your bank account, and they will be transferred to you!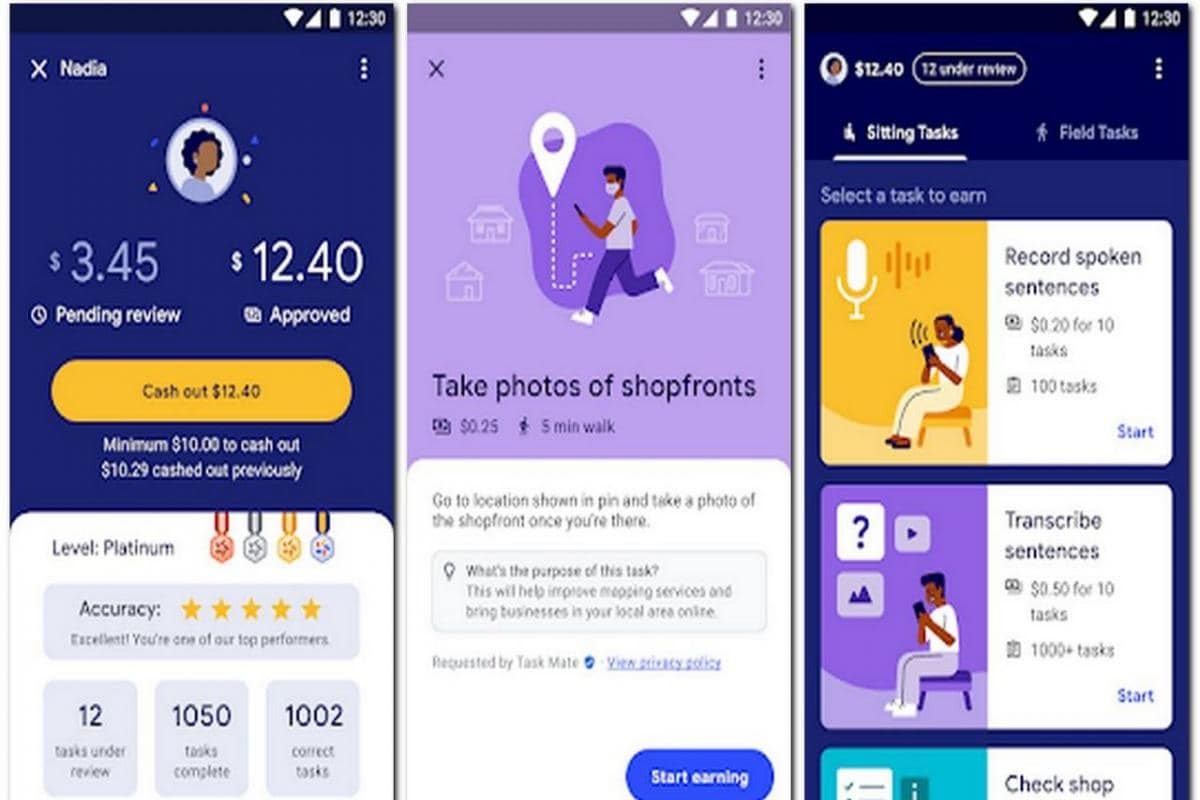 Work From Home Amplified
This app not only further encourages the concept of working from home, but it makes it relatively more comfortable too. If you wish to work a form of the freelance gig with simple tasks, this is for you.
This application has been introduced in India but is expected to be available in other regions soon. Who knows, maybe we get to see it sooner than expected! Would it not be a delight to be able to work from home and earn money by just doing tasks? It almost feels like a dream come true!
Stay tuned for more from Brandsynario!