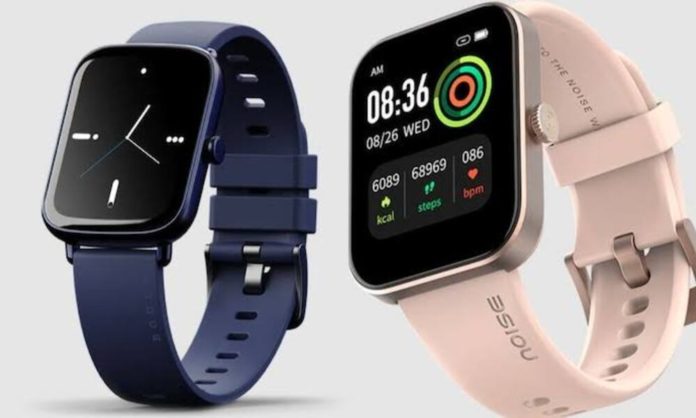 Owning a smartwatch is not a necessity. However, it can come in quite handy on several occasions. Since technology is changing the way how we interact with people smartwatches are a convenient way to go about your tasks daily. Buying a smartwatch, however, can be quite tricky given the number of products available on the market. While many budgeted options might meet the eye choosing the one with features and designs that are customized to your needs can help save you time and make your tasks easier.
With that being said, here are some of the things you need to look out for when you are on the hunt to buy a perfect smartwatch for yourself.
1. App Support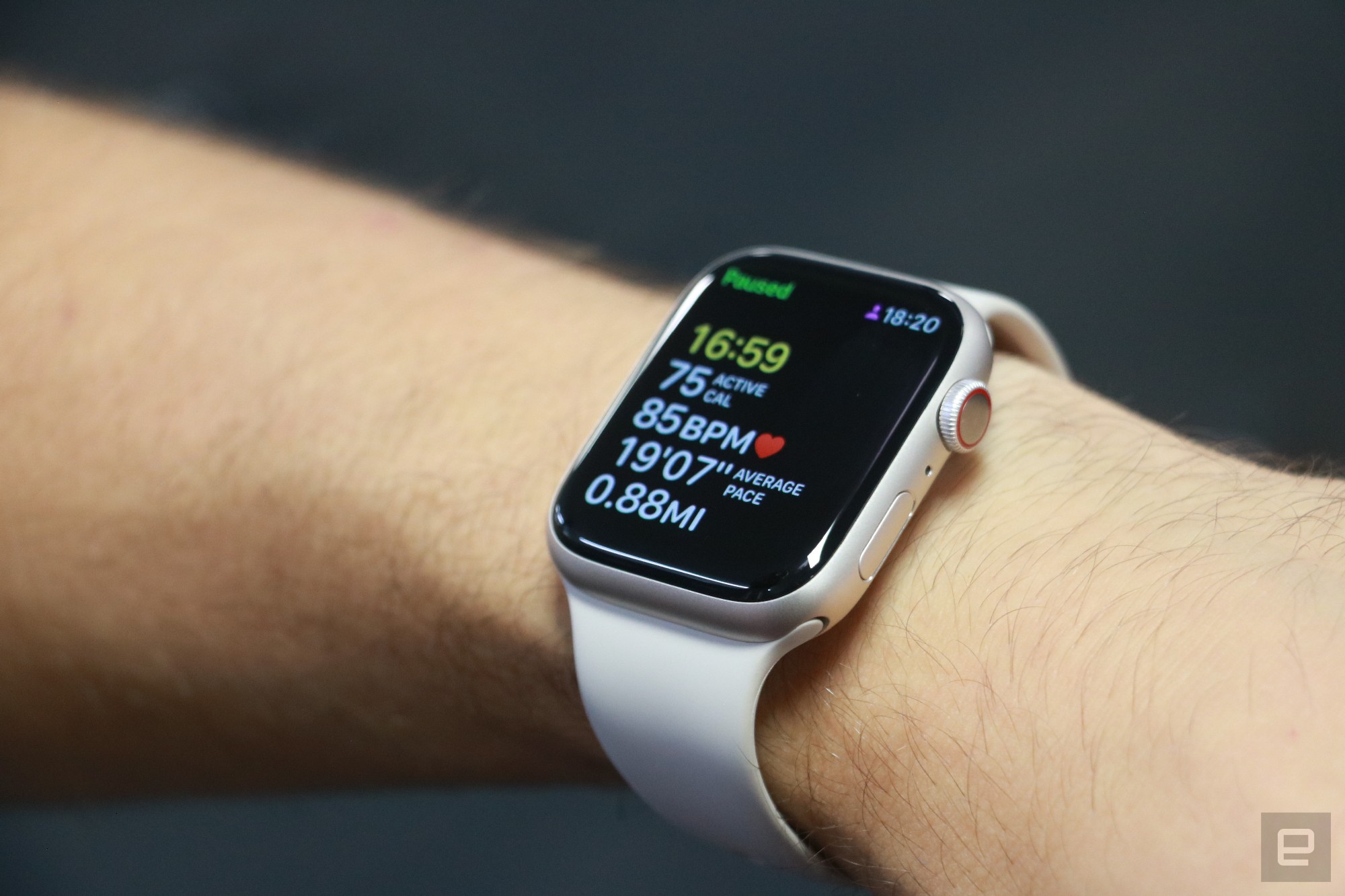 App support is what differentiates a fitness tracker from a smartwatch. This is something that is most often overlooked by consumers. App support can let users download a plethora of apps which can from dedicated stores on Apple's WatchOS and Google's Wear OS. This feature helps you extend the functionality of your watch and allows you to navigate through different features just like you would on your smartphone.
2. NFC Payments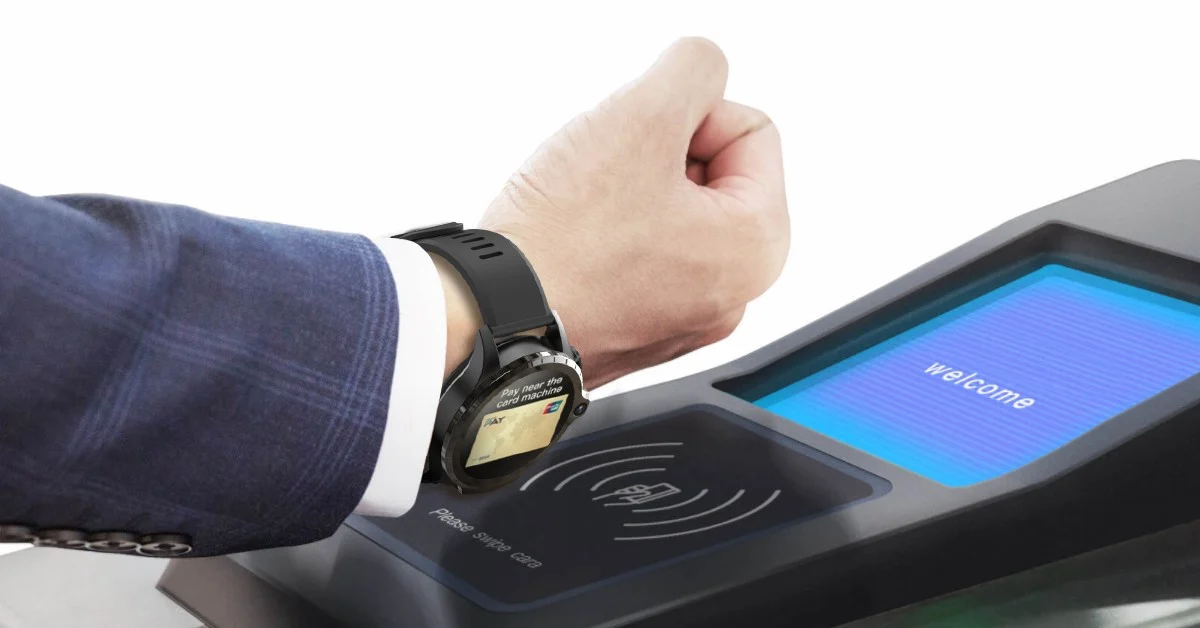 Many smartwatches have payment options which means they offer NFC chips that don't require your phone to be in the vicinity to be able to make payments. Apple watches have Apple pay supported meanwhile Wear OS watches support Google Pay. Samsung's mobile-payment system, Samsung Pay, works on all of its newest models. Garmin and Fitbit, which are known for their fitness-focused watches, have also added mobile payments to their latest devices, too.
Read More: Here Are Pakistan's Top Trending Phones In 2022
3. Voice Assistant
Voice assistant is another great feature that lets you navigate through a lot of functions since you cannot type on a smartwatch. It also lets you control your smartphones and other devices so if you are looking for something within the domain this feature is the one you should consider.
Read More: Most Downloaded Apps Of 2022 
Bottom Line 
These features are the differentiating factors between a smartwatch and a fitness watch. On-price compatibility fitness watches are much cheaper compared to smartwatches. However, if you are looking for advanced features like those mentioned above then a smartwatch is the way to go.
Stay tuned to Brandsynario for the latest news and updates.