KIA has been one of the most successful car brands of the year. They have taken an impressive rise with the revival of their new 'Sportage' model. Whether you're a fan of compact vehicles or large SUVs, KIA is the place to look towards. It doesn't take a lot of effort to even book the vehicle you want.
The writer of this article has recently been inside one of the factories of KIA and they are a marvel to look at. They have an entire testing track laid out on the inside where they run brand new vehicles for various tests. After that, they are even left out in the sun for days on end, to check their integrity against mother nature. So, how can you book your KIA from the comfort of your home?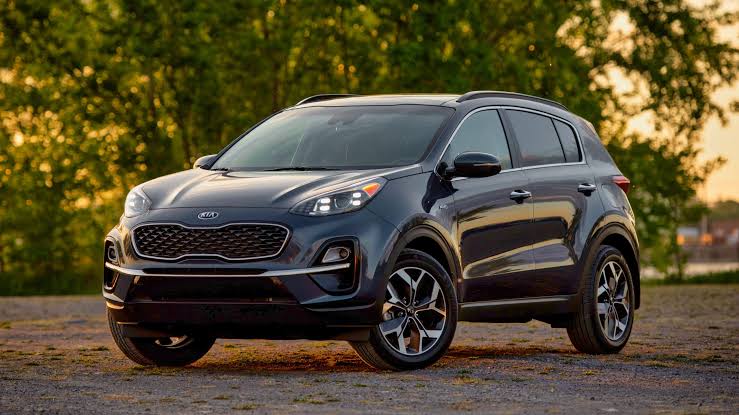 KIA and its time
It certainly does seem that it's KIA's era this time. It is not just about vehicle releases. There has been nothing but positive reviews and good praises for the models since they ce out. The KIA Sportage is one fit for a family and it's being driven everywhere these days. The Picanto is yet another successful launch by KIA and it is a vehicle to be trifled with!
We will now guide you through the procedure of booking your own KIA vehicle in some easy steps. It is not difficult at all and you can do it from the very comfort of your home. This is even more convenient considering that 'Staying Home' is now the new norm for everyone.
How To Book Your KIA
This method is divided into a set of simple steps. Firstly, you have to visit their website. Now, there are many sectors of KIA which are currently operational so you have to be a bit careful. You don't want to order one from another region! So visit the 'KIA Motors South' website and it will present you with a form.
The form itself will ask you to enter your Name, Mobile and Email Address. It is not the end of the form yet. Finally, you enter the Model of the vehicle you wish to book. There are currently three available, with each having its own variants. Add the payment method, any additional details and you're done!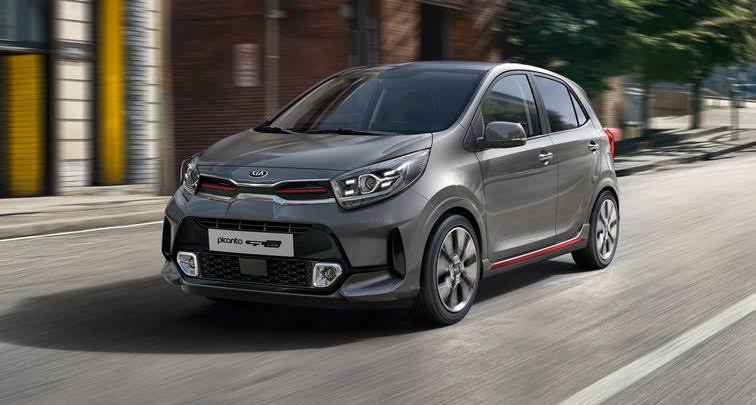 Enjoying Your Buy
The Sportage is available in three Variants: ALPHA, AWD, FWD. The first will cost Rs.44 Lac, the second Rs.54 Lac and the third at Rs.49. Next, the KIA Picanto is Available in Manual and Automatic variants, costing Rs.19 Lac and Rs.20.5 Lac.
Finally, the third available is the KIA Carnival. Now, this is a monstrous beautiful, 11 seater vehicle. It is huge! It has two variants, with the GLS costing Rs.87 Lac and the GLS+ costing Rs.95 Lac! These seem prices that are fit for a vehicle with qualities such as their's. So, spare no moment in booking your very own KIA, simply from the comfort of your home. No need to step out and spend hours at the showroom!
Stay tuned for more from Brandsynario!