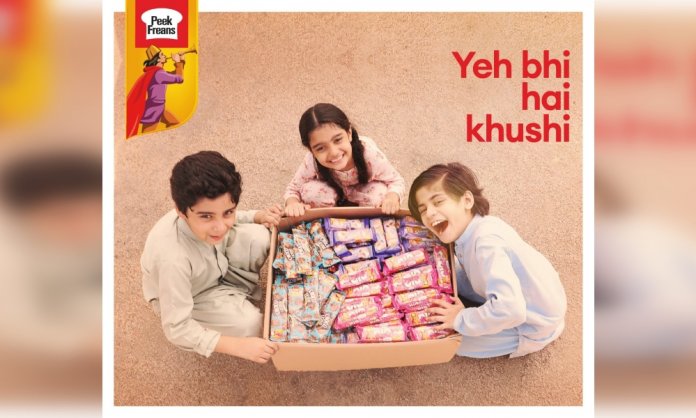 There is no doubt that Peek Freans' strong foothold of nutritious indulgence spanning over five decades is a testimony of the brand's commitment towards innovation. The brand has always managed to appeal to its audience through its emotionally stirring campaigns and initiatives.
This time as well, amid worldwide consequences caused by the COVID-19 pandemic, Peek Freans has once again stepped forward and rolled out its new multifaceted CSR campaign titled 'Spread The Joy, ' which celebrates its 50-year legacy of spreading joy and happiness among people.
Watch this!
The TVC features famous media personalities and touches upon the lives of many people through various walks of life to help encourage them with hope, commitment, feeling, passion, and care. With a unique hashtag, #YehBhiHaiKhushi, the TVC shows creatively designed white boxes emblazoned with the instantly recognizable legendary Pied Piper mascot being unboxed as a symbol of hope. At the same time, colorful balloons are let loose into the sky, symbolizing the feeling of uninhibited joy.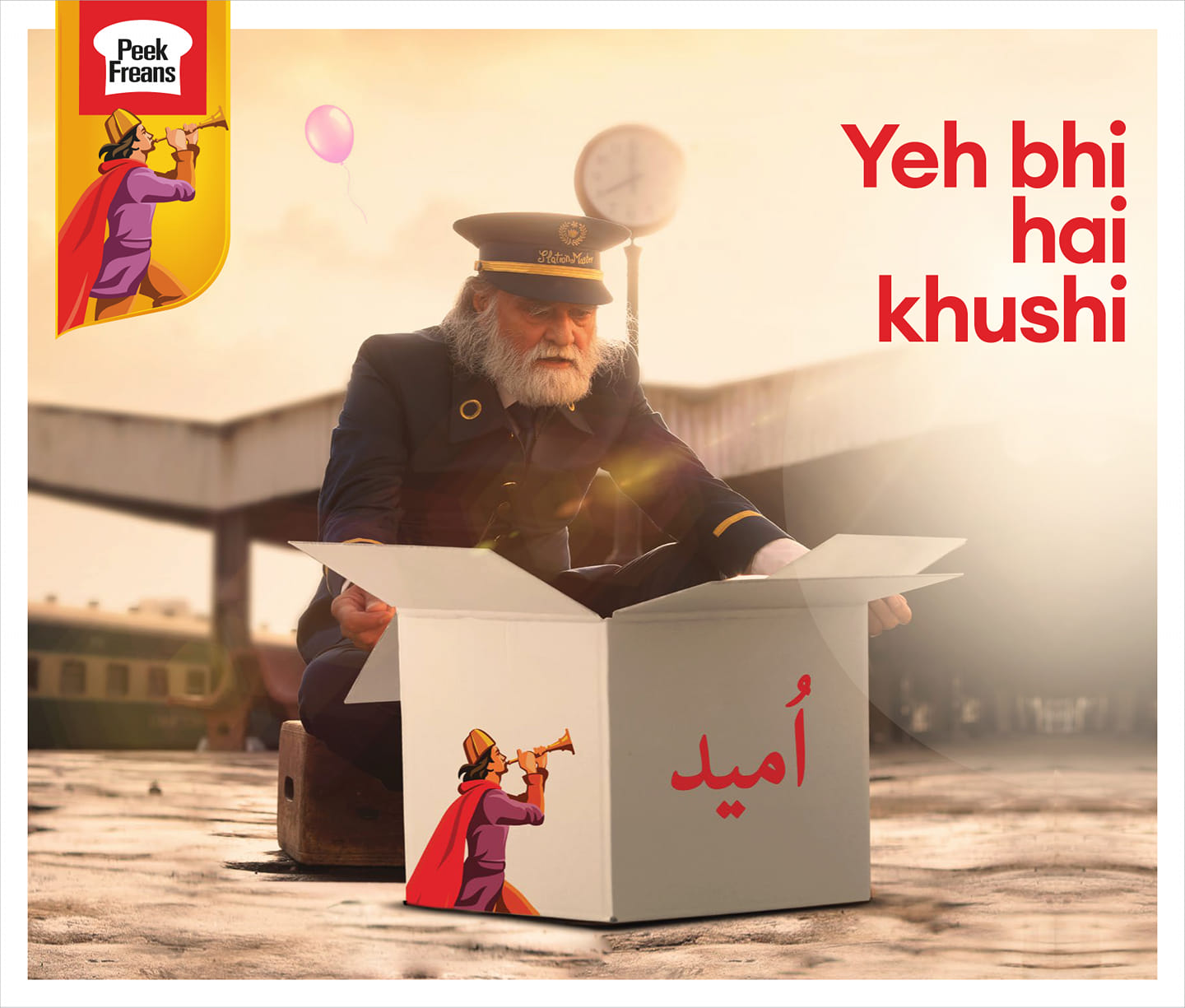 The campaign manages to build an instant connection with its viewers through its heartwarming narrative of joy combined with beautifully crafted visuals and thought-provoking lyrics. Perhaps one of the highlights of the video is its jingle, which manages to evoke feelings of intense inspiration, happiness, and gratitude.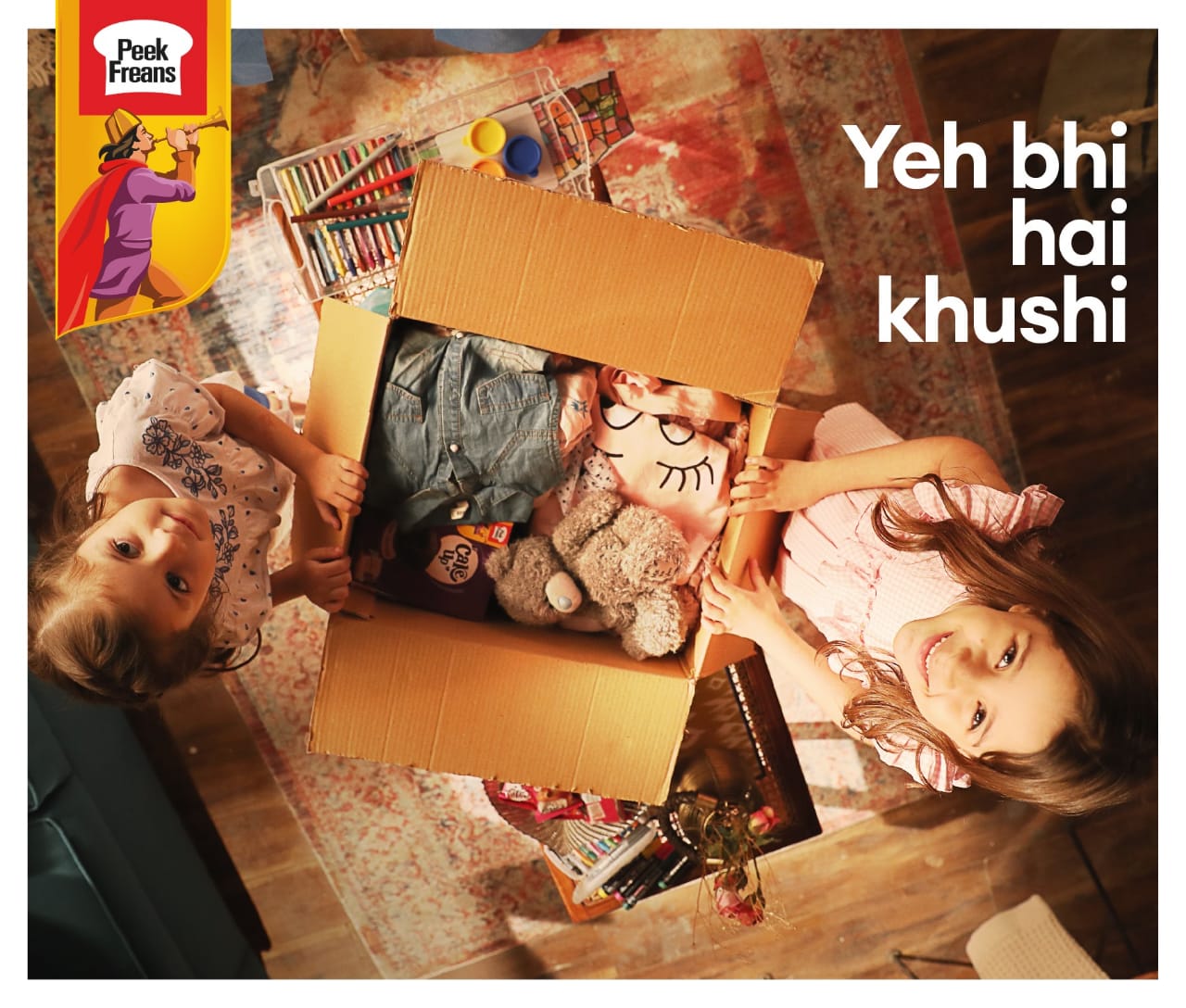 Coping with this new normal has indeed become a test for the entire nation; 'Spread The Joy' aims to provide simple pleasures to people by giving them relief and encouraging them to relish happy moments.
Peek Freans has always been a brand that encourages and inspires people to connect and spread vast the spirit of hope and positivity. Therefore, it is no wonder that, over the past few months, the brand went the extra mile to help fight against the spread of the virus. Their spirit of solidarity has enabled the brand to reach great heights and conquer every challenge that comes. It's the way.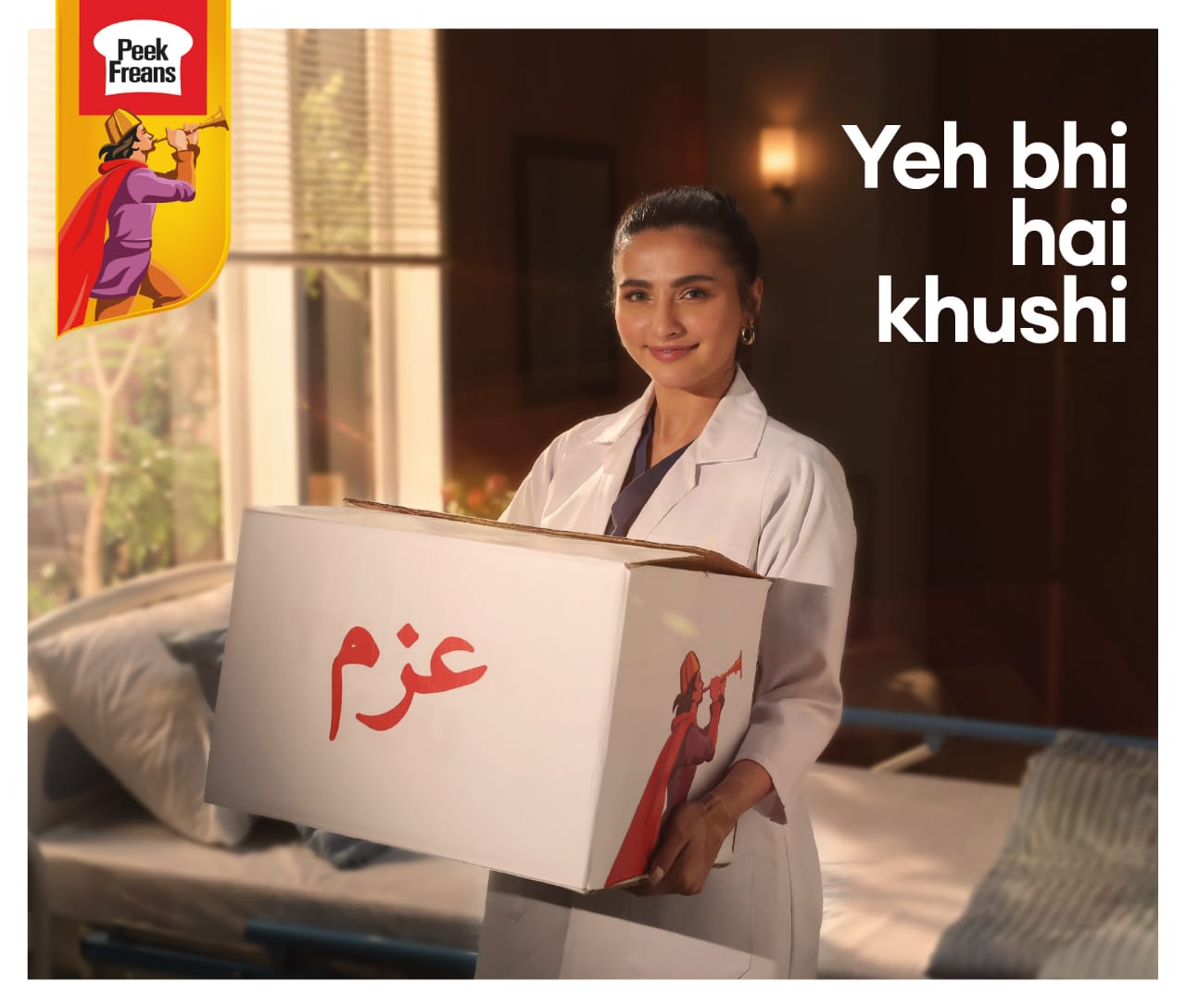 'Spread The Joy' is unlike any other stereotypical marketing campaign that we have so far seen, and for that very reason, it is mind-bogglingly brilliant. The concept aligns with Peek Frean's vision to empower and motivate people by getting in touch with their emotions and is dedicated to spreading joy among its consumers through not only their products but also through their initiatives.
One thing that works in favor of 'Spread The Joy' TVC is that it arrives amid a lockdown, with screen time at its highest point. Now that lockdown restrictions have been eased, and people are adjusting to the new normal; the campaign now pledges for a better and safe tomorrow.