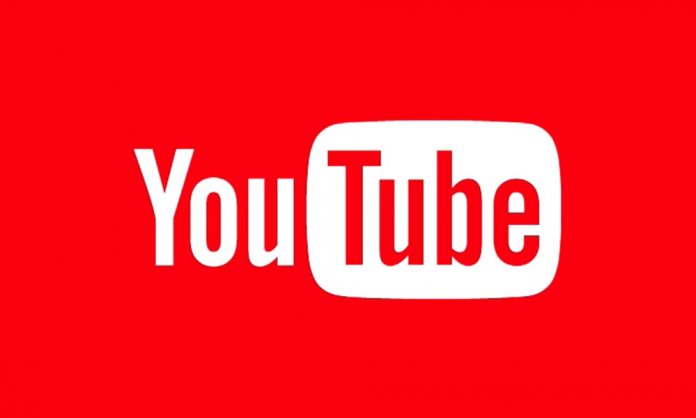 CFO of Alphabet and Google, Ruth Porat disclosed in a statement earlier as to how much money Youtube exactly makes.
She stated, "To provide further insight into our business and the opportunities ahead, we're now disclosing our revenue on a more granular basis, including for Search, YouTube ads and Cloud."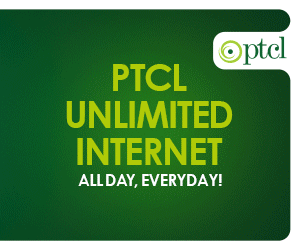 YouTube advertising brought in $15 billion in ad revenue. Speaking of ad sales, there has been an increase of 86% from the year 2017 and 36% from the year 2018.
eMarketer analyst, Nicole Perrin stated, "The big news is that Google is breaking out YouTube ad revenues for the first time."
He added, "This is something investors have been looking for, but the information should also give advertisers valuable information about the importance of YouTube as a digital ad vehicle. YouTube is growing strongly according to this report, and revenues are above where eMarketer had thought they were."
In recent years, Google's advertising business has been maturing which includes Youtube, Cloud, and Search which has left investors and analysts confused.
They wonder if Google's 'other' areas of its business could eventually transform into a meaningful revenue driver, especially when Google has been critically inspecting search business and Google's advertising.
Goldman Sachs analyst, Heather Bellini recording the statement responded positively:
"Thank you so much for the enhanced disclosure." He added, "I think this is the best Google call — or Alphabet call — that I've been on since I covered the company."
For more news and updates, stay tuned to Brandsynario.