According to an article published at Harvard Health Publishing, blue light is generally environmentally friendly. However, it can affect your sleep greatly. It may also potentially become a reason behind certain diseases.
Research shows that it may contribute to severe illnesses such as cancer, diabetes, heart diseases, also obesity.
To limit the effects of blue light, iOS 13 has a feature called 'Night Shift' that can be used to help protect from potential harm.
Here is a step by step guide on How you can limit blue light with Night Shift on your iPhone
Go to Setting > Display & Brightness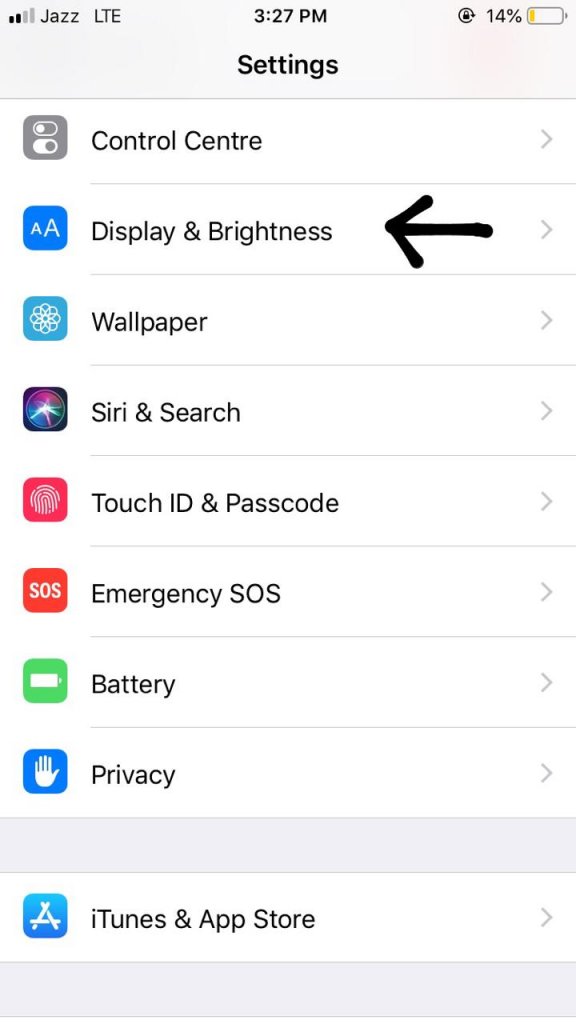 Turn the Night Shift "On"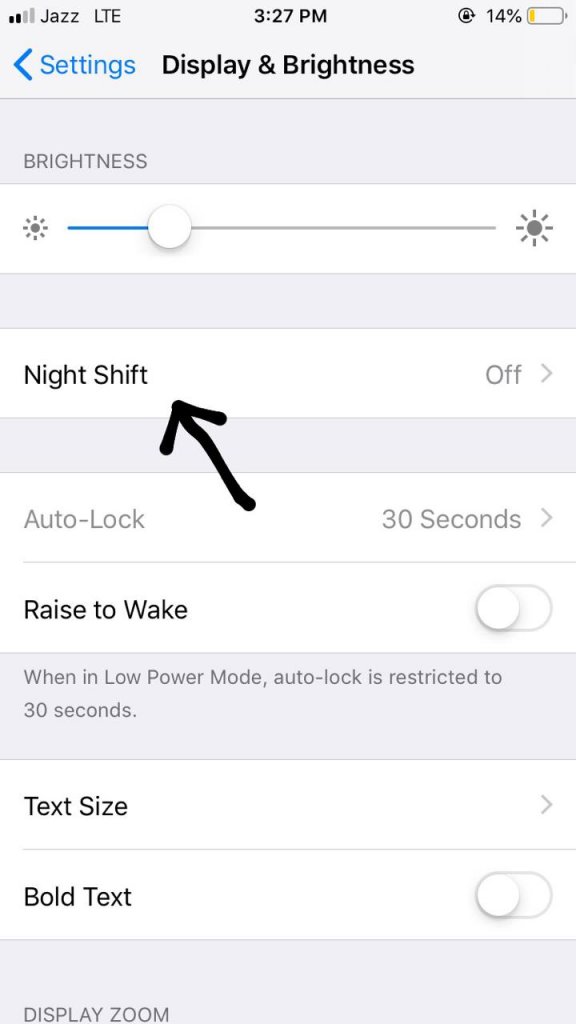 Schedule whenever you wish your iPhone to turn on the feature automatically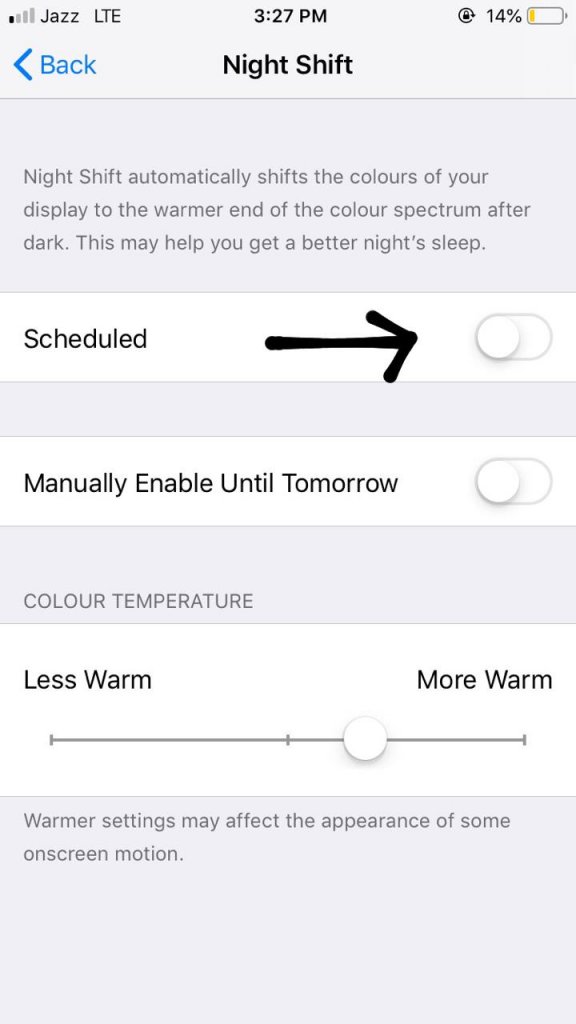 You can choose from Sunset to Sunrise or Custom Schedule accordingly.
However, most people choose Sunset to Sunrise as the iPhone detects locations and automatically blocks the blue light.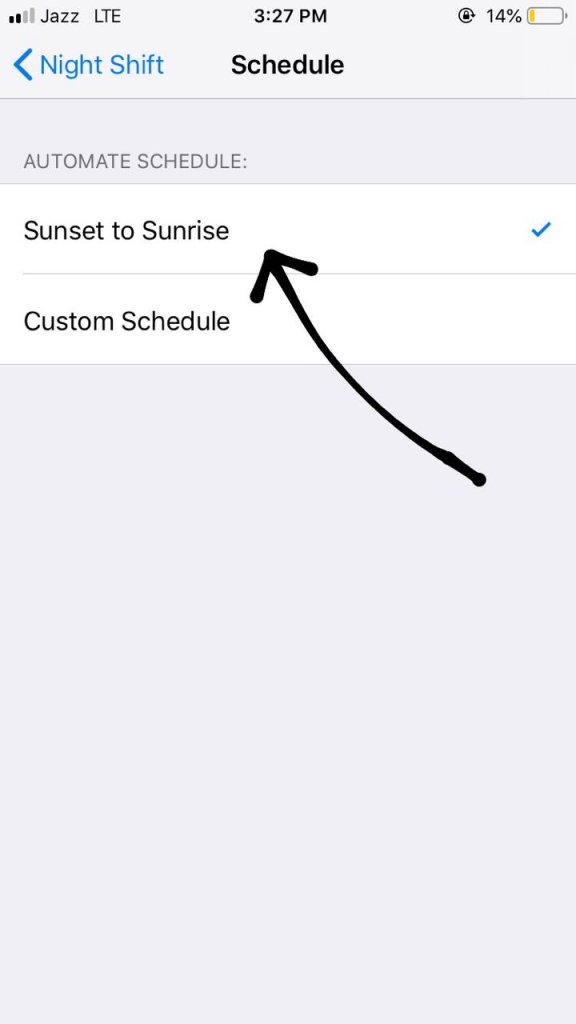 You can also choose how warm you would like your screen
The light might as well cause damage to your eyesight. You can Toggle-On Color Filters towards the color Red to help protect your vision.
For more news and update, stay tuned to Brandsynario.