Many students are finding it difficult to make ends meet in light of the economy's current status. But do not worry because we've got you. There are still opportunities for students to make money in tough times. Here are some original suggestions on how students might make some extra money.
1. Selling Handmade Goods Online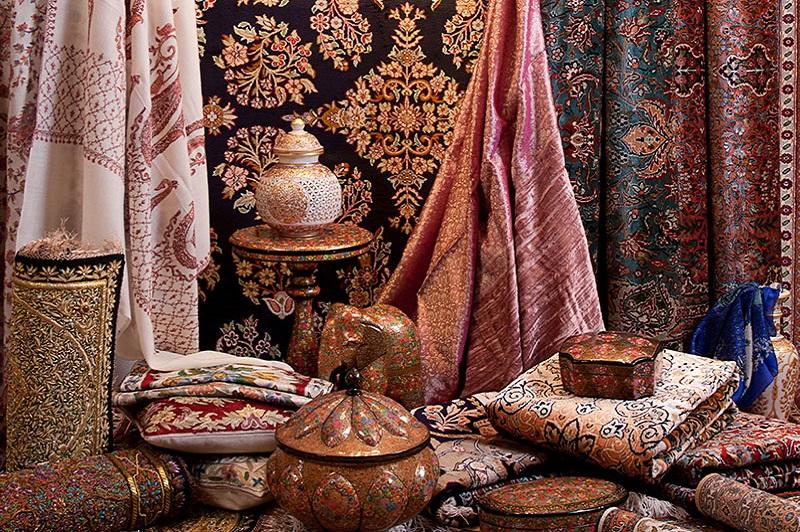 If you're a creative person, think about online handmade product sales. Create an online store on a website like Daraz or even on social media platforms like Instagram to get started. There is always a demand for homemade goods, whether you are talented in jewelry making, knitting, or painting.
2. Provide tutoring services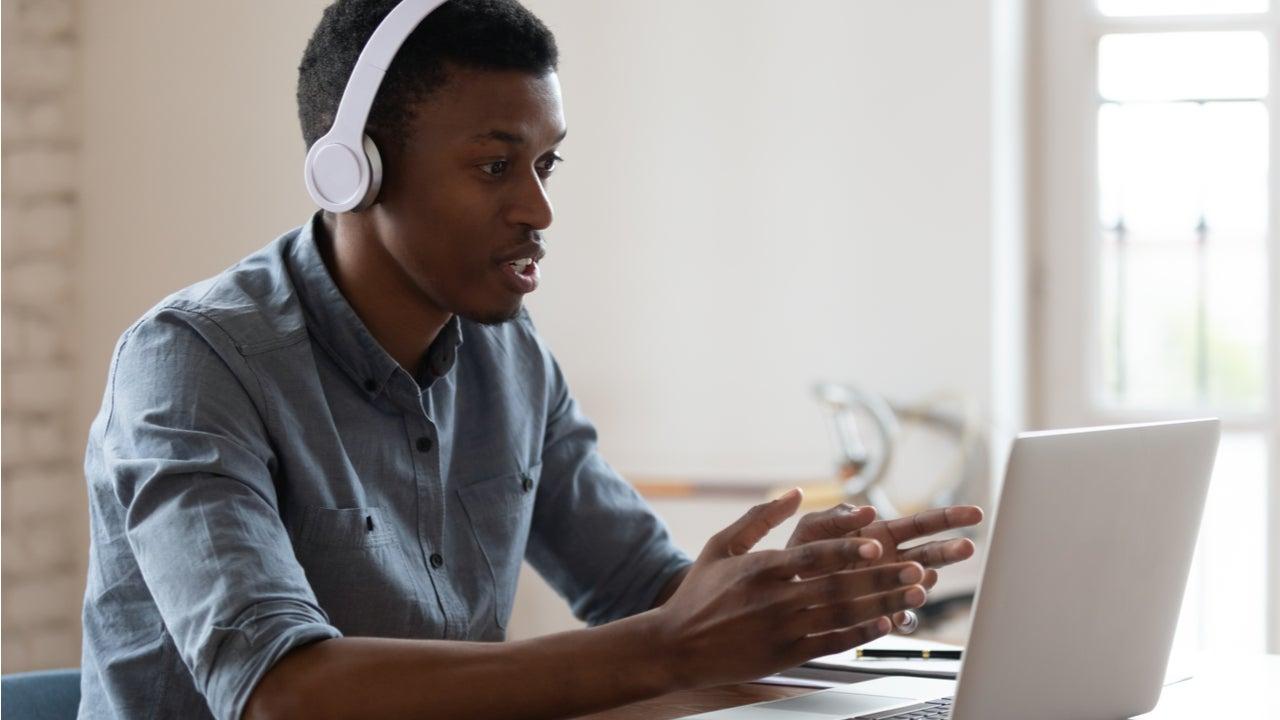 If you are a student who excels in a certain area, think about helping out other students by volunteering your tutoring services. You can put posters around campus or market your services on social media. You can advertise your services on social media, in your neighborhood, or through word-of-mouth. In Pakistan, popular tutoring subjects include English, math, and science and students can charge anywhere from Rs. 500 to Rs. 2000 per hour.
3. Freelance Writing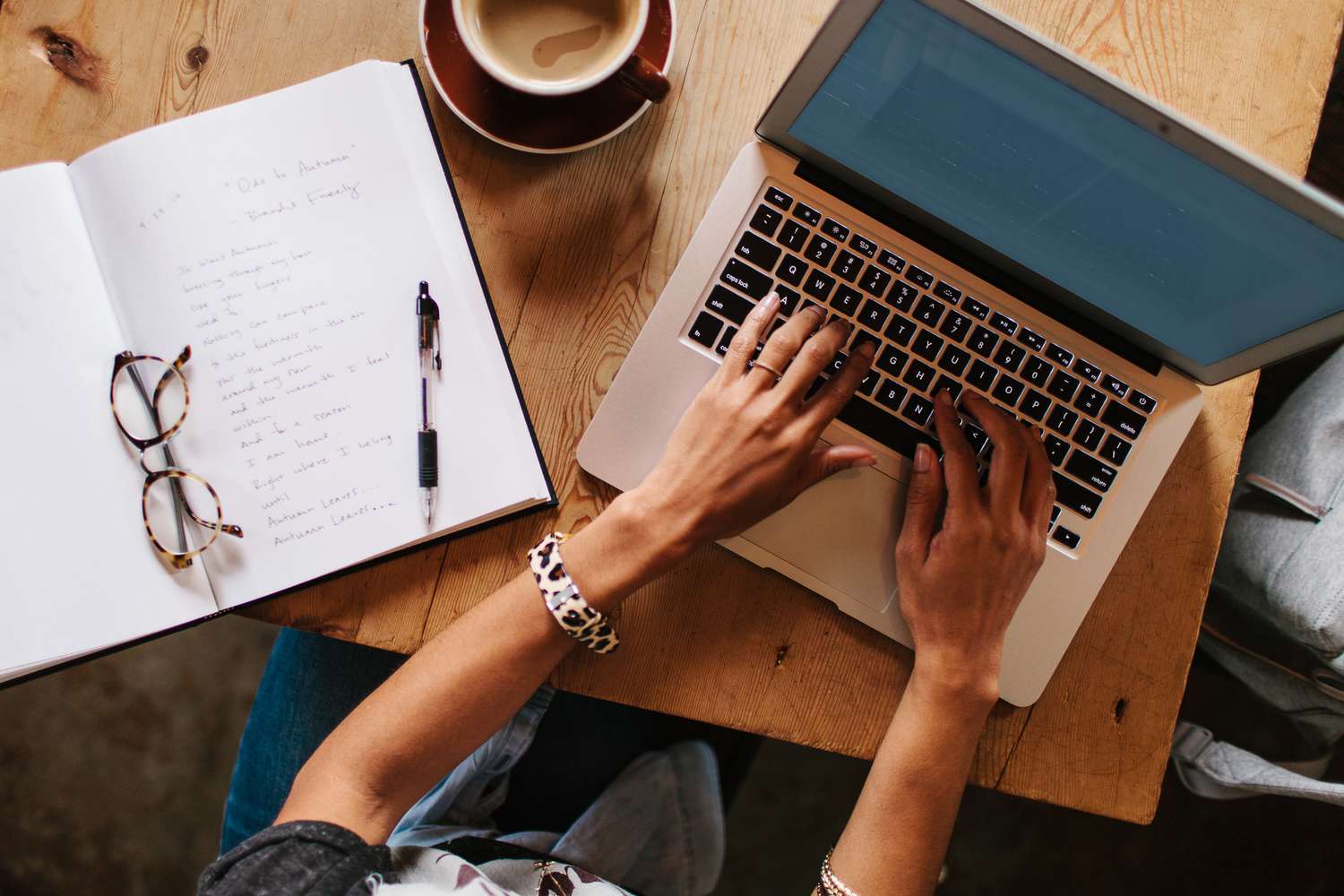 Consider freelancing if you are an accomplished writer. Blogs, websites, and online periodicals are all potential clients for your writing skills. You can discover writing jobs on numerous web marketplaces like Fiverr, Upwork, and Freelancer. In Pakistan, there is a high demand for writers who can write about current events, politics, and culture. Depending on the quality and complexity of the content, students can earn up to Rs. 10,000 per article.
4. Offer Virtual Assistance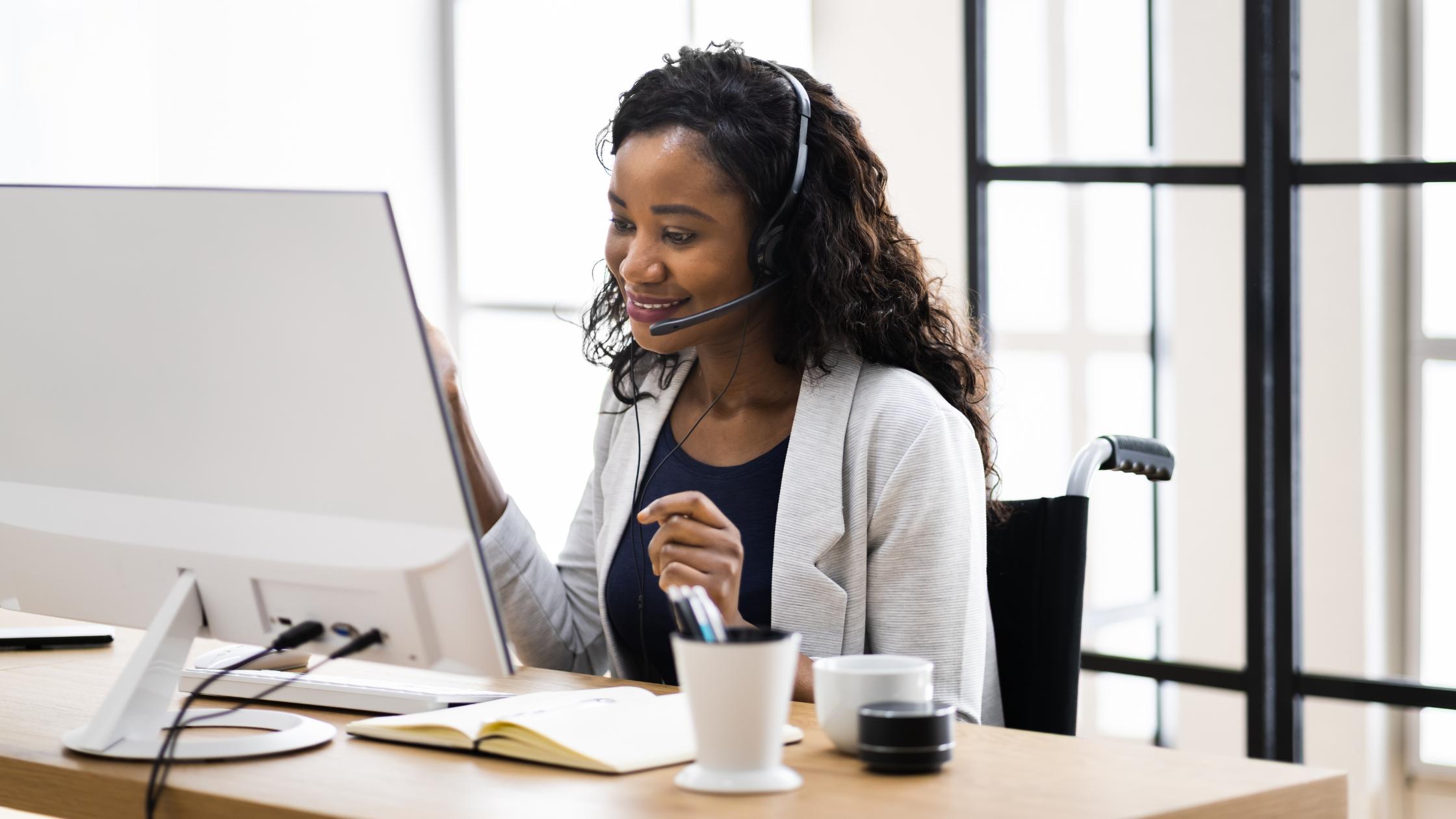 As more companies conduct their operations online, they require virtual assistants to assist them with administrative duties. You can work as a virtual assistant while still a student. You can assist with duties including data entry, social media administration, and email management. Platforms like Indeed, and Rozee.pk and Mustakbil.com. are good places to look for virtual assistant employment.
5. Delivery Services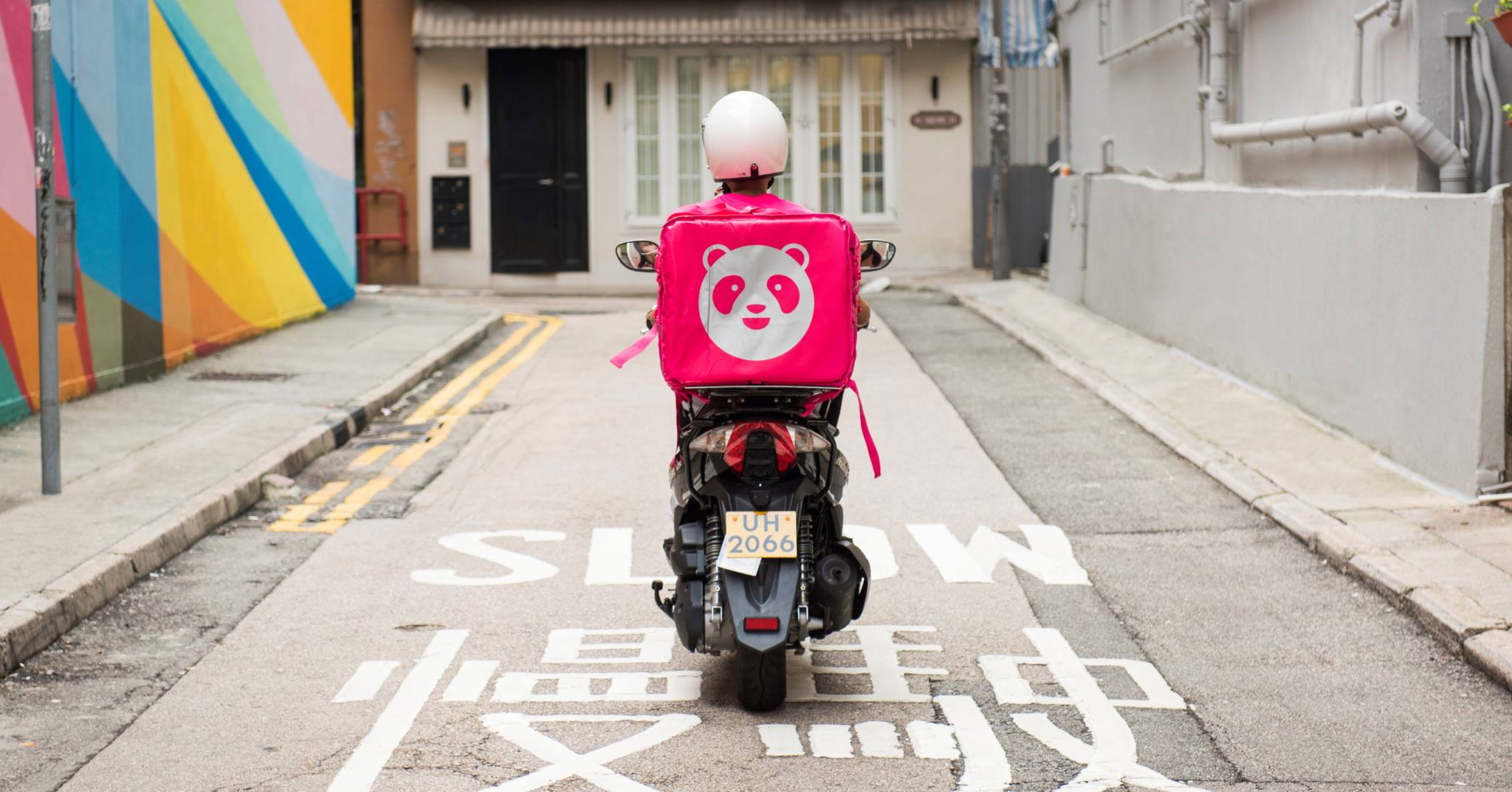 Delivery services are in increasing demand due to the growth of online shopping. As a delivery driver, you can work for organizations like foodpanda or Bykea. You can also make your delivery services available to nearby small companies. A good amount of quick cash can be made daily including daily wages and even tips.
6. Selling Secondhand Items Online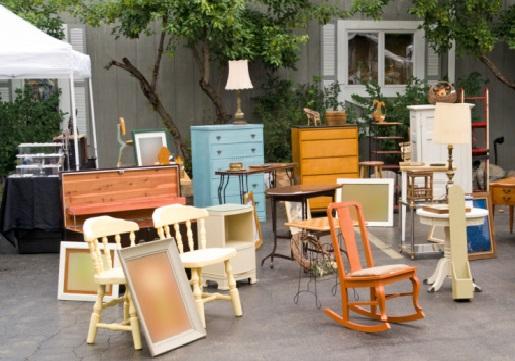 Online marketplaces like Olx and Daraz are great places to sell used stuff if you have any lying around your home. Among them are apparel, accessories, gadgets, and furniture. Due to the lower prices, many people in Pakistan prefer to purchase used goods.
7. Social Media Management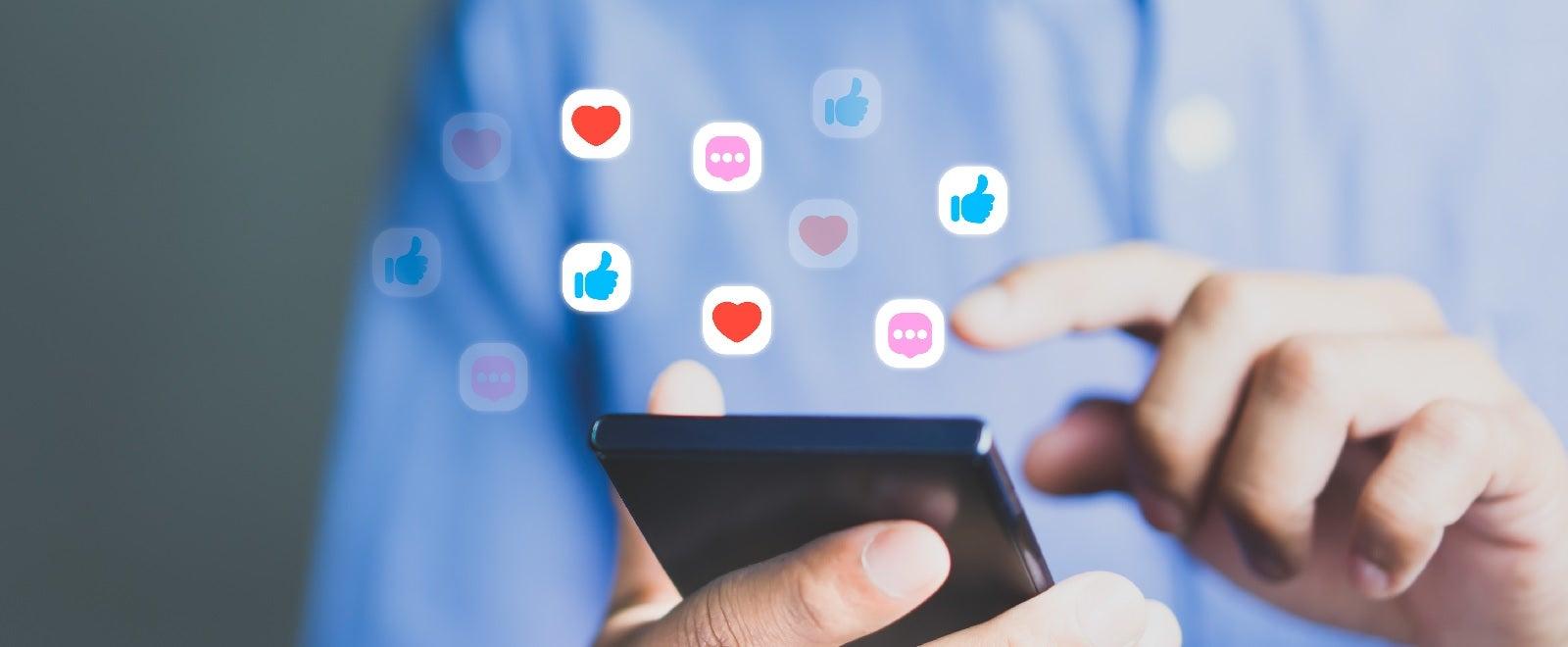 In Pakistan, many companies want assistance with their social media accounts. You can offer your services as a social media manager while still a student. You can assist with activities like content creation, post-scheduling, and follower engagement. Jobs in social media management are available on websites like Glassdoor and LinkedIn. Students can earn anywhere from Rs. 10,000 to Rs. 30,000 per month, depending on the number of accounts they manage.
8. Offer Photography Services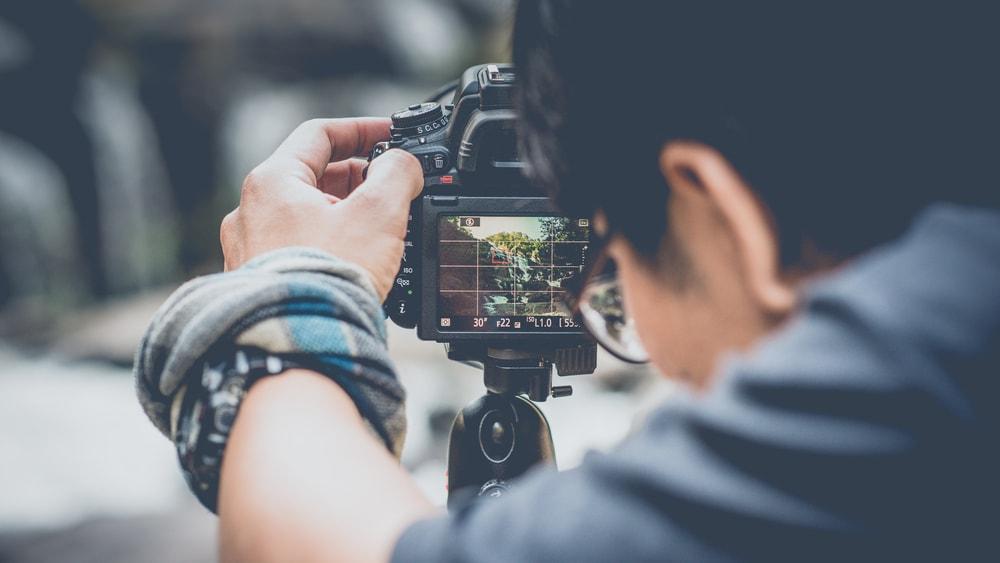 Offer your services as a photographer: If you have a good camera and photographic knowledge, you can do so. For occasions like weddings, celebrations, and graduations, you can offer your skills. Social media and word-of-mouth marketing are both effective ways to promote your services.
9. Online Surveys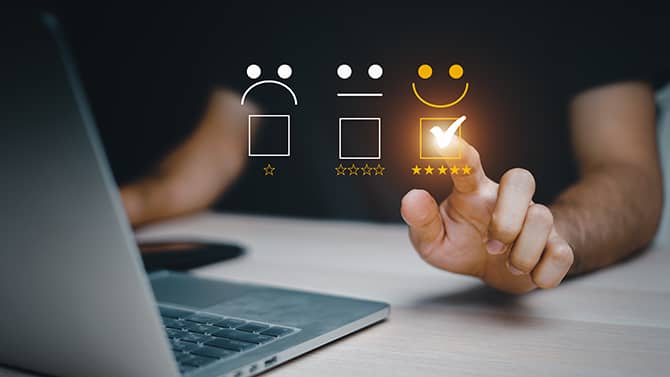 Numerous businesses in Pakistan are eager to pay for your opinion in online surveys. You can earn money for your time by taking internet surveys. To get started, search for survey websites like Surveyeah and ClixSense.
10. Start Providing Home Cooked Meals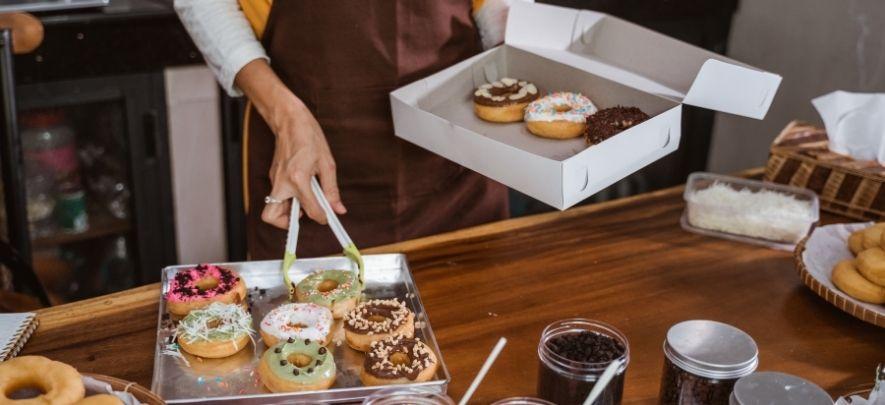 If you enjoy cooking, you can offer your home-cooked meals for sale to your neighbors or online. During Ramadan, when people are yearning for home-cooked cuisine for iftar, this is particularly well-liked in Pakistan.
In conclusion, as a student in Pakistan, there are still many ways for you to make money during an economic crisis. Whether you're selling handmade goods on social media or offering your services as a virtual assistant, there are plenty of opportunities available. So, start exploring these options and find the one that works best for you!
What do you think about these jobs? Let us know in the comments.
Stay tuned to Brandsynario for more news and updates.