OnePlus has always been a frontrunner for smartphones with an aesthetic display. Ever since people were introduced to the OnePlus 3T, they have been impressed by the quality of the phone. Not only does it deliver a smooth user interface, but it even sports a delicate and fancy design. Now, when a new smartphone is about to be released, it seems a new display type will be unveiled as well. Yes, there is something about the display of OnePlus phones that is going to create history with the brand.
So, what is it exactly that is giving the user a 'Color me Intrigued' vibe? According to sources, OnePlus and Oppo both intend to unveil a whole other type of display to the world. The display of the smartphone is one of the most engaging qualities of it. If the user does not like how the phone looks and feels while using it, they may not buy it. When it's a smartphone and the entire smartphone consists of a touch screen, the display does play a major role.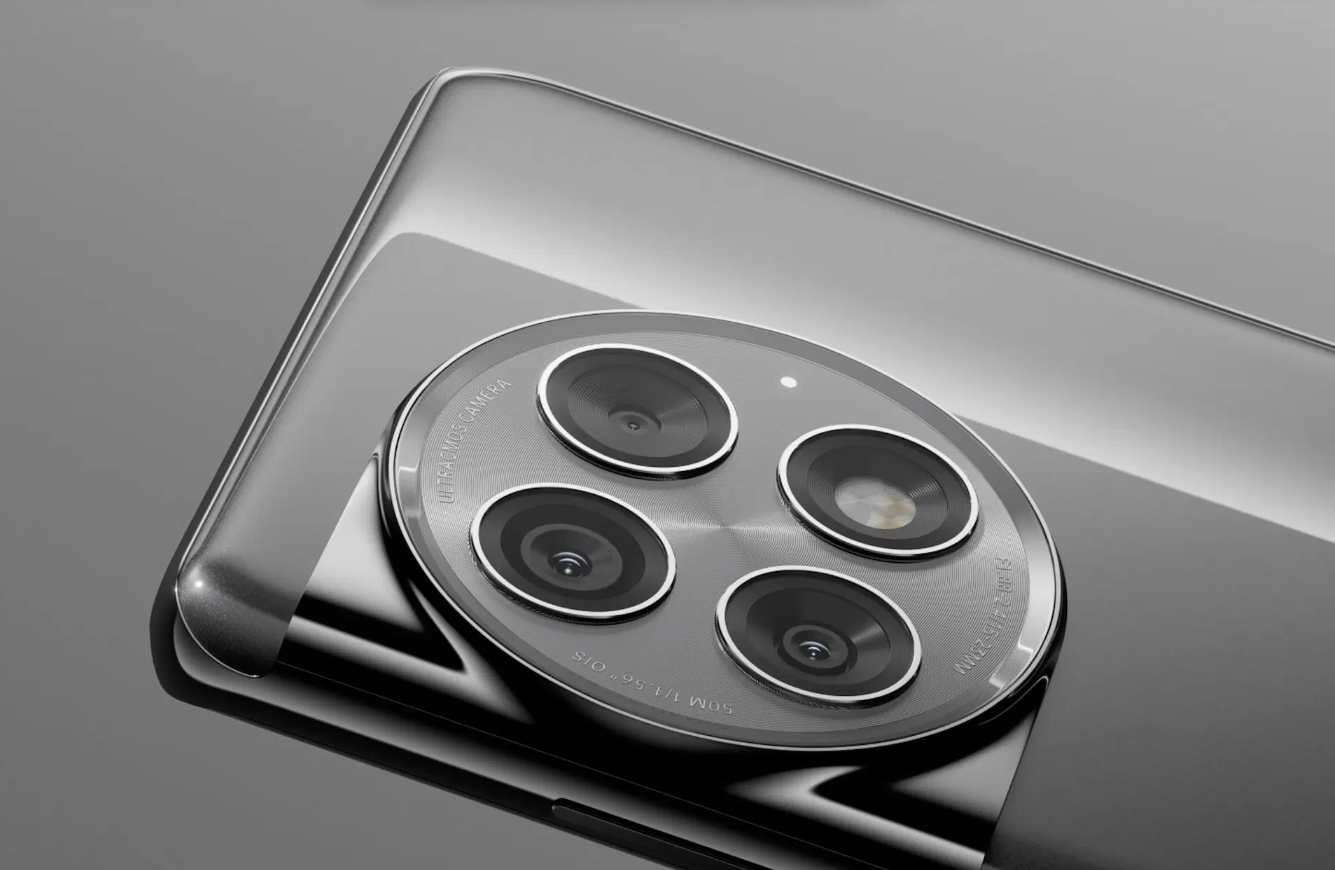 OnePlus And Oppo With a Reveal
The information we have encompasses the brightness section of the display. Right now, we see smartphones operating within a brightness of 2000 nits. It is quite adequate for users but it can be tedious in daylight hours when the sun is high. At such a time, users often wish they had a more bright display. Thus, to cater to the user needs, OnePlus and Oppo will unveil a display that exceeds 2000 nits.
In fact, it is even going to exceed 2500 nits. The Oppo Find X6 Pro has a display whose brightness reaches 2500 nits. The unveil is going to be of a 3000 nits display! That seems like quite the higher brightness. It is not going to blind the user, it is going to make them feel at comfort where a higher brightness is required. The display surpasses all the smartphones that are currently on market!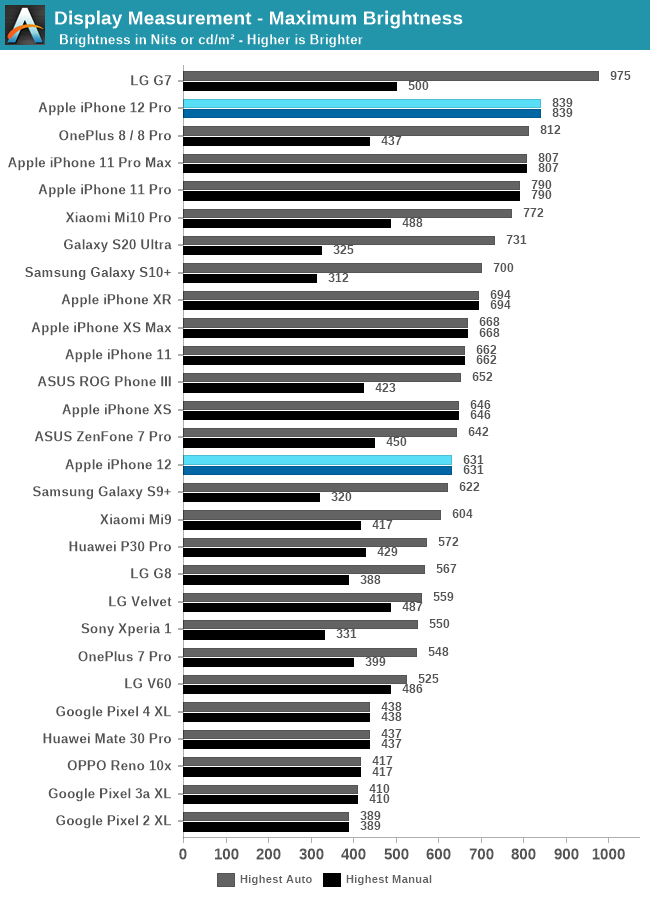 Sustaining a New Display
Of course, when we talk about the display, we have to think about the smartphones that it is going to be attached to. To have such a news nearby means that an upcoming smartphone could sport such a display. The most recent smartphone we know that that is going to be released is the OnePlus 12.
Initial reports did suggest that the OnePlus 12 is going to have a higher brightness. The reports even suggested it will exceed 2000 nits, so maybe this phone will be the one with 3000 nits!
Stay tuned for more from Brandsynario!