Biotechnology, or biotech, and its applications are expanding at a rapid pace, transforming sectors such as medical, agriculture, energy, and chemical and materials via the development of previously unimagined goods and processes.
The Centre for the Fourth Industrial Revolution in Serbia (C4IR Serbia) was recently established at the Biotech Future Forum, which brought together forward-thinking businesses, governments, and academia to discuss and promote the advancement and application of biotechnology, particularly in medicine and healthcare.
Here are the recommendations of prominent specialists from various industries.
How is biotech shaping our future?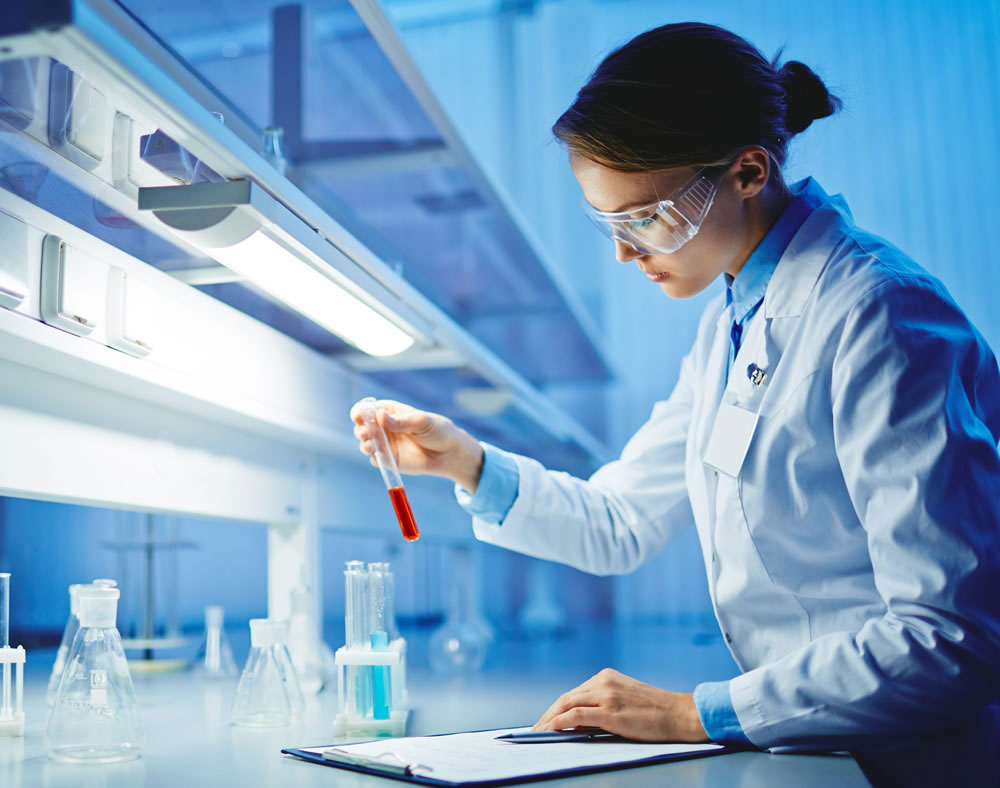 Biotechnology and artificial intelligence (AI) have far-reaching potential and influence. Academics and experts anticipate a massive upheaval driven by the combination of new technology and conventional structures.
Biotechnology in healthcare, for example, has increased efficacy by boosting medical customization and specifically developed therapies. Combining biotech with AI and big data will aid in the digestion of the complex data created by the healthcare sector, uncovering deeper and richer patterns for therapy.
Even outside of the medical system, people's daily meals, exercise regimens, and personal care might be transformed to promote health and mitigate the effects of an aging population – and this is just in healthcare.
How can governments create an ecosystem for biotech?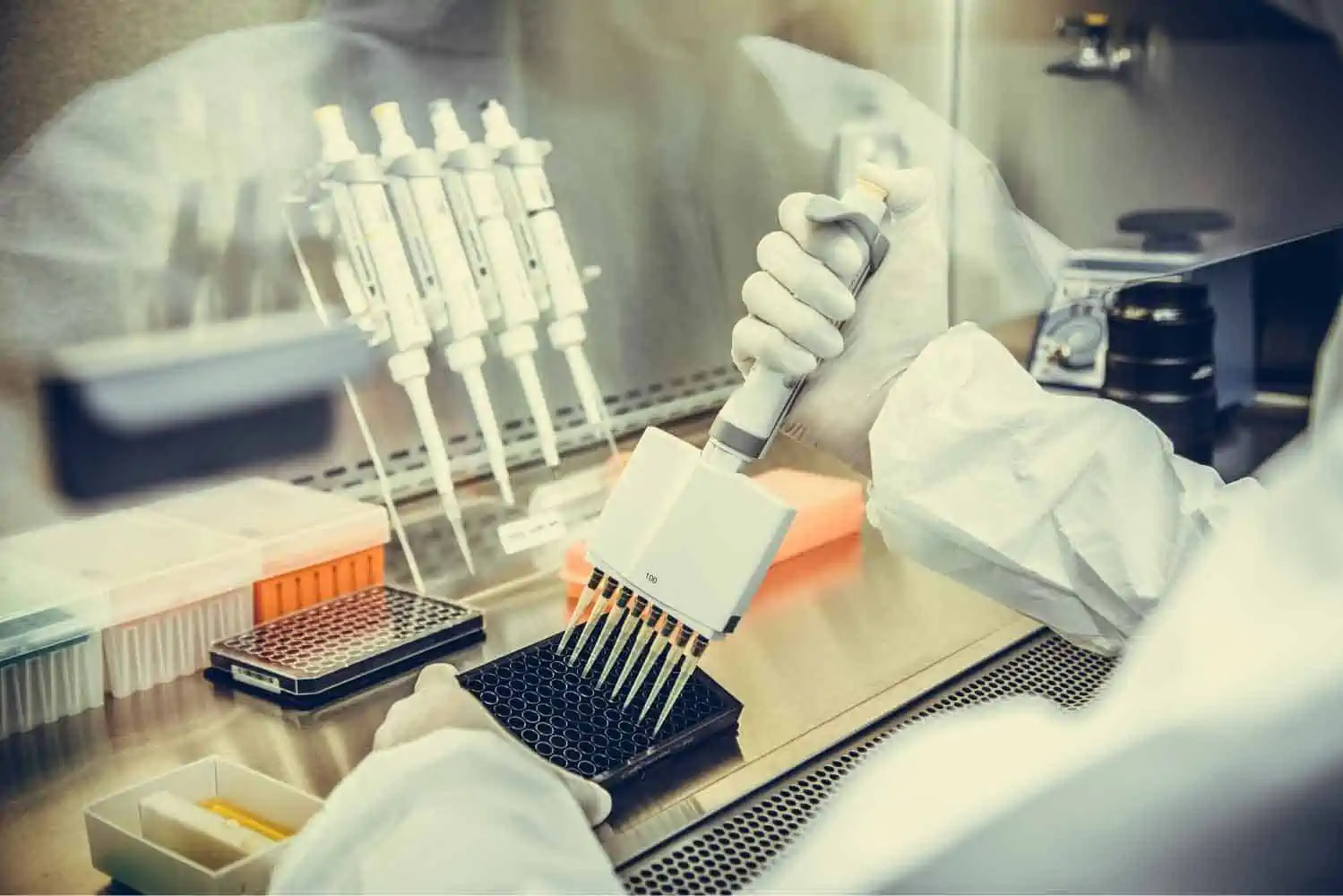 The government connects the dots and actively participates in the development of a robust biotech ecosystem. In the instance of Serbia, Prime Minister Ana Brnabi described it as a "if you build it, they will come" attitude.
Promoting significant domestic investment in science and technology infrastructure, skills, and change can pique the interest of overseas investors. The country's ICT sector has expanded from €3.7 million in earnings to €2.5 billion this year thanks to a deliberate plan to accelerate digital transformation.
According to Prime Minister Brnabi at the Biotech Future Forum, this has made biotech Serbia's largest exporting industry as well as the largest producer of new employment.
Any new technology brings with it new difficulties, but it is the government's responsibility to turn those issues into possibilities. Innovation will always move ahead of investment and regulations, and a foresighted government will make its legislation nimble to keep up with technological progress. This entails revising legal frameworks, developing visions and strategies, establishing cross-sector discussions, and allowing development financing. Collaboration is essential in this process.
What are businesses doing to accelerate biotech innovation?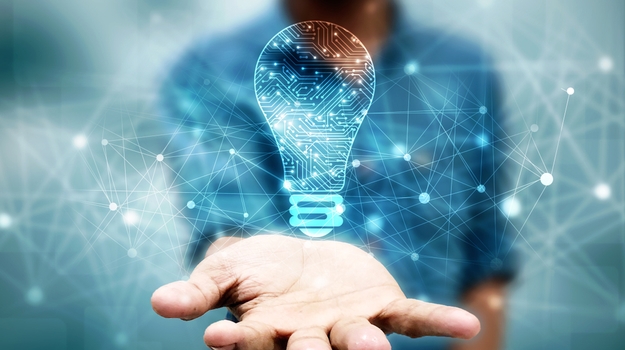 From start-ups to global corporations, ecosystems must drive innovation, not 'ego-systems' governed by people or small groups of stakeholders. According to experts, the chance for innovation exists at all times, but the lack of a unified objective might stifle its progress.
Huma, a creator of digital-first health solutions, described how, at the height of COVID-19, developments that would typically take six months were completed in two weeks.
People were drawn to enterprises with a sense of "shared responsibility" for a single purpose to break the pandemic deadlock as quickly as feasible. However, now that such collaborative activity has ceased, the timelines for advancement have grown once more.
As a result, any cooperation should be developed at the "eye-level": if one side understands the other's motives, it is simpler to combine forces and achieve a single goal.
It is also critical to create processes that allow for successful decision-making. Due to complicated decision-making frameworks, the larger a company, the more difficult it may be to drive quick judgments on investment in, say, biotech research or trials.
To eliminate gaps in decision-making, implementation, and design, businesses might establish a basic understanding of their technology in senior leadership. They can also boost access to high leadership or empower decision-making down the chain.
Given the potential of new biotech in healthcare, as well as many other sectors involving human interaction, we must collaborate to ensure that economic development does not imply a decline in human well-being.