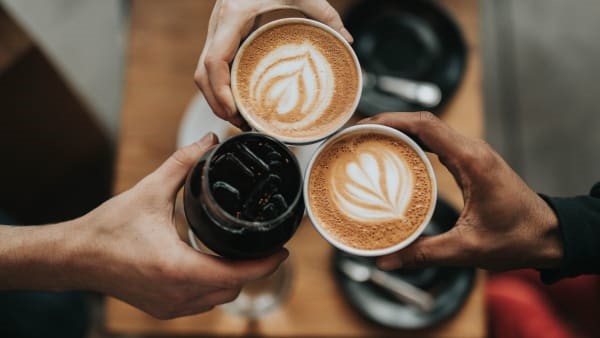 As summer is approaching fast in its full swing hotness and rise in temperature, it is important to remain hydrated. There is a misconception amongst many individuals that coffee is a dehydrating drink modern research proves them mistaken.
Here are some proven benefits of drinking a cup of coffee every day:
Secret To Healthy, Flawless, And Shiny Skin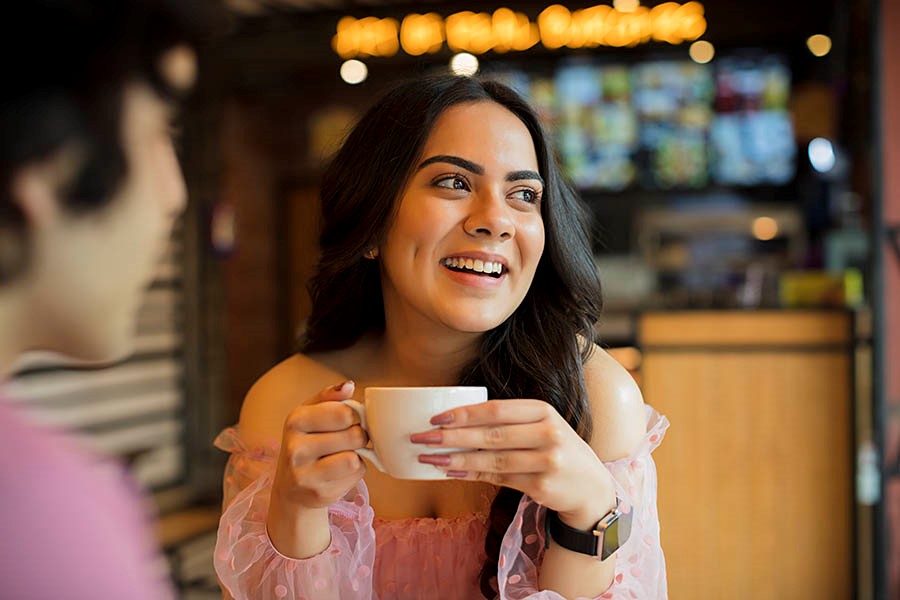 Coffee is a versatile substance that may supply several skincare advantages. Caffeine and chlorogenic acids in coffee efficiently protect the skin from UV-induced damage, thanks to their antioxidant and anti-inflammatory properties.
Some Major Weight Loss Benefits Of Black Coffee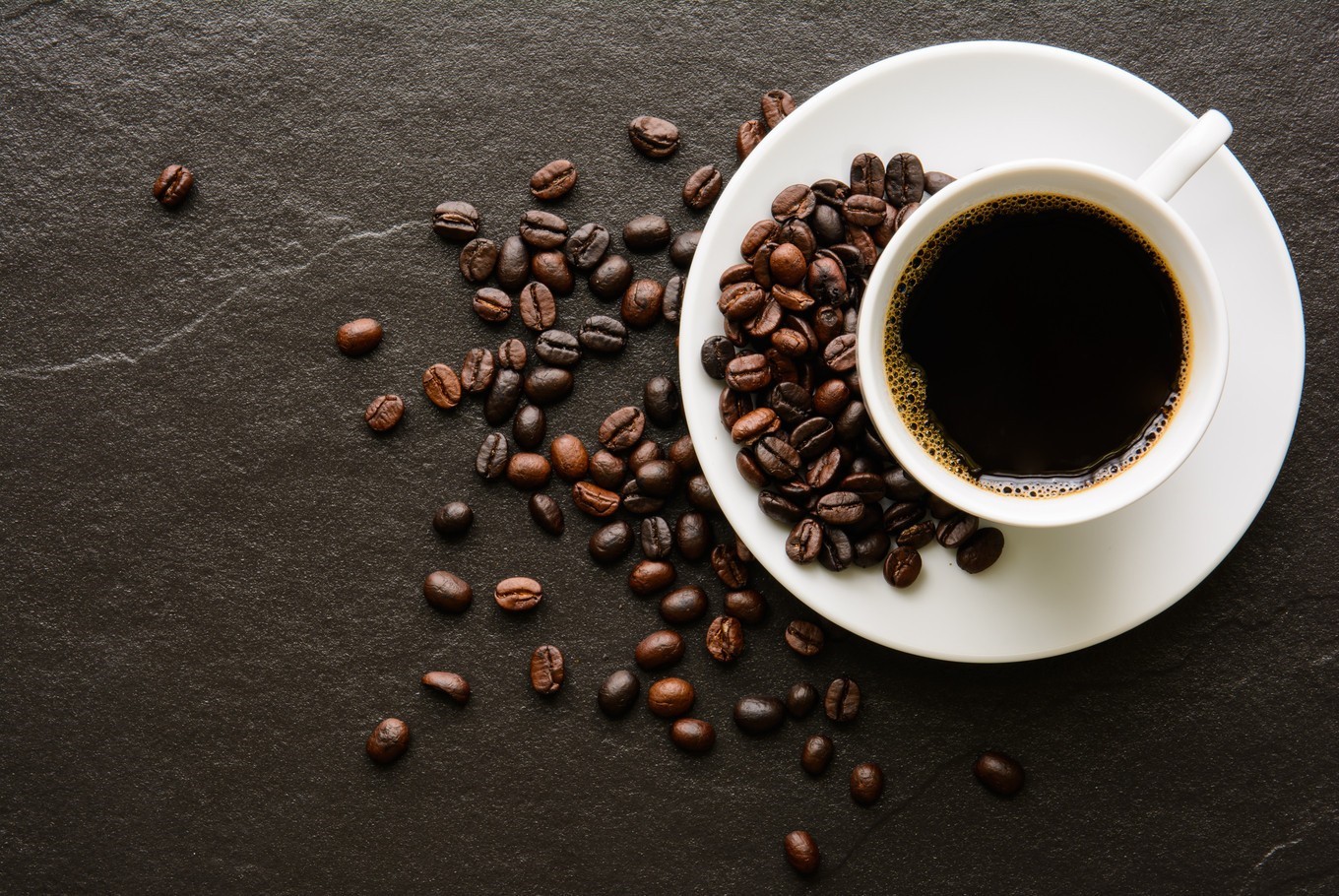 Chlorogenic acid, found in black coffee, aids in the slowing of glucose synthesis in the body. This shows that drinking black coffee after a meal reduces the amount of glucose and fat cells produced by your body.
It's important to note that if you're drinking black coffee for weight reduction, you shouldn't add anything to it. This implies no added sugar, cream, milk, or other flavorings.
Coffee Enhances Mental Alertness In All Ages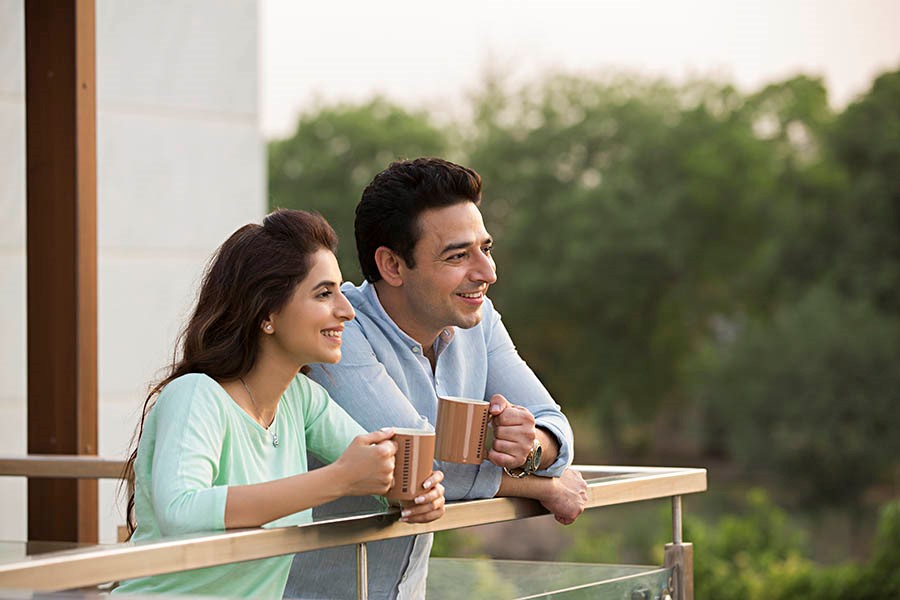 Caffeine can enhance the effects of over-the-counter analgesics in the treatment of headaches and migraines. Coffee/caffeine consumption over time has been linked to a lower risk of stroke, Parkinson's disease, and Alzheimer's disease. As a result, regular coffee consumption may be part of a healthy balanced diet; it does not need to be avoided by the elderly.
Coffee Is An All-Season Drink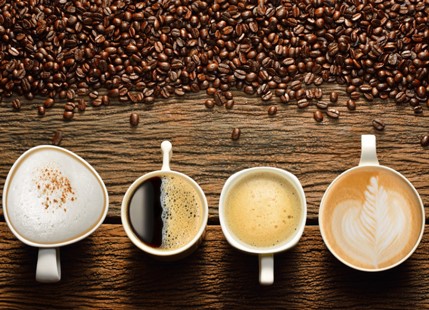 In Pakistan coffee consumption declines based on the mythical assumption of it being a dehydrating drink. Research has proven that drinking a daily 100ml (about 3.38 oz) of pure coffee has many health advantages. As the amount has only 1-2 kcal with 0 calories. Coffee hot-or cold supplies an extra kick in starting the day regardless of the day's temperature.
A Coffee In Need!
A cup of coffee functions as your best friend just as they say seasons are temporary but coffee ensures life in all the seasons. As Jackie Chan once put it, "Coffee is a language itself."