Horror stories keep you on edge. No gathering is complete without a discussion of something haunted. But meeting someone who actually goes through a haunted event instead of just hearing someone's recounted stories is a whole experience in itself. And seeing your interest in the previous articles on haunted stories, we decided to track down people who actually went through horror stories. This way, we believe we can retain as much originality as possible as we convey the story to you. These are the stories of Karachi's famous Soldier Bazaar.
That room in the school
So first off, we have a story of a girl. She reminisces the time when she was doing her matriculation. Her school was in Soldier Bazaar. They had a room on the ground floor, which stayed locked. As a dare, she opened the lock and stepped inside. In an instant, she saw various things, she claims. She saw the room filled with blood. There weird-shaped creatures inside. And right in front of her was a hideous-looking person soaked in blood.
She turns to gesture towards her friends, but it turns out that they had run away. And that's when someone tugged at her. She fell into the room and fainted. Hours later, she was found and taken home. She still shudders at the memory.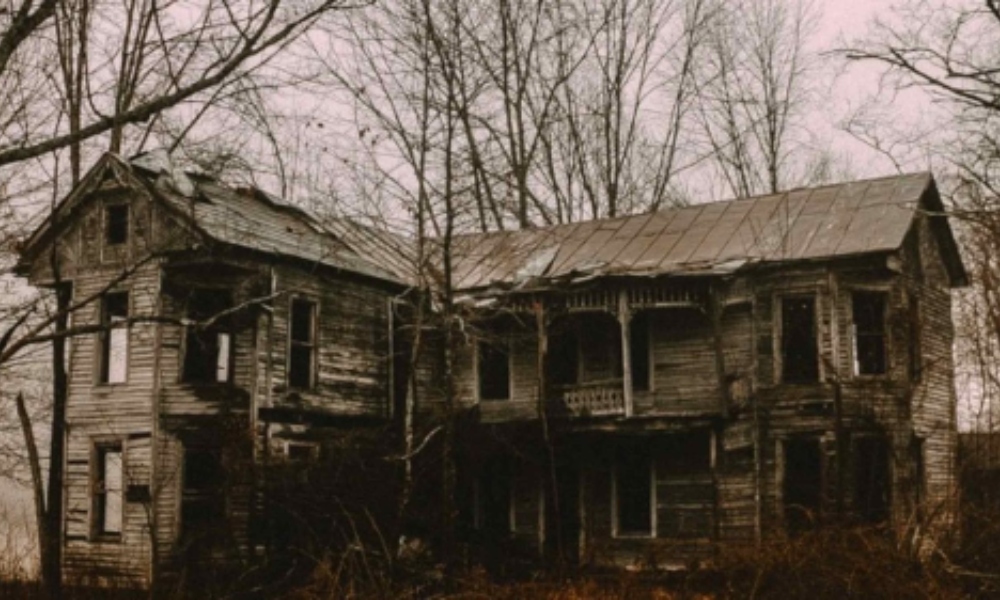 Black Magic
Another girl tells the story of black magic. She recounts that she used to get scared to the point that she would turn gree and stop breathing. Somehow her parents met a spiritual person who told them that a close relative had black magic on the girl. And it was all for the petty reason that they did not want her to be better in studies than their daughter.
Shhh Koi Hai
There was another person who talked about his family house. He said that their home neighboured the plot where everyone dumped their garbage. That plot was said to have been a murder site. It could be due to that, but he and his family saw a headless figure roaming around the house. Moreover, they always saw a very hairy hand reached from the exhaust fan.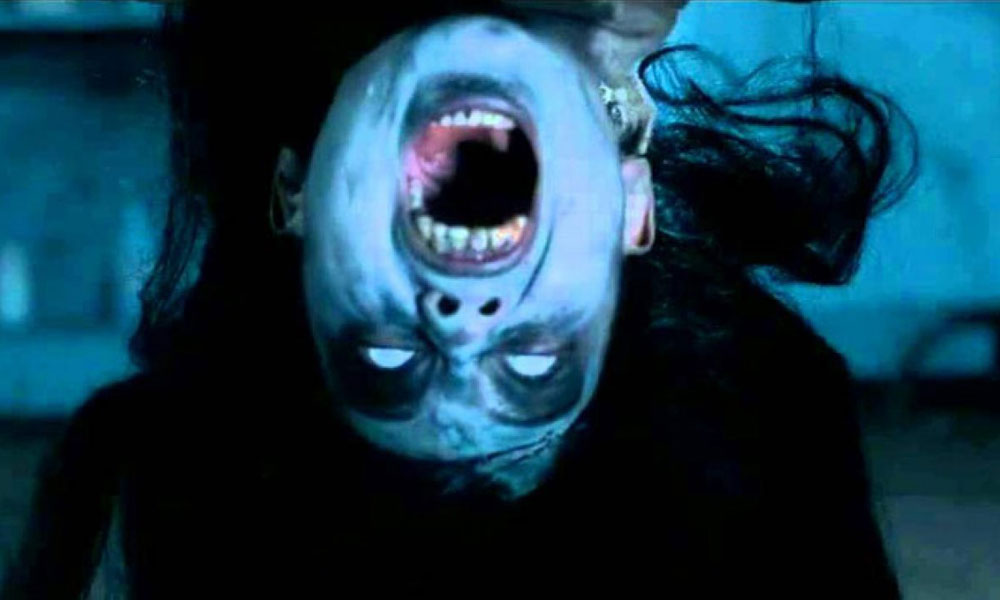 And once, his mother was woken up by something. She says that she used to forget taking her jewelry off. And so this one time, his mother felt something near her foot. When she woke up, she saw all her jewelry neatly kept on the side table.
These are just stories of Soldier Bazaar that we got. If you have something to add, do let us know!
Stay tuned to Brandsynario for the latest news and updates!