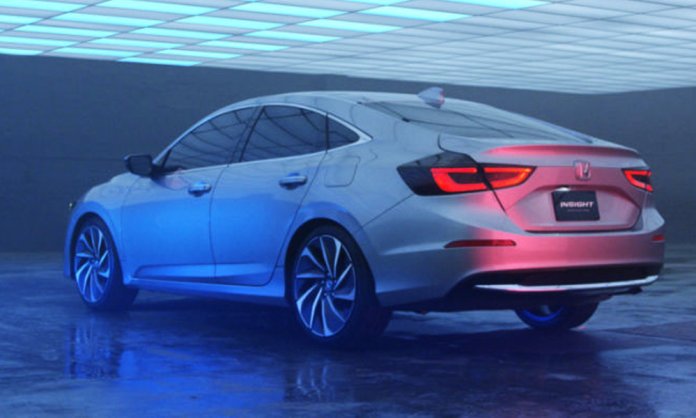 While Honda flaunts quite a reputation for its quality and fuel economy, it has never raised the game when it comes to touting hybrid and electric automobiles.
It's rival Toyota has always managed to outshine the brand but it seems Honda will not admit defeat!
The Japanse giant is all set to revive its iconic car 'Insight yet again, the same name Honda has been using for its previous slow-selling hybrid.
The first-generation Honda Insight was the first mass-market hybrid sold. However, with its sci-fi styling, a cramped two-seat layout, it failed to drive a demand from the market.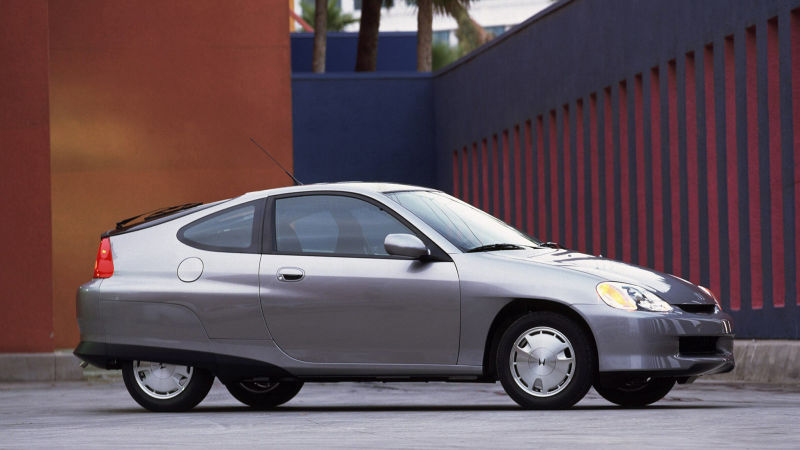 The second-generation Insight was a more practical five-door hatchback and was promoted as a cheaper substitute to the Toyota Prius.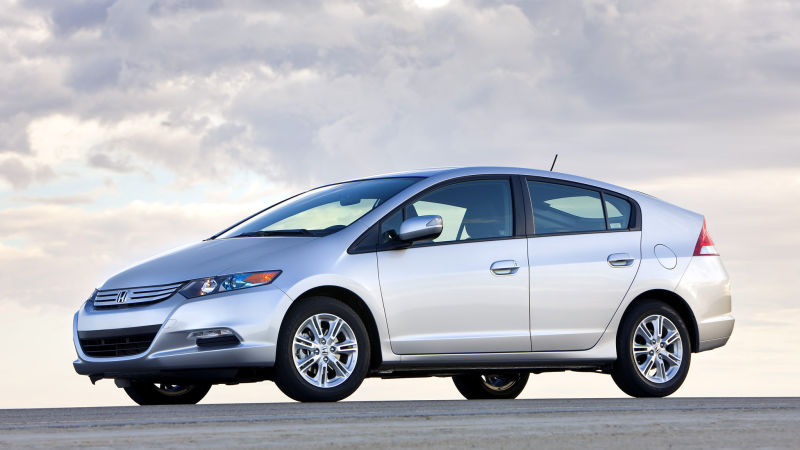 However, the car was never marketed as fabulously as Toyota's hybrid behemoth and now Honda's rival vehicle is the best selling hybrid in the world.
But will the third time be the charm?
Competing with Toyota Prius, the upcoming Insight is being rolled as a "prototype" at the Detroit Auto Show.
According to Honda:
The new Insight will offer competitive fuel economy
While the fuel economy of the Prius Eco is 56,  the standard model gets 52 mpg
By the end of next year, the brand will be selling hydrogen fuel cell, battery-electric, and plug-in hybrid versions of the Clarity, the new Insight, and a new version of the Accord Hybrid.
Stay tuned to Brandsynario for more updates.