The Honda brand has always been associated with good driving and smooth running. You can look at the Honda Civic models from the last two decades and still be shocked. The shock is due to them being so long-running. The vehicles just don't stop performing and keep dishing out more years as time progresses. Amidst the pandemic raging right now, Honda has managed to reveal a teaser to the audience.
Honda Surprises:
Now, we have a piece of news for everyone today. While Honda did come up with a video; it was a teaser. This means that we don't yet have complete information on it. However, we can still share the image from the teaser itself.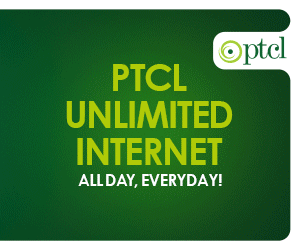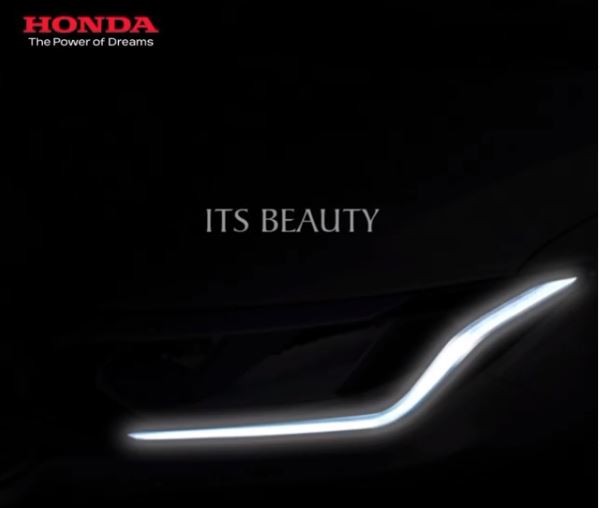 From the looks of it here, it seems that a new City may be on its way. Yes, we are talking about the sedan that has brought joy to people for generations. The sleek design of the headlight gives rise to a possibility of a new generation. Worldwide, the 7th generation of Honda City is being released. Maybe Pakistan is one to see that generation too.
Honda City Inbound:
The car has always been known to be an impressive one. It gives a good fuel average in the city and an even better one on the highway. The writer of this article has taken the car as high as 15km to the litre, on the highway. However, a lot of people are still in question as to which generation it is. We are hoping that it is the 7th one but people still aren't sure.
Regardless, the teaser has surely sparked a lot of interest among many car enthusiasts. Everyone wants to see new car models being released and no one wants to stay behind. Who knows, maybe we get to see newer cars in an Autoshow, provided the virus lets up.
Waiting for a change of era:
We hope that Honda continues to succeed far and wide when it comes to automobiles. They have proven themselves to be quite the worthy brand and there is no doubt they will go higher. Given the next few years, maybe some of the vehicles are released at an even more affordable price. The brand stands for quite a lot and they intend to enter the electric industry soon too.
The Honda BRV is considered one of the best vehicles in Pakistan. They have quite a lot of room for comfort as well as a good fuel average. Honda Freed is yet another contender on its way to the top of the food chain.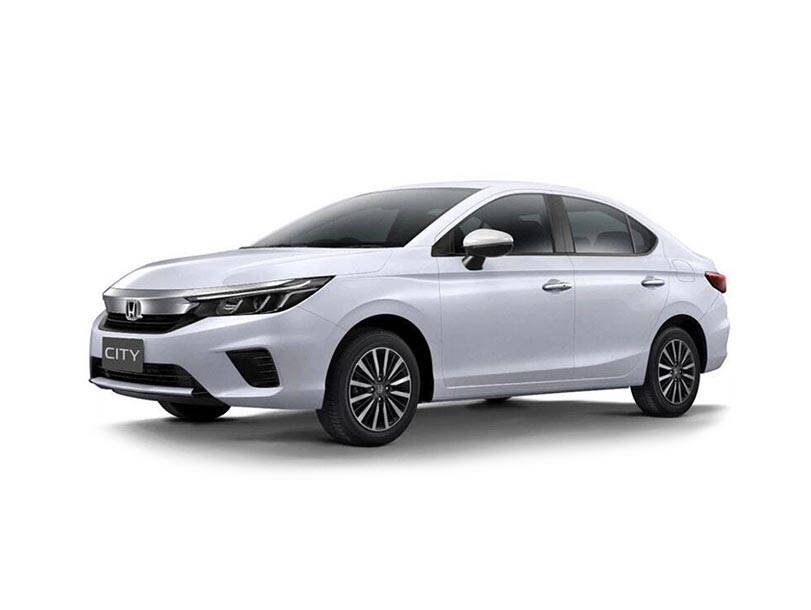 Stay tuned for more from Brandsynario!