Many car brands occupy the roads of Pakistan today. If we look back three decades, we may not have had twice as many brands as we do now. The world is moving at such a brisk pace that no one wants to be left behind. We are all headed towards a clean energy era, filled with electric and hydrogen-powered vehicles. One of the titans, Honda, has also decided to make such a goal as their primary target. Honda intends to move towards full electric and hydrogen soon.
While it may not seem as advanced right now, electric technology has come a long way since Edison. It has actually been discussed by historians that Edison and Ford had plans to move forward with an electric vehicle. However, after the prototype was built, the car was never entered into production.
This is mostly because the vehicle was expensive and inconvenient at the time. Then, after many decades of sitting quietly, the concept rose yet again. Today, electric-powered vehicles are one of the hottest topics and only seem to be going higher from here.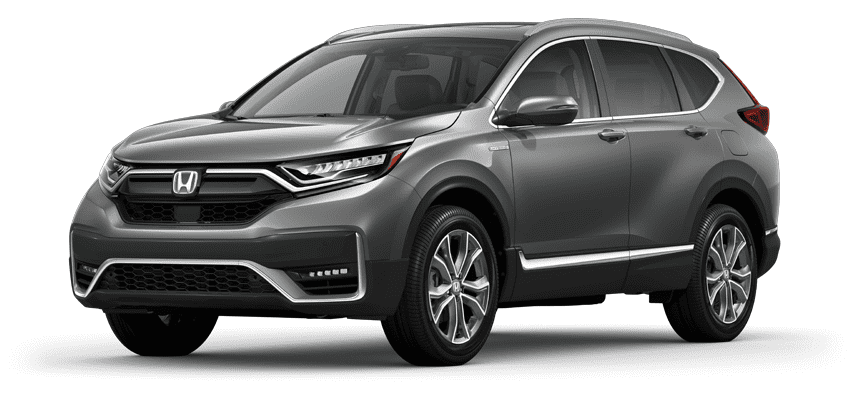 Honda setting sewer aims:
Like a lot of car brands today, Honda has also decided to join in the electric race. While they may not be immersed in it a lot, they have certainly started to shift in that direction. The mere production of hybrid cars shows that people are willing to work towards electricity.
Honda Freed is considered one of the best vehicles to ever hit the road. It is not only fit for the family; the fuel average is enough to take friends along too. So, what is the aim of the company?
According to sources, Honda intends to shift to electric and hydrogen by 2040. This means that they will completely stop the production of petrol and diesel vehicles. Long gone will be the days when cars require exhaust pipes and engine blocks. They intend to shift 40% by 2030, 80% by 2035 and 100% by 2040. This seems like quite a reasonable goal and one that can be pursued.
Moving towards clean energy:
Apart from this, the brand is also aiming to be carbon neutral by 2050. It is barely 2021 and they have already set plans for three decades from now. This shows how much they are progressing in terms of forward-thinking.
However, this means that the company will invest quite a hefty sum in research and development. It seems like a justified investment because there can be no progress without research. Hydrogen fuel cell technology is still relatively new and a lot of it is under testing right now.
While Musk may refer to it as not the right kind of technology, it is certainly proven otherwise. The hydrogen boot is one impressive vehicle. Maybe we see the sale of hydrogen fuel cells sometime in the future. It is no longer impossible to imagine a future where combustion engines are history.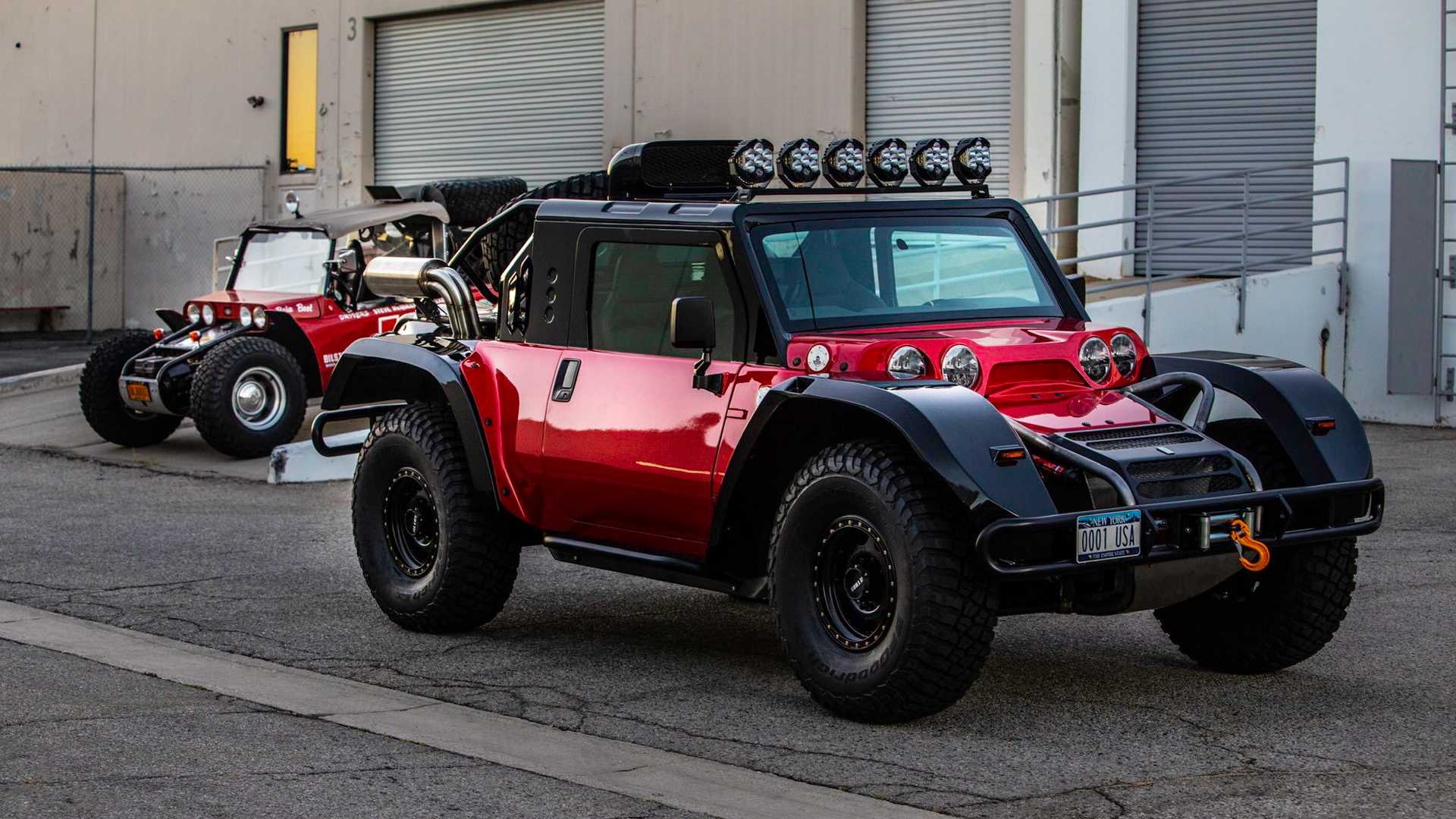 Stay tuned for more from Brandsynario!