In every area of work, there are rivalries. Apple and Samsung have often gone toe to toe with each other, battling it out in the fiercest manner. Disney has often locked horns with the warner brothers over film rights and sony over character rights. Spiderman used to be owned by Sony because they release a new spiderman film once every few years or so.
However, currently, Marvel (also owned by Disney) has rights for Spiderman. Just like rivalries, there are often common fighters on both sides. They are not fighting against each other; rather, their goals are the same. They are working for the same thing, just from different fronts. Both are capable of their own and deserve praise for their capabilities—similarly, Toyota Rush Vs. Honda BRV is an alliance where the specifications of both must be explored.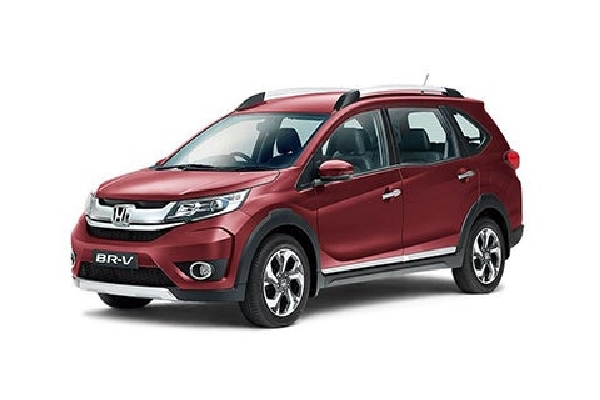 Toyota Rush
This is known as one of the best seven-seater vehicles out there. It has an amazing design, a robust chassis as well as premium features. A seven-seater means that it is definitely fit for family or outdoor gatherings. Let us observe this vehicle in contrast to the Honda BRV.
Honda BRV
Now, this is the Honda equivalent of the Toyota Rush. Yes, these respective vehicles are not rivals but allies fighting on the same front. The Honda BRV is also a seven-seater vehicle with immense capabilities. The writer of this article has sat in this vehicle and can testify to its functionality and power. We will now observe this vehicle in contrast to the Toyota Rush.
The Build
When talking about Toyota Rush, the vehicle has 220 ground clearance, as an SUV should have. Need to have that high ground if you wish to go long and high! It's a 4 door vehicle with a Kerb Weight of 1290. This quote a lighter vehicle when compared with other ones. The front and rear ends of vehicles have a certain facelift appeal to them, and the seats are extremely comfortable for long drives.
The Honda BRV is also a four-door vehicle with a Kerb Weights of 1240. This is also quite a lightweight considering there are SUVs that weigh more than 1300-1500. It has a seven-person seating capacity, which means you can fit your entire family into it. Both Toyota Rush and Honda BRV are quite well-built when it comes to design. They were both built to accommodate!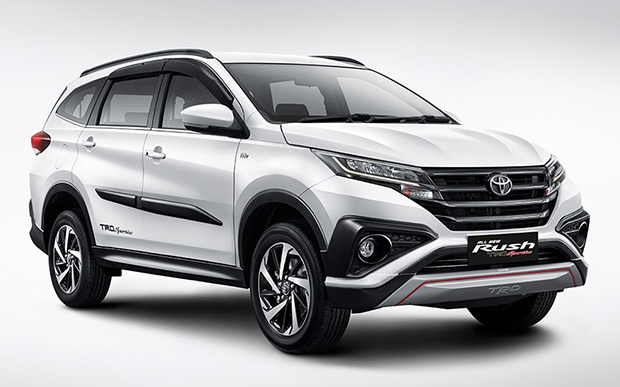 Under The Hood
When looking at the Toyota Rush, the vehicle has an automatic transmission with a 1.5L engine capacity. Granted that it's not as high as Hilux, but the vehicle's weight gives it quite a lot of torque. It has a 4 Cylinder in-line engine with a 45L capacity. Additionally, it has a max speed of 200!
Now, moving towards the Honda BRV, this vehicle has an automatic (CVT) transmission with a 1.5 Litre engine capacity. This translates to 1500cc. It also has a 4 cylinder engine with a 45-liter tank capacity. Its top speed can reach up to 180, so it's ideal for long drives too. It has an average of 16 KM to the liter in the city and 17 KM to the highway!
The Price Tag
The Toyota Rush is currently available for 56 – 58 Lac, in brand new condition. It can be considered a vehicle worthy of the buy due to its immense features and premium quality. It does not compromise.
In contrast, the Honda BRV is at 31 – 34 Lac, with a considerably good amount of features and well functioning. It is definitely worth a glance at if you wish to go for a nice seven-seater.
With that said, despite being quite similar, each vehicle holds its own in battle. Either is definitely worth the investment. In the end, it all boils down to the driver's preference.
Stay tuned for more from Brandsynario!