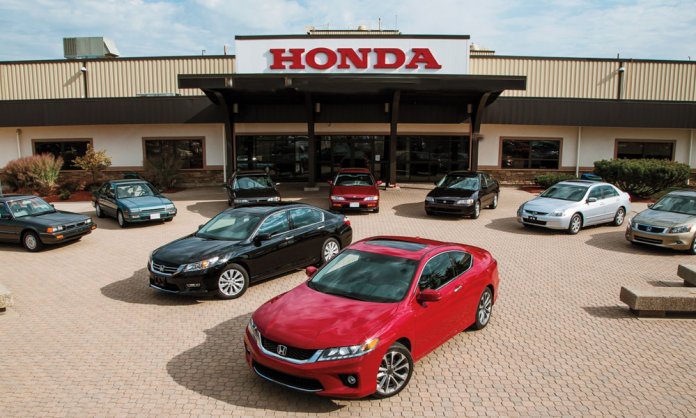 In 2013, reports of faulty airbags started to surface, and the numbers continued to grow throughout the year.
Takata, the company that manufactured Airbags recalled around 3.6 million units, gradually crossing over 50mn units. making it the biggest recall in the history of automotive.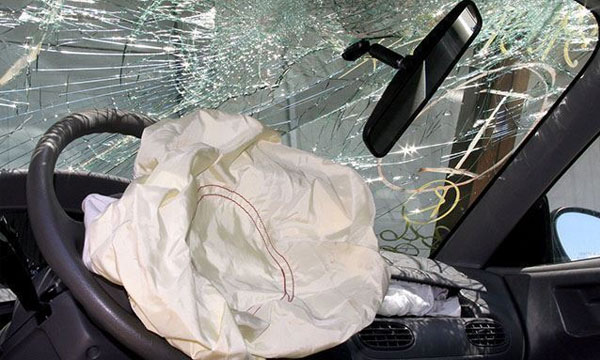 This made the incident the biggest recall in the history of automotive. Thus, pushed Takata to claim bankruptcy in June 2017.
According to the authorities, the fault occurred due to  "the mishandling of explosive propellants and improperly stored chemicals" resulting in faulty airbags.
Honda Atlas's Involvement
According to sources, around seventeen fatalities and 180 injuries have been tied to the defective Takata airbags since 2009. Honda Atlas also became a target of public anger as the Honda Civic ended up to be a disappointment in terms of safety.
Even though the faulty Civic caused criticism, it also did well in the markets during 2016, making it a year of survival for the company. In order to prevent backlash, Honda Atlas disguised an airbag recall as an upgrade which received massive backfired!
Posters soon surfaced claiming 'Free Upgrade' using images of the 2006 Honda Civic, 2008 CR-V, and 2004 Accord. Upon further examining the poster, with clever positioning of text, the company stated that this is actually a recall, however, the size was almost next to impossible to read.
The statement read; "In the models mentioned, SRS inflator pump may have a possibility of malfunction as a precautionary measure, you are requested to immediately visit our authorised 3S & 2S dealerships for inspection & replacement of the 'upgraded' part 'free of cost."


This sparked an outrage across social media. Even though this is not the first or last recall, Toyota recently recalled its models due to possible brake issues, they were straightforward and did not try to cover-up for their mistake.
What is your take on the campaign?
Stay tuned to Brandsynario for more news and updates.