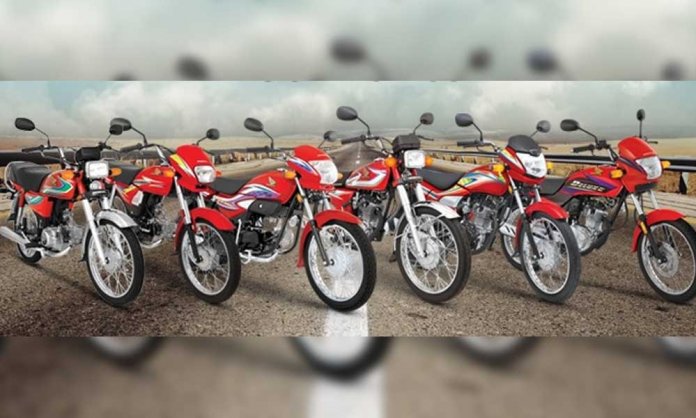 Honda Atlas brought yet another price hike of this year. This is the second time they have increased prices in last two months and 4th of this year.
Atlas is one of the biggest bike manufacturers in Pakistan. Previously we saw the hike in the start of the year and all the blame was given to increased import duties.
The company imports most of the parts and assemble bikes at the local manufacturing plants.
Honda isn't the only manufacturer that has bombarded us with soaring prices. Many other local companies have given this sad news to the buyers already. But atlas seems consistent with the increase. Even getting a bike will burn a huge gigantic hole in your pocket!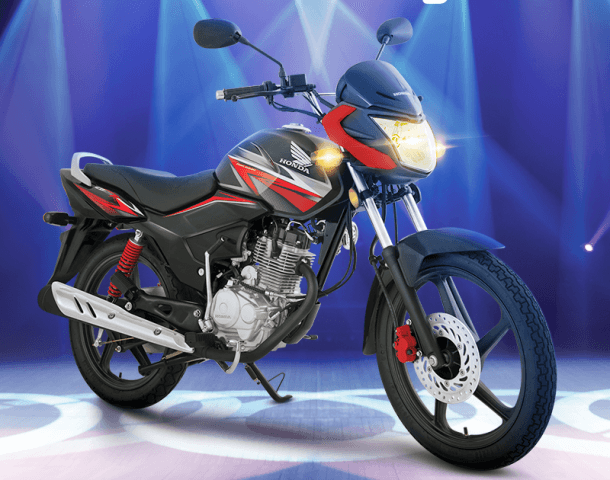 Yamaha, United, and Pak Suzuki Motor Company are the few big bike manufacturer and all have been actively participating in the price jump.
Honda has been seeing a serious decline in the sells throughout the year. But as per the company, this time elevating prices are due to the unstable dollar prices in the country. Although the rise is among all the units meaning Honda will sell the older batches on recent rates.
Last year we saw the similar pattern by the local bike producers and some even end up with the increase of 10 to 15% at the end of 4th quarter.
The latest prices by Honda Atlas, official by November 1st, 2019 are:
Honda CD 70 -> New price is Rs69,500 (Rs2,600 price increase)
Honda CD Dream -> New price is Rs73,500 (Rs2,600 price increase)
Honda Pridor -> New price is Rs95,500 (Rs3,100 price increase)
Honda CG 125 -> New price is Rs114,500 (Rs3,600 price increase)
Honda CB 150F -> New price is Rs187,000 (Rs8,000 price increase)
We still have a month left, let's see if the local manufacturers disappoint the buyers more. Do you think the price hikes are justified? Or the local brands are making extra cash?
We will be updating you with all the current happening, stay tuned to Brandsynario.