Many pieces of news encircle the internet every day. They can be related to the pop culture world or the world of politics. Some tend to shock the audience while others leave them with teary eyes. In recent news, it seems that actress Hira Mani has had something to say to the world. She has just, allegedly, found the perfect bride for her son. Her son, Ibrahim, born in 2014, is the son we are talking about here.
From Tirana, Albania, a young blogger seems to be rising high. This personality goes by the name of Marge Pellumbi and she is just four years old! Yes, not many of us would have expected a blogger to be this young.
Of course, she has people managing her social media but she has gotten quite famous in the spotlight recently. Her work consists of recreating the looks of Pakistani celebrities. In her most recent post, she recreated Hira Mani's look.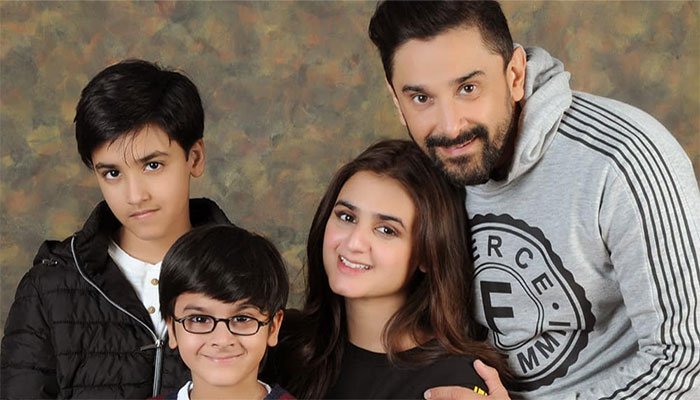 Asking the Hand in Marriage:
The actress was so impressed with the recreation of herself that she replied to Marge Pellumbi. She was quoted to have said that she loves the style and wants her to marry Ibrahim when she is of age. According to sources, the exact words were,
"Beautiful Ibrahim ki Dulhan bunjao bari hou kay hahaha @therealibrahim_man …. be my daughter in law,"
These were her words on the post of Pellumbi. Now, the internet has had a lot to say on this matter. Instagram has absolutely exploded with reactions and the entire post has gone viral.
There have been many mixed reactions but a lot of them have been enraged ones too. After all, a person should always be allowed to decide on their own, even when it comes to marriage. Neither of the two personalities is of an age where such things are to be discussed.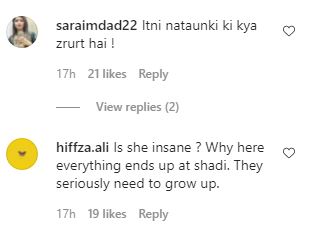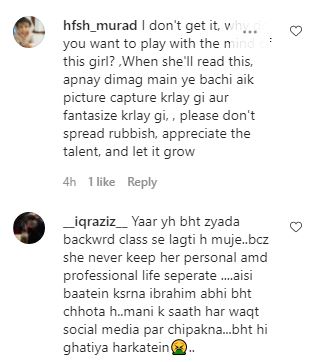 Viral News:
The first and foremost thing to be focused on, when it comes to kids, is education. Additionally, the kids should be allowed to pursue their own life when they are of a mature age. From this post, it does not seem to be this way. We don't even know the family details of Marge Pellumbi and whether or not anyone there would consent to such a decision.
If Hira Mani's comment made was purely in humour, then there is not a lot of harm in it. It can still be seen as inappropriate by people but in the end, it is the affected parties whose business this is. Who knows if the parties will even remember each other fifteen or twenty years later? We hope that no ill comes of this situation and everyone lives on as they intend to. It is always fun to have some humour, though.

Stay tuned for more from Brandsynario!