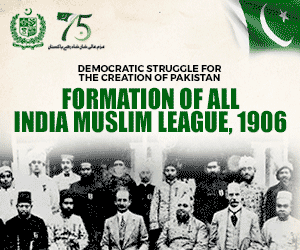 This year Holi is celebrated on 28th March 2020, on Sunday. Holi is a festival that the Hindu community celebrates all over the world. Also known as the festival of colors, the festival of spring. Traditionally the Holi marks the arrival of spring and the end of winters.
A huge number of people celebrate Holi every year. Among celebrities, Hira and Mani are the ones catching the eyes of netizens this time. The video is doing rounds on social media. In the video, Hira and Mani were playing with colors while dancing to some good music.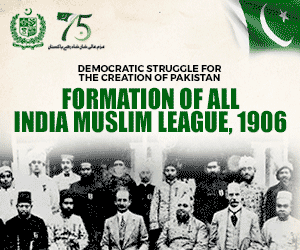 The Moral Police on Holi 
As always, the moral police were quick to jump in the comments sections. They left the comments saying how celebrating Holi does no aligns with the teachings of Islam. Some even mentioned that they should not divert from their religion to have some fun.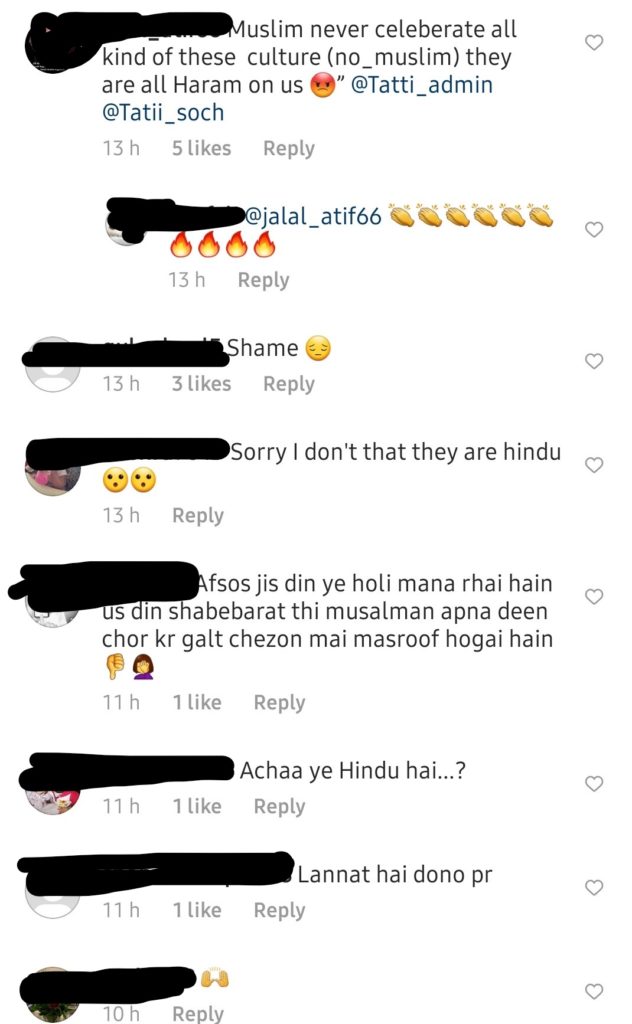 Shab-e-Barat, a Holy night for Muslims to ask forgiveness from Allah, was observed on 29th March 2020, on Monday. What sparks more rage among netizens is that Hira and Mani celebrated Holi despite knowing that.
Is It Okay to Celebrate Other Cultures? 
The idea behind Holi is to have fun times together. It is to mark the arrival of spring and to celebrate happy times. Celebrating a culture that belongs to a different religion does not mean that we must follow that religion's teachings. In Pakistan, eight percent of the total population consists of minorities.
As a nation, we need to acknowledge that minorities also have the right to practice their religion in our society. However, the majority of people do not seem to get this wrapped around their heads. There is no harm in celebrating different cultures. However, one should always remain accustomed and know when to draw the line.
Stay tuned to Brandsynario for the latest news and updates.